BarCode Scanner For Warehouse Stock Management
Lorem ipsum is a placeholder text commonly used to demonstrate the visual form of a document or a typeface without relying on meaningful

The client approached us with the concept of developing an application for warehouse stock management since there were some issues occurring related to inventories.
They were unable to keep a check on the units that remained, the need to refill and the condition of the products available.
Also, there was an inaccuracy in the inventories that was leading to sudden out of stock or a large surplus of stock. These things were putting an extra burden of expenses on them.
It was a need of the hour to develop a barcode scanner application for both iOS and Android systems. As per the client's specifications, this application was needed for making the accurate entries of the units with the quantity, date and time.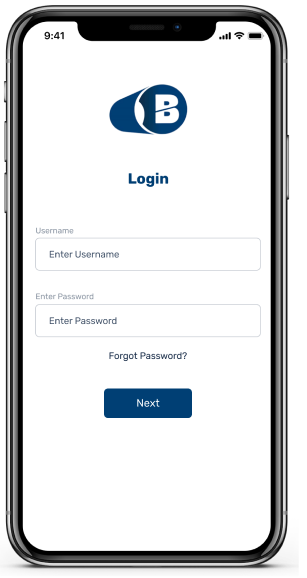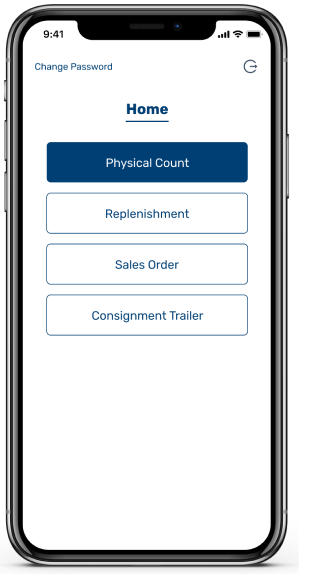 We were able to develop an effective Barcode Scanner app. Our team worked strenuously to ensure that the application was mobile-friendly and easy to use.
Our attention was also focused on streamlining the login procedure and providing comprehensive adaptability so that users could make product entries in the shortest period of time feasible.
It is an easy-to-operate application through which the admin was able to create the login credentials for the users. Also, the lists of the inventories can be shared through email. Plus, the features like physical count, replenishment, sales orders, and consignment trailer assist the client in keeping a check on the inventories and actions needed to be taken to run the operations smoothly.
Further elaborating the physical count feature, the time and date when the unit was scanned, a picture of the scanned unit, quantity, notes, and flag options are available. In the scan history, the user can check all the entries and also delete them if required.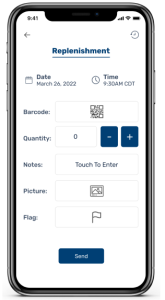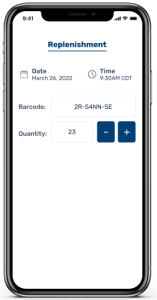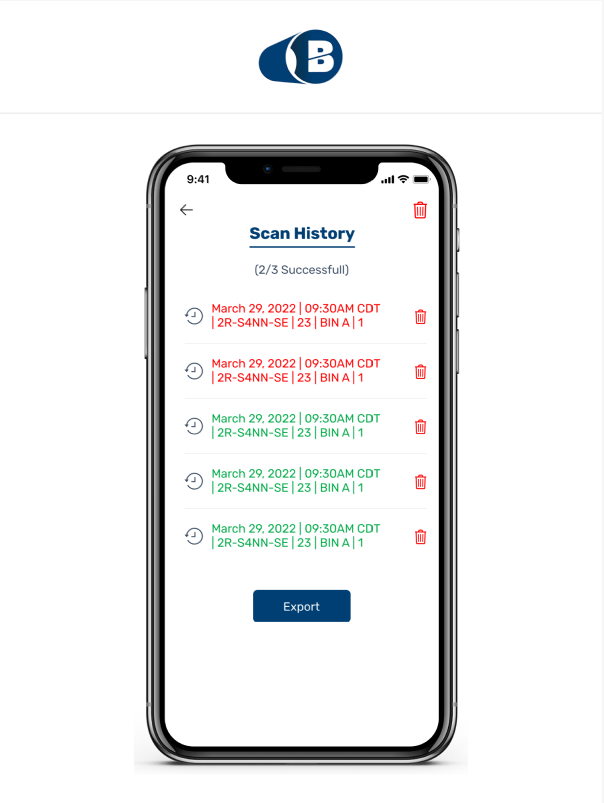 The Results
With the development of the barcode scanning app, they are able to view the stock levels in real-time. Also, they can manage the reloading of the inventories as well as do the sales orders.
They can also reserve or distribute inventories according to the need. Now, they are able to monitor the condition of the units stored in the warehouse and take steps to control the damage.