Event Management App Development
Planning events just got easier with the Nextpage IT solution! We're thrilled to introduce our cutting-edge Event Management App Development service that's designed to simplify, streamline, and supercharge your event planning experience. Whether you're directing a grand conference, a small gathering, or anything in between, our user-friendly app is your trusted companion on this exciting journey.
We believe in events that are as unique as you are. Our software isn't only about logistics; it's about easily turning your idea into a reality. From simple visitor registration to dynamic scheduling and real-time communication, we have got you covered. Join us on this trip where technology meets simplicity to make your events not only effective but also unforgettable. Make event planning as much fun as the events themselves.
Empower your events with our expertise! Our event management app development services are not just about creating solutions; they're about crafting experiences.
​​Discover the Power of Our Event Management App: Revolutionizing Your Events
Step into a new era of event planning with our event management app – a dynamic tool designed to empower users and enhance every aspect of event participation. Stay effortlessly linked with the most recent event updates and news, ensuring you're constantly up to date on current events. Access vital event resources like venue details and registration information to ensure a smooth experience. Engage in meaningful conversations with organizers and other participants to develop a sense of community and collaboration. With its user-friendly style and broad capabilities, our software makes event management a simple and enjoyable journey, allowing you to directly affect the outcome of your meetings and celebrations.
Key Features of EVENT MANAGEMENT APP DEVELOPMENT
Here are some key features that highlight the Elderly Care App Development service:
Real-Time Updates:

Stay in the know with instant updates on your event. From last-minute modifications to live updates, our app keeps you informed and provides a seamless event experience.

Effortless Registration:

Say goodbye to cumbersome registration processes. Our platform enhances the registration and attendance processes, making it simple for people to attend your event.

Comprehensive Event Profiles:

Make informed decisions with detailed event profiles. Explore hosts, agendas, and participant information effortlessly, allowing you to tailor your event experience to your preferences.

Interactive Maps:

Navigate events with ease using interactive maps. Locate venues, stages, and facilities effortlessly, ensuring you make the most of your event experience.

Seamless Communication:

Engage in real-time conversations with organizers and participants. Our app facilitates easy communication, ensuring you can connect with the event community effortlessly.

User-Friendly Interface:

Navigate the app effortlessly with a user-friendly interface. Intuitive design ensures that participants of all tech levels can easily utilize the app for a stress-free event experience.

Event Analytics:

Gain insights into your event with analytics features. Understand participant engagement, popular sessions, and overall event success to continually improve and tailor future events.
8. Customizable Preferences: Personalize your event experience with customizable preferences. Tailor notifications, agendas, and event suggestions to align with your preferences, ensuring a truly individualized experience.
Effortless Event Oversight: Unveiling Our Admin Panel
Introducing our Admin Panel customised for your Event Management App – a robust tool crafted to simplify the administration and management of your events. Explore the key features in seven straightforward steps:
User Management:

Effortlessly oversee user accounts, permissions, and access levels for administrators, moderators, and other stakeholders.

Content Management:

Create, edit, and manage event materials such as schedules, updates, and important documents with a user-friendly content management system.

Data Analytics:

Access comprehensive data analytics and generate reports to gain valuable insights into user engagement, content performance, and app usage.

Moderation Tools:

Effectively moderate user-generated content, including comments and discussions, to maintain a positive and inclusive event environment.

Notification and Communication:

Keep participants informed by sending targeted notifications and engaging with them through in-app messaging or email.

Customization Options:

Tailor the admin panel to align with your event's identity by customizing colors, logos, and layout, creating a seamless brand experience.

Security and Privacy:

Ensure robust data security and user privacy through advanced authentication measures, encryption protocols, and compliance with relevant data protection regulations.
Our Admin Panel offers a comprehensive suite of features, empowering you to efficiently manage your Event Management App, streamline operations, and deliver a seamless experience for both administrators and users.

A Step-by-Step Guide to Our Event Management App
To effortlessly navigate the world of event planning and enjoy a stress-free experience, follow these simple steps with our Event Management App:
Download the App:

Begin by acquiring our user-friendly app from your preferred app store. Designed with simplicity in mind, it's your gateway to streamlined event management.
4. Select Services and Features: Explore the array of services and features our app offers. From guest list management to real-time communication tools, choose the functionalities that best suit your event needs.
7. Transparent Pricing: Say goodbye to hidden fees. Our app provides transparent pricing, allowing you to see upfront how much your selected service bundle will cost. No surprises, just straightforward pricing.
2. Choose Your Event: Select the type of event you're planning, whether it's a conference, wedding, or social gathering. Our app caters to a variety of events, ensuring a customized planning experience.
5. Invite Collaborators: Effortlessly invite collaborators, vendors, and team members to join the planning process. Our app facilitates smooth communication and collaboration, ensuring everyone is on the same page.
8. Provide Feedback: Your opinion matters. Take a moment to rate and comment on our app after your event. Your feedback helps us enhance our services and ensure a continually improved planning experience.
3. Pick Your Preferences: Tailor your event preferences to match your vision. From color themes to scheduling details, our app allows you to customize every aspect, creating an event that reflects your unique style.
6. Experience Seamless Coordination: Enjoy a seamless coordination process as our app keeps you informed about updates, RSVPs, and any changes in real-time. Effortlessly manage logistics and ensure a smooth event flow.
Embrace the future of event management with our app, where quality and convenience converge right at your fingertips. Start planning your next memorable event effortlessly!
Elevate your event planning experience with our app – where visions flourish into seamless realities. Transform every detail effortlessly and bring your events to life with ease.
Why Choose NextPage IT Solution for Your Event Management App Development
Choosing NextPage IT Solution for your Event Management App Development is a smart move for several straightforward reasons:
Proven Expertise:

We've been around the block in Event Management App Development. Our experienced team knows their stuff, ensuring your project is in capable hands.

Tailored Solutions:

Your event is unique, and so should your app be. We don't do one-size-fits-all. We'll shape your app to match the specific needs and goals of your event, making it a custom fit.

Cutting-Edge Technology:

Stay ahead without breaking a sweat. We keep your app up-to-date with the latest event tech, from real-time updates to smooth communication features, ensuring it's always on the pulse.

Seamless Integration:

No headaches here. Your app will smoothly slide into your existing event systems, making life easy for both organizers and participants. It's all about a hassle-free event planning experience.

Continuous Improvement:

We're not a set-it-and-forget-it crew. Through ongoing tweaks, we keep enhancing your app's performance and features, so it stays fresh, accurate, and aligned with the latest trends.

Data Security and Privacy:

Your data is safe with us. We take privacy seriously, following the best practices and robust security measures to keep sensitive information secure and comply with privacy rules.

Dedicated Support and Maintenance:

We're with you for the long haul. Our support and maintenance services go beyond deployment, addressing issues, implementing upgrades, and ensuring your event management app runs like a well-oiled machine.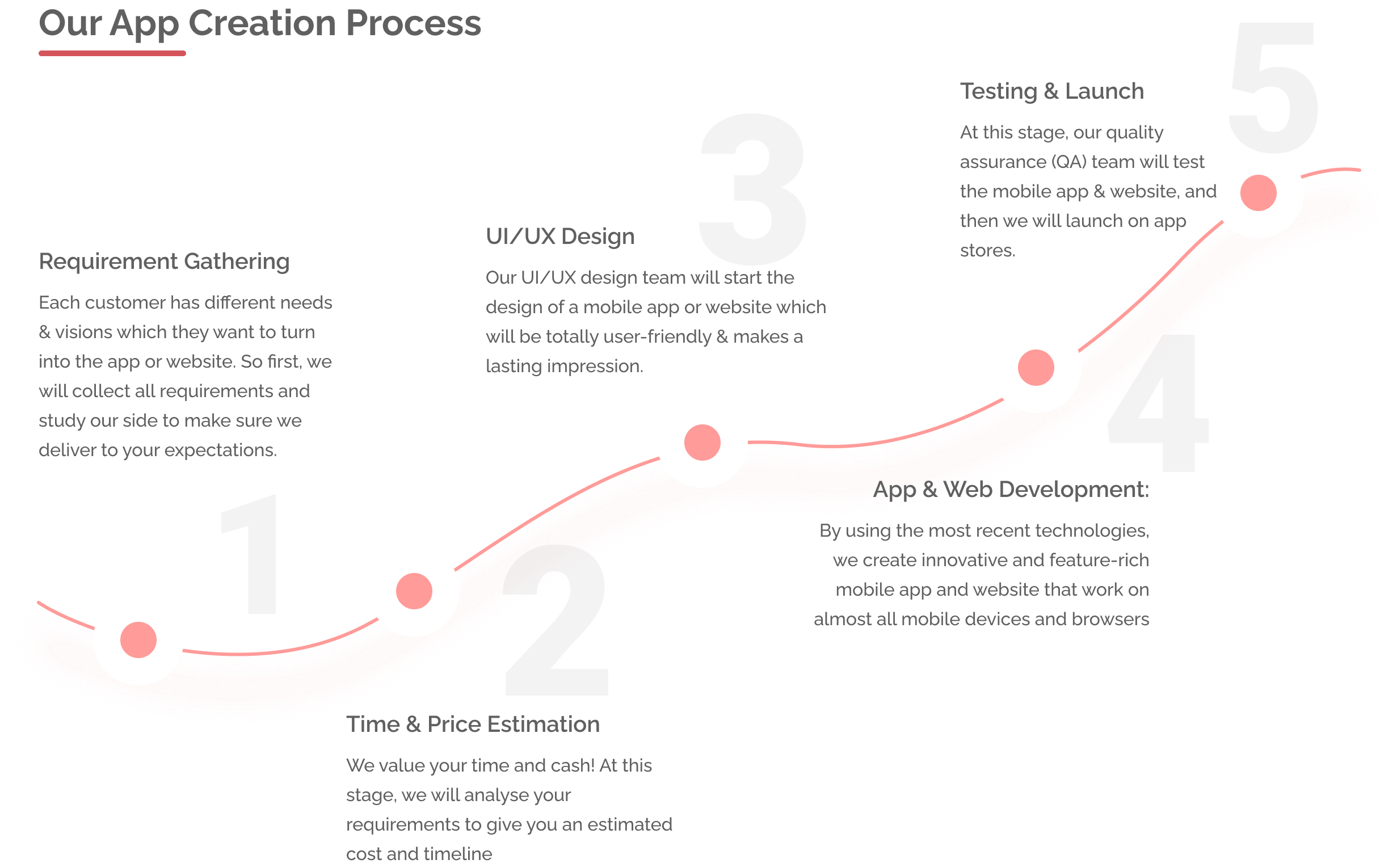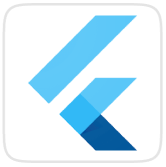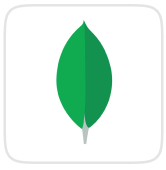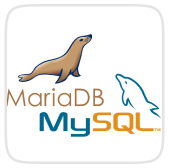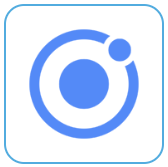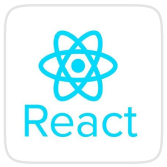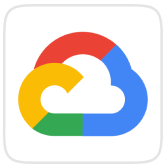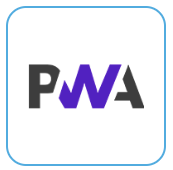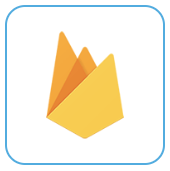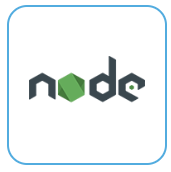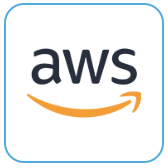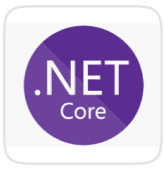 Ready to Discuss and Get Started?
Choosing us means choosing a team committed to making your event management experience top-notch. We use technology to simplify processes, boost user engagement, and create events that organizers and participants won't forget.