CASE STUDY
FitNext – Empowering Fitness Enthusiasts with Our Fitness App Development Service
Executive Summary:
This case study highlights the success of FitNext, an innovative fitness app developed by our team. FitNext aims to empower fitness enthusiasts by providing a comprehensive platform for tracking workouts, accessing personalized training programs, and connecting with a community of like-minded individuals. With its intuitive interface, advanced tracking features, and social engagement tools, FitNext has revolutionized the fitness industry and transformed the way people approach their fitness goals.
Client's Demand:
The client came to us with the idea of developing an app for fitness aficionados of all skill levels. They sought to create a system that would include a variety of fitness tracking tools, tailored workout schedules, and a welcoming community to keep customers engaged and motivated.
Shaping up the Idea
To fulfill the client's vision, our team embarked on developing FitNext, a feature-rich fitness app focused on user experience and personalized fitness journeys. We created a user interface that is simple to use so that users can establish goals, monitor their exercises, access training materials, and interact with other fitness enthusiasts.
Comprehensive Workout Tracking
FitNext integrated a comprehensive workout tracking feature, enabling users to track various aspects of their fitness activities. Users could log their exercises, track duration, intensity, and calories burned, and monitor their progress over time. The app provided detailed analytics and visual representations to help users understand their performance and make informed adjustments to their training.
Personalized Training Programs
FitNext offered personalized training programs tailored to users' goals, fitness levels, and preferences. Users could specify their objectives, such as weight loss, muscle gain, or general fitness, and the app would generate customized workout plans, complete with exercises, sets, reps, and rest intervals. This feature allowed users to follow structured programs designed to optimize their fitness journey.
Community Engagement and Challenges:
FitNext fostered a sense of community and motivation through social engagement tools. Users could connect with other fitness enthusiasts, share their progress, and participate in challenges and competitions. The app provided a platform for users to support and encourage each other, creating a supportive environment that boosts motivation and accountability.
Integration with Wearable Devices
Users can easily sync their activity data and track their fitness metrics with FitNext's seamless integration with popular wearables like fitness trackers and smartwatches. This integration improved consumers' overall fitness monitoring experience by giving them access to real-time insights into their performance, heart rate, sleep patterns, and other pertinent data.
Impacts:
The launch of FitNext had a significant impact:
1. Enhanced Fitness Tracking: FitNext empowered users to track their workouts accurately, set goals, and monitor their progress, leading to improved fitness outcomes and increased motivation
2. Personalized Fitness Journeys: The personalized training programs of FitNext provided users with structured and tailored workout plans, helping them achieve their fitness goals effectively and efficiently.
3. Community Support and Motivation: FitNext's community engagement features created a sense of belonging and support among users, fostering motivation and accountability for their fitness journeys.
FitNext's fitness app has transformed the way people approach their fitness goals, offering a comprehensive platform for tracking workouts, accessing personalized training programs, and engaging with a supportive fitness community. The app's workout tracking, personalized training, and social engagement features have made FitNext a go-to choice for fitness enthusiasts seeking an all-in-one fitness solution.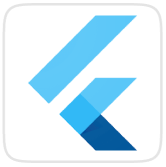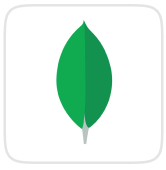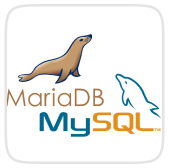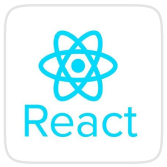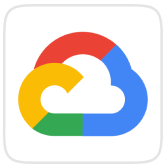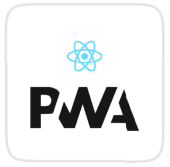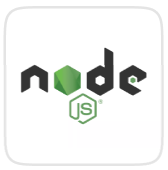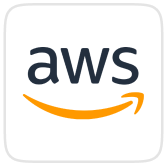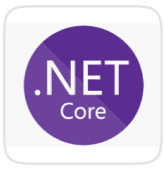 Next Steps
Get in touch with our team to discuss your requirement and we can help plan the process and help get started!