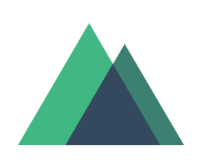 Flutter
APP Development Services
NextPage IT Solutions connects skilled developers with years of industry experience to supply the best solutions in Flutter App Development services.
We have the scalability to support your in-house app development needs and can design it with features that will prepare it for future expansion. The developers at our company create a robust app architecture that can handle high-traffic, as well as new upgrades; new features.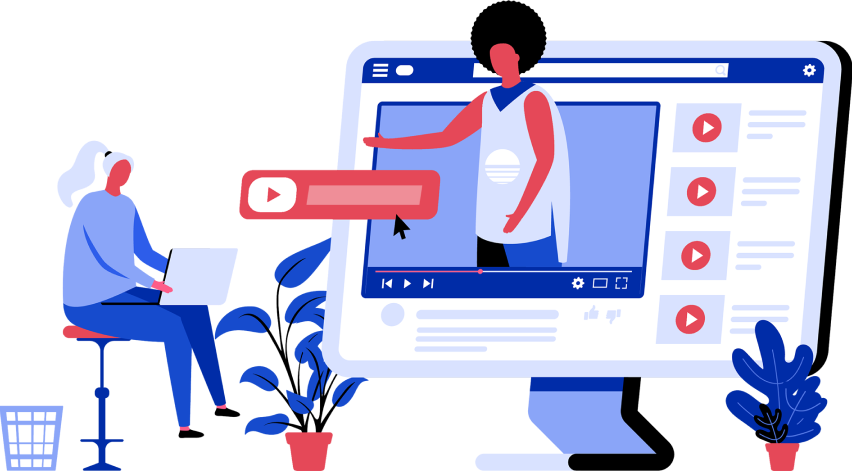 We Have Expertise In Flutter App Development
We believe in making your Flutter application unique that will add more texture to your business. Our team uses a strategical approach to enhance productivity and will add features as per the market needs and your requirements.
Modern UI toolkits such as Flutter enable a software development company to deliver high-quality native apps for Android, iOS, desktop and the web all with a single codebase. We've been able to leverage this capability at our company where our app developers successfully produce cross-platform mobile solutions using profound skillsets in this area of programming.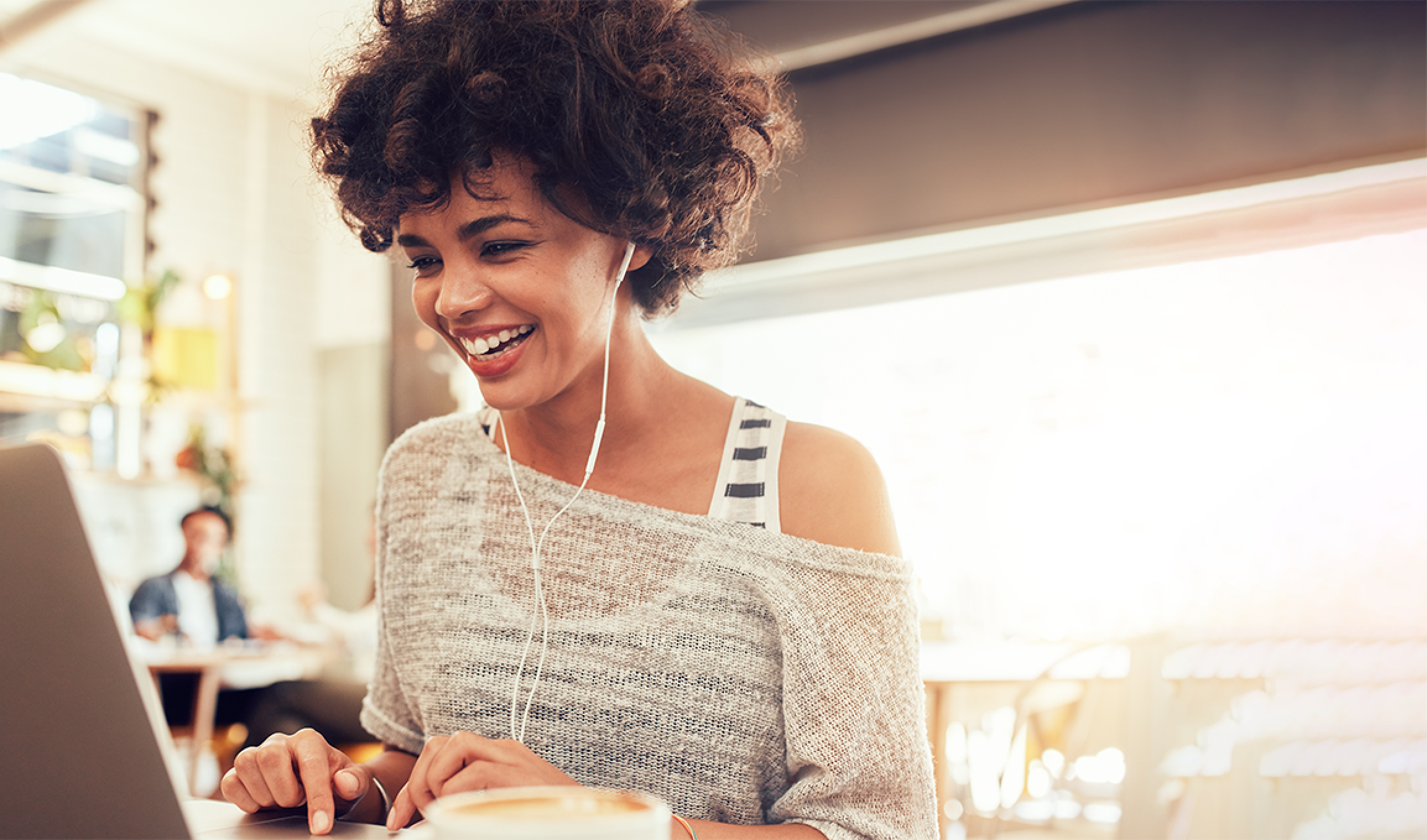 We love Flutter and we'd love to help you develop your own applications using it!
Flutter is a cross-platform app development framework that simplifies various aspects of the app development process and allows you to create high-quality, cross-platform apps with less time & effort.
Our Flutter developers have years of experience and worked on a wide range of projects. They are skilled, expert developers who will ensure your success with their knowledge of Flutter App development.
We're confident that our developers can help you create a Flutter app. For example, they can also create applications for iOS, Android, desktop PCs and the web. Want to have a chat about your project? Contact NextPage IT Solutions today and we'll get back to you as soon as possible!
Why You Should Consider Using Flutter for Your Next Project
It is a new way to build beautiful and high-performing mobile apps that are responsive across all device sizes and deliver a consistent user experience. It helps crafting high-quality native interfaces on iOS and Android in record time.

Modular
Flutter is our platform of choice for developing cross-platform mobile apps, as it ushers in a new era of faster mobile app performance. Flutter compiles into machine code and doesn't rely on OEM widgets – so you can natively access all device features and resources.

Performant
Flutter has a well-organized and portable GPU, which allows it to run smoothly across all interfaces. When it comes to testing your app, since there's just one codebase, it'll be a lot quicker than usual. Flutter is also lightening fast! It maintains a single codebase for multiple platforms, iOS, and Android, which ensures fewer chances of bugs.

Enjoyable
Flutter apps are compiled to a machine code which means they use the graphics and visualization engine in C/C++. This makes them very fast and highly-performant. They are also capable of delivering up to 120 frames per second on most devices.
Our Flutter App Development Process
Discovery
We have a step by step system that works hand in hand with your project requirements. This starts with gathering up the specific requirements, doing competitive research and seeing if it fits within your overall wants and needs.

Design
After understanding your requirements, we design your site with high fidelity wireframes by using various HTML and CSS features (if necessary).

Development
We can implement your entire website using a Content Management System (CMS). All the web pages and other website components are developed together.

Testing
Our website design company employs a rigorous procedure to test in different areas of the site, including its aesthetics & performance.

Deployment
After we create and test your site successfully, we deploy it on any platform you need, complete any setup requirements and configure your domain name.
Why Choose Us As your Flutter App Development Company?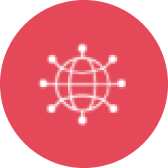 100+ In-house Experts
We are a team of 100+ in-house experts comprising of developers, testers, marketers, and SEOs that will work to provide you with an effective e-learning platform.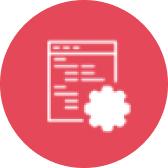 200+ Projects Delivered
We have successfully delivered 200+ projects. Our experience and expertise will help you in transforming the conventional teaching methods through a modern e-learning platform of your choice.
15+ Years in Business
We have more than 15+ years of experience in the business so we understand that every software is unique and requires comprehensive research and development. You can trust us for developing customized solutions to your preference.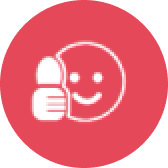 24/7 online facility
We offer you 24×7 support for your project from the time of information gathering to testing and after delivery. We believe in offering unmatched and efficient services to our clients.
Fill out the form below and our team will contact you directly.
Ready to Discuss and Get Started?
We believe that every software is unique in its terms. Get in touch with us to discuss Azure as a solution to your next big idea