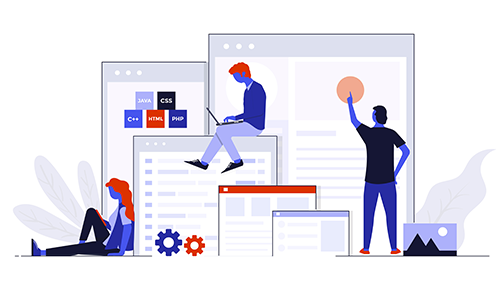 NextPage IT Solutions Caters the Following Services:
How Java Web Development Makes Us Reliable Service Provider
We take stride in developing secure and easy to migrate Java Applications
We have a team of certified Java Professionals with hands-on training in rendering and deploying Java mobile and web applications within the required timeline.
We believe in the fact that learning should never stop, that's why we have a dedicated team of experts that keep the track of latest J2EE development tools unveiled in order to provide best possible solutions for the problems.
We have hands-on experience in working with offshore teams to build specific reliable projects.
Our Feat in Software Industry
We specifically deal with providing imminent Java/J2EE services to the enterprises of varying sizes. Our expert professionals have more than a decade of hand on training in Java web and mobile application development. We believe in understanding the client requirements and working efficiently towards developing applications precisely according to that. Known for developing scalable, robust and platform independent applications, our team of expert professionals take pride in delivering the projects within the timeline. Contact us to know more about creating complex Java Application development.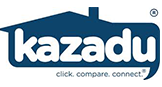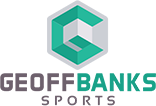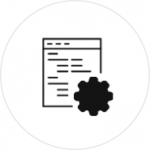 We offer our clients with cost-effective solutions in order to make them stand ahead in the competition and thereby guarantees maximum returns on their investment.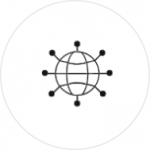 We make use of the proven methodology in order to deliver best and reliable solutions to our client's requirements. We have hands-on experience with various platforms in order to offer the best possible business outputs.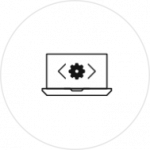 We sign a Non Disclosure Agreement with our clients so as to assure them that their enterprise and other details are secure with us under legal parameters.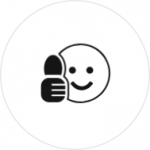 100% Customer satisfaction
We work efficiently towards completing the development projects in time by keeping in mind the precise customer requirements.
When the world was moving at a very speedy pace, NextPage It Solutions help us stay connected. Thanks to their unique services and support. We were able to reach our clients across the globe and also monitored shipping and delivery with simple apps.
They are highly reliable in terms of technical proficiency. We got 24/7 assistance and all our issues were addressed on time. You guys are tremendous!
Fast, reliable, competent and amazingly superb quality. A++ overall, flawless communication, great price, prompt responses, and on-time delivery. I was doubtful about the quality & delivery time but they exceeded all my expectations.
Get full access to all our projects support for 30 days
DISCOVER YOUR BUSINESS POTENTIAL WITH NEXTPAGE IT SOLUTIONS