Language Learning App Guide: Unlocking the World of Languages
Greetings from NextPage Language Solutions where acquiring a language turns into an exhilarating journey. Our language-learning software is more than just a program, it is a skillfully designed portal that offers countless chances for language learning. Say goodbye to the constraints imposed by linguistic divides and enter a realm where linguistic communication is a smooth, pleasurable, and extremely productive experience.
How We Can Assist: Our Language Learning App Guide services are designed to elevate your approach to caring for seniors, making operations smoother and more efficient.


Features That Set Us Apart
What sets NextPage Language Solutions apart is our innovative approach to language learning. Our app offers immersive experiences with AR and VR, user-friendly design, and unique features like marketing in virtual environments and gamified learning. The Admin Panel ensures control and customization, prioritizing security and privacy. We stand out with continuous updates, refining the app's performance, and providing comprehensive support. Choose NextPage for a language learning adventure that goes beyond the ordinary, making education engaging and effective.
Key Features of Language Learning App
Engaging Experiences:

Immerse yourself in the dynamic world of language learning with our app's interactive features. Experience immersive virtual environments, immerse yourself in 3D scenarios that transport you there and take part in dynamic, always-engaging language sessions.

User-Friendly Design:

Our innovative approach guarantees a user-friendly experience. Navigate the app effortlessly, take control of your learning journey with intuitive gestures, seamlessly track your progress, and practice speaking through voice commands. Learning a new language has never been this smooth, enjoyable, and accessible.

Effective Marketing:

Our commitment to language learning goes beyond the app itself. Envision trying out phrases in a virtual environment or virtually exploring locations where the language is spoken. The NextPage Language Learning App can make learning a language an amazing experience that is both very enjoyable and beneficial.

Fun Learning Activities:

Rediscover the joy of learning with the integration of Augmented Reality (AR) and Virtual Reality (VR). Picture yourself navigating a bustling foreign market virtually or engaging in conversations with native speakers through interactive scenarios. With the help of our software learning a language may become a dynamic and engaging experience that improves learning outcomes.

Virtual Language Tours:

Embark on a journey without leaving the comfort of your home. Immerse yourself in the language and culture by taking virtual tours of locations where the language is spoken. From the comfort of your device, discover landmarks, engage with virtual surroundings, and improve your language abilities.
6. Gamified Learning: Elevate your language learning experience with gamified activities. Take part in immersive language-learning exercises that skillfully combine virtual and real-world components. With the help of our software, learning could turn into an interesting game that is advantageous as well as fun.
Admin Panel: Your Gateway to Language Learning Control
Empower yourself with the NextPage Language Learning App Admin Panel, meticulously designed to streamline and optimize every aspect of your language learning journey.
1. User Management: Effortlessly oversee user roles, schedules, and responsibilities, ensuring a smooth learning experience for all users. The admin panel puts you in control, allowing you to manage your language-learning community with ease.
Data Monitoring:

Observe interactions within the app and get real-time information about your learning progress. Using data-driven insights, this application lets you customize your learning experience and offers insightful feedback for ongoing development.

Content Customization:

Tailor your language learning experience to align precisely with your specific needs. Customize content, interactions, and styles to match your unique learning preferences. The admin panel provides a versatile platform for personalizing your learning journey.

Data Privacy and Security:

Prioritize the security of your language learning data. Configure policies and access controls through the admin panel, creating a safe and secure environment for your personal information and learning progress.

Scaling Capabilities:

As your language learning needs evolve, the admin panel facilitates the scaling of applications. Accommodate increased demands without compromising performance, ensuring a seamless and responsive learning experience.

Training and Updates:

Stay abreast of the latest enhancements and updates for language learning. Access training materials and resources through the admin panel to keep your learning journey informed, engaging, and up-to-date with the latest educational advancements.
7. Support and Assistance: Seek assistance or technical support directly from the admin panel. Our committed support staff is available to answer any queries or worries, making sure that learning a language is enjoyable and productive.

From concept to creation, our systematic approach, keen attention to detail, and unwavering commitment to excellence ensure your travel app exceeds expectations, offering users an exceptional experience at every step of their exploration.
Why Choose NextPage Language Solutions?
Expertise and Experience:

Benefit from the knowledge and experience of our language learning professionals. With a track record of accomplishment in a variety of areas, our team guarantees a thorough and efficient approach to language acquisition.
Customization and Personalization:

Enjoy a tailored learning experience that aligns precisely with your unique language learning goals. We prioritize customization, allowing you to shape your learning journey according to your preferences.
Cutting-Edge Technology:

Stay at the forefront of language learning technology with NextPage Language Solutions. Our app leverages state-of-the-art tools and techniques to provide you with an immersive, effective, and user-friendly language learning experience.
Smooth Integration:

Seamlessly connect our app with your existing systems, ensuring a trouble-free language learning experience. Our focus on smooth integration guarantees that the app complements your existing tools and resources seamlessly.
Iterative Refinement:

Embrace continuous improvement with NextPage Language Solutions. We refine and enhance the app's performance over time, ensuring it stays current, accurate, and efficient. Our commitment to iterative refinement ensures that you receive the best language-learning experience possible.
Data Privacy and Security:

Trust in our commitment to safeguarding your language learning data. We adhere to industry best practices, implementing stringent security measures to protect your information and ensure compliance with privacy regulations. Your privacy is our top priority.
Ongoing Support and Maintenance:

Our commitment to your language learning success extends beyond the initial download. We offer comprehensive support and maintenance services to ensure your language learning journey remains smooth, enriching, and successful.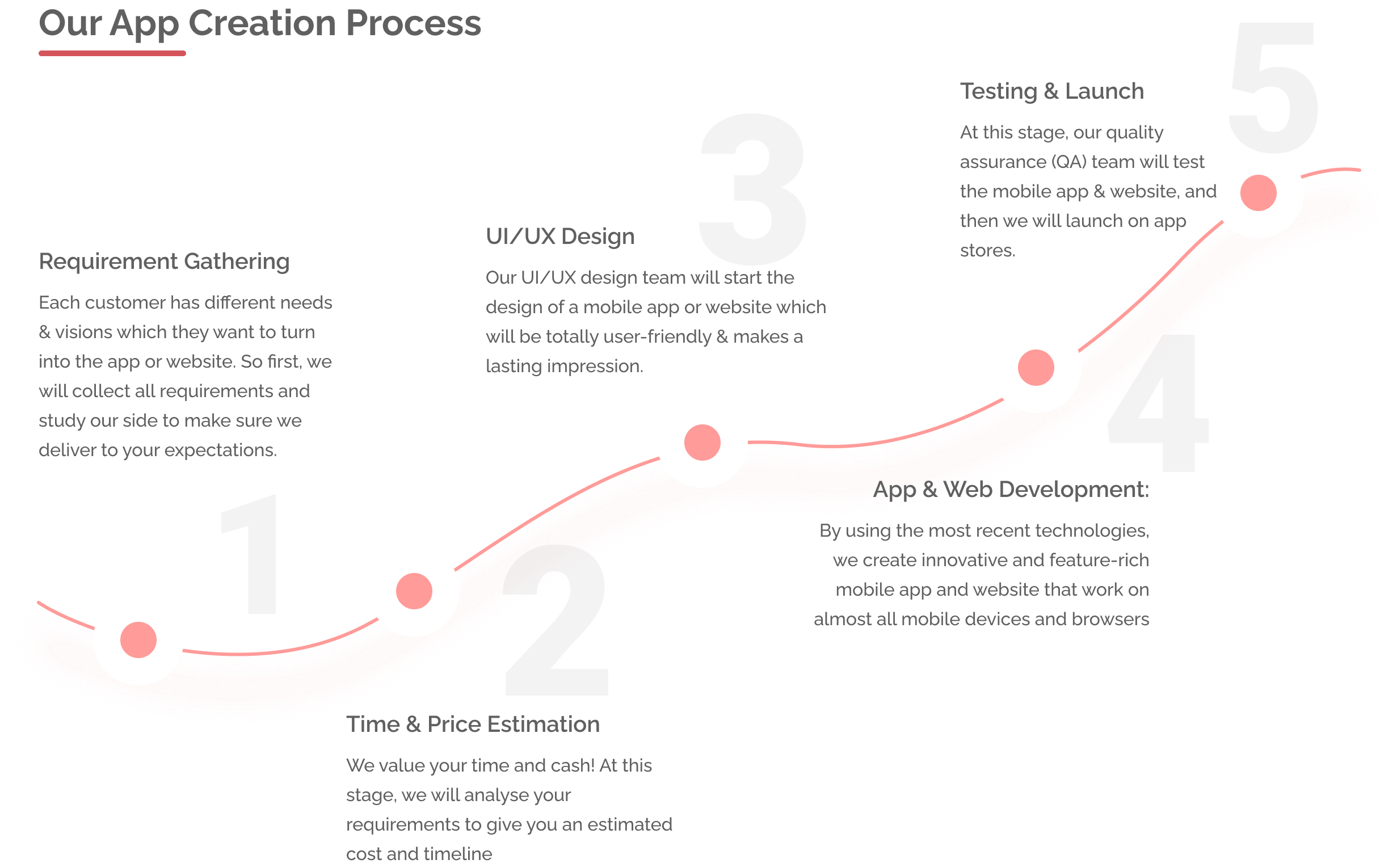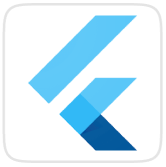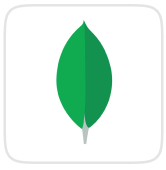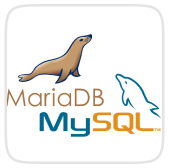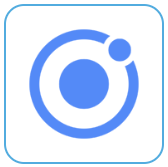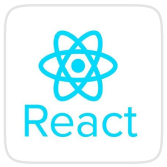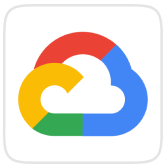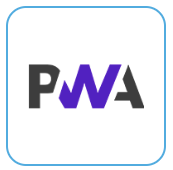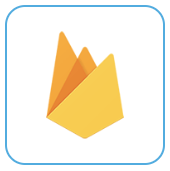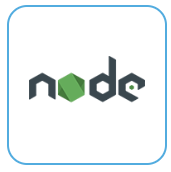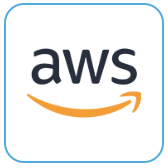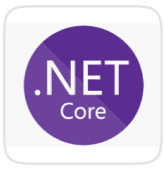 Ready to Discuss and Get Started?
Choose NextPage Language Solutions for your language learning needs and embark on a personalized, high-quality journey to language mastery. Let's explore the world of languages together! Start your language adventure with us today.