Seamless WorkflowAdvanced Editing ToolsAdvanced Editing ToolsCASE STUDY
KidsCode's Enhanced Evaluation and Learning Platform
Executive Summary:
This case study showcases the success of NextEdit, an innovative photo editing app developed by our team. NextEdit offers users a wide range of editing tools, creative filters, and intuitive features, revolutionizing the way people edit and enhance their photos. With its user-friendly interface, advanced capabilities, and seamless integration with social media platforms, NextEdit has become a go-to app for photo enthusiasts seeking to elevate their photography skills.
Client's Demand:
The client approached us with a vision to create a photo editing app that would provide users with a comprehensive set of editing tools and features. They wanted the app to offer professional-level editing capabilities while maintaining simplicity and ease of use.
Shaping up the Idea
To bring the client's vision to life, our team embarked on developing NextEdit, a feature-rich photo editing app focused on providing a seamless and intuitive editing experience. We designed an interface that prioritizes user-friendliness and allows users to effortlessly navigate through the app's editing tools and features.
Advanced Editing Tools
NextEdit integrated a robust set of advanced editing tools to cater to users' diverse editing needs. The app included features such as crop, rotate, adjust exposure, contrast, saturation, and vibrance. Additionally, tools like selective editing, gradient overlays, and perspective correction were incorporated, allowing users to have precise control over their edits.
Creative Filters and Effects
We incorporated a wide selection of creative filters and effects within NextEdit. Users could apply various preset filters to instantly transform the mood and tone of their photos or customize the filter settings to achieve a unique look. The app also included artistic effects like bokeh, vintage, and tilt-shift, enabling users to add a creative touch to their photos.
Intuitive Enhancements and Retouching
NextEdit offered intuitive enhancements and retouching features to help users enhance the overall quality of their photos. Users could utilize tools for adjusting white balance, sharpening details, removing blemishes, and smoothing skin. The app's intelligent algorithms ensured natural-looking results and streamlined the retouching process.
Seamless Social Sharing
NextEdit seamlessly integrated with popular social media platforms, allowing users to directly share their edited photos with their social network. Users could connect their social media accounts within the app, making it convenient to post their creations on platforms like Instagram, Facebook, and Twitter. This integration facilitated quick and effortless sharing of edited photos.
Impacts:
The launch of NextEdit had a significant impact:
1. Increased User Engagement: NextEdit attracted a growing user base, with users spending more time exploring the app's editing tools and experimenting with different effects and enhancements.
2. Elevated Photography Skills: The advanced editing tools, creative filters, and intuitive features of NextEdit enabled users to elevate their photography skills and achieve professional-looking results.
3. Seamless Workflow: NextEdit streamlined the photo editing workflow, providing users with a user-friendly interface and efficient editing features, resulting in enhanced productivity and satisfaction.
NextEdit's photo editing app has redefined the way people edit and enhance their photos, offering a seamless and intuitive experience with advanced editing tools and creative filters. The seamless social sharing options and intuitive retouching features have made NextEdit a preferred choice for photo enthusiasts seeking to unleash their creativity and enhance their photography skills.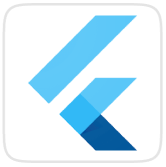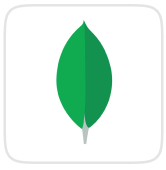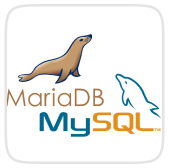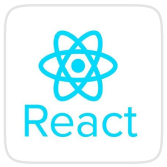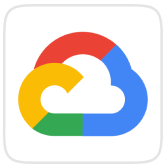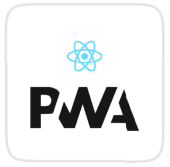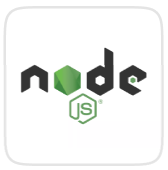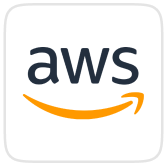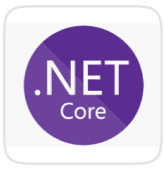 Next Steps
Get in touch with our team to discuss your requirement and we can help plan the process and help get started!