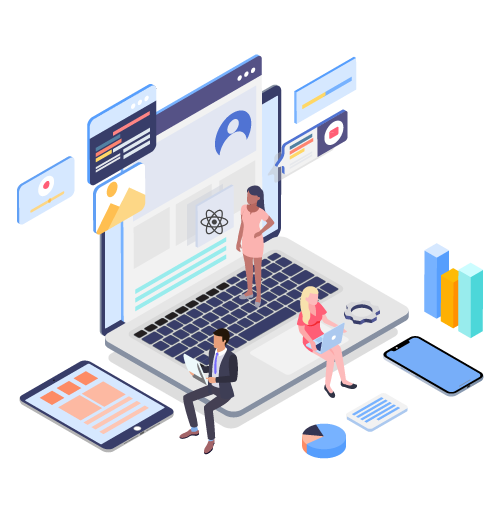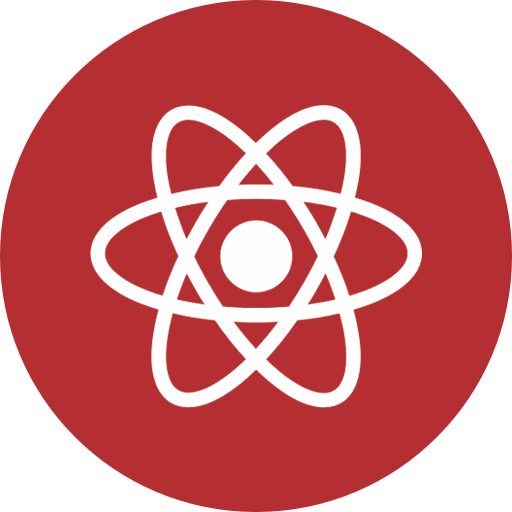 A Wide Array Of React Development Services NextPage IT Solutions
Igniting Brands Via Advanced React Development Solutions
Our team at NextPage IT Solutions with hands-on experience in ReactJS interface works radically towards delivering the projects right on time enabling us to build a strong worldwide presence with over 200 satisfactory clients.
Giving an extra effort on system security is what makes our team stand out. We are known to build various React interfaces and projects by keeping in mind the various web portals that can be easily migrated to other operating systems without many efforts. We specifically work towards maintaining an upfront relationship with our client and are available to help the very second required.
Making use of React interface allows our team to significantly reduce the page load time thereby increasing the application's performance and make way for seamless SEO practices.
Craft Compelling UI Using React
React is a Javascript library that has been successfully used for creating robust user interfaces. Using a declarative paradigm approach makes the application development rather easy and versatile. These Javascript libraries use component reusability and make way for the implementation of the project by splitting it into various independent components to handle the team efforts better and save time. Using React interface eliminates the use of heavy codes that further allows a notable boost in performance. Just state your specifications to our team and we will offer you the very best.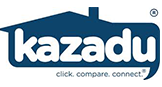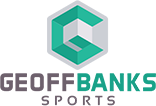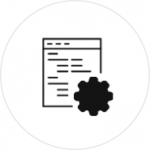 Our quality assurance team is responsible for maintaining a transparent relationship with our clients by quickly debugging and isolating the UI errors for encouraging project improvement and improve code stability.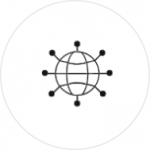 We build websites keeping in mind the security standards so as to offer better customer relationships and handle well the counterproductive documentation.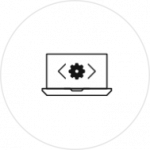 We assure quality and on-time delivery of the projects in order to keep our track record clean and facilitate testing and debugging at every step for boosting up the performance.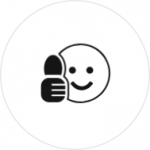 Keeping in mind the various code standards to follow for better application development, our team of React developers works ethically towards delivering the projects on time and work towards increasing its online presence.
When the world was moving at a very speedy pace, NextPage It Solutions help us stay connected. Thanks to their unique services and support. We were able to reach our clients across the globe and also monitored shipping and delivery with simple apps.
They are highly reliable in terms of technical proficiency. We got 24/7 assistance and all our issues were addressed on time. You guys are tremendous!
Fast, reliable, competent and amazingly superb quality. A++ overall, flawless communication, great price, prompt responses, and on-time delivery. I was doubtful about the quality & delivery time but they exceeded all my expectations.
Check out our esteemed portfolio developed with a decade's worth of industry experience..
[go_portfolio id="reactportfolio"]
Get full access to all our projects support for 30 days
DISCOVER YOUR BUSINESS POTENTIAL WITH NEXTPAGE IT SOLUTIONS