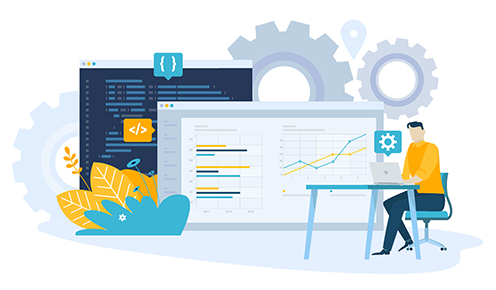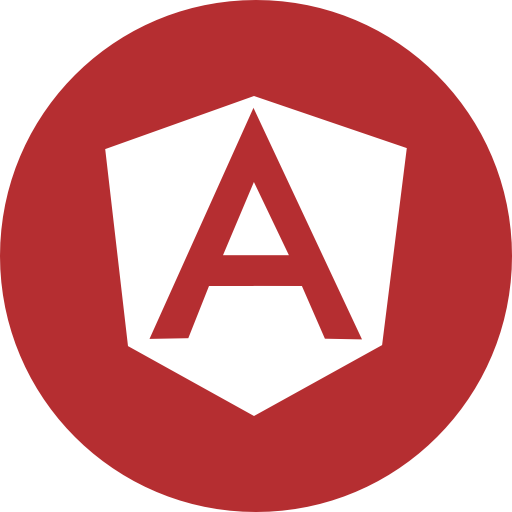 A Wide Array Of Angular Development Services NextPage IT Solutions
Igniting Brands Via Advanced Angular Development Solutions
Our team at NextPage IT Solutions continuously work towards deploying, testing and maintaining our projects keeping in check the latest trends and the changing client requirements.
From all the way to composing, binding and monitoring the APIs to stringent authentication and scaling, we guarantee to bring in stellar AngularJS applications that are bound to make the website proficient for user engagements with visual dashboards and charts.
APIs created by our professionals are omnichannel and backward compatible for implementing business logic and secure data consumption in order to present the client with a robust system capable of handling a large amount of data.
Craft Compelling UI Using Angular
NextPage IT Solutions offers a full stack of all the latest JS technologies to every small, medium and large scale organizations. The flexible and reliable Angular framework allows us to build user-friendly interfaces that are well-structured keeping in mind the specific user requirements. The two-way data binding makes Angular one of the best framework to build reliable and high-performance interfaces. Trust us to make your website or application stand out among the rest and ensure its easy migration and adaptability.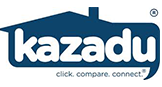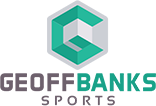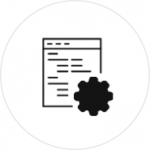 EXPERTISE IN ANGULAR DEVELOPMENT
Our team of expert professionals will strategically implement your specific requirements by using the latest Angular tools like Aptana, Webstorm, Sublime Text and more. The end product delivered to you after testing and debugging the various modules will strategically work towards increasing the ROI.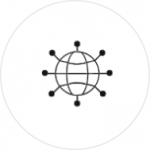 Being one of the major companies entertaining more than 200 clients, our team of well-trained professionals have managed to establish a global presence for the company that ethically work towards delivering best in class Angular Solutions.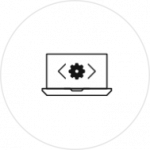 Keeping a much grander effort on using clean coding strategies so as to help our client understand the code better is one of our company's ethics. We ensure a mutual understanding of the user requirements and work radically for promoting the client's website.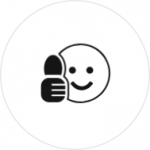 For delivering best in class application interfaces using Angular Framework, our team of developers use the latest technologies and tools in the market for offering powerful web solutions.
Fast, reliable, competent and amazingly superb quality. A++ overall, flawless communication, great price, prompt responses, and on-time delivery. I was doubtful about the quality & delivery time but they exceeded all my expectations.
When the world was moving at a very speedy pace, NextPage It Solutions help us stay connected. Thanks to their unique services and support. We were able to reach our clients across the globe and also monitored shipping and delivery with simple apps.
They are highly reliable in terms of technical proficiency. We got 24/7 assistance and all our issues were addressed on time. You guys are tremendous!
Get full access to all our projects support for 30 days
DISCOVER YOUR BUSINESS POTENTIAL WITH NEXTPAGE IT SOLUTIONS