Customized Web and Mobile Development Services to Meet Your Requirements
Unlock the potential of your business with our tailored web and mobile development solutions. We combine expertise and innovation to create exceptional software that drives growth and enhances user experiences. Partner with us to transform your ideas into reality and stay ahead in the digital landscape.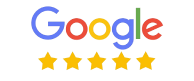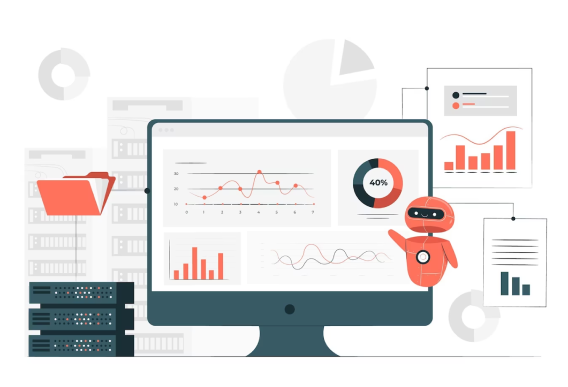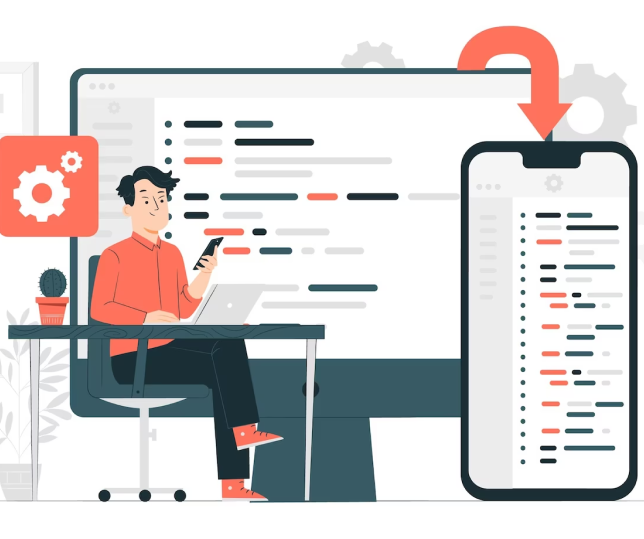 Igniting Brands via Effective Development Solutions
We strive in offering excellent web and mobile application services that are cost-effective thereby allowing our clients to reach their maximum potential without any compromise in the quality.
We are constantly discovering and mastering new technologies. This is to keep up with the newest in software architecture, so that we can provide our clients with the best possible solutions.

Web Development
Our team of highly qualified professionals offer high-quality website solutions that are intuitive and flexible to handle your business requirements effectively.

Design and Mark Up
Our professional team with hands-on experience in UI/UX design offers primary business solutions to facelift your website with creative and effective design measures.

Theme Integration
Our creative integrators can convert PSD into any WordPress format such as HTML5, Joomla, Shopify, Bootstrap and more by abiding all the latest compliances.

ECommerce
Our SEO friendly techniques will offer your website with a wide range of digital consumers to drive full-scale revenue.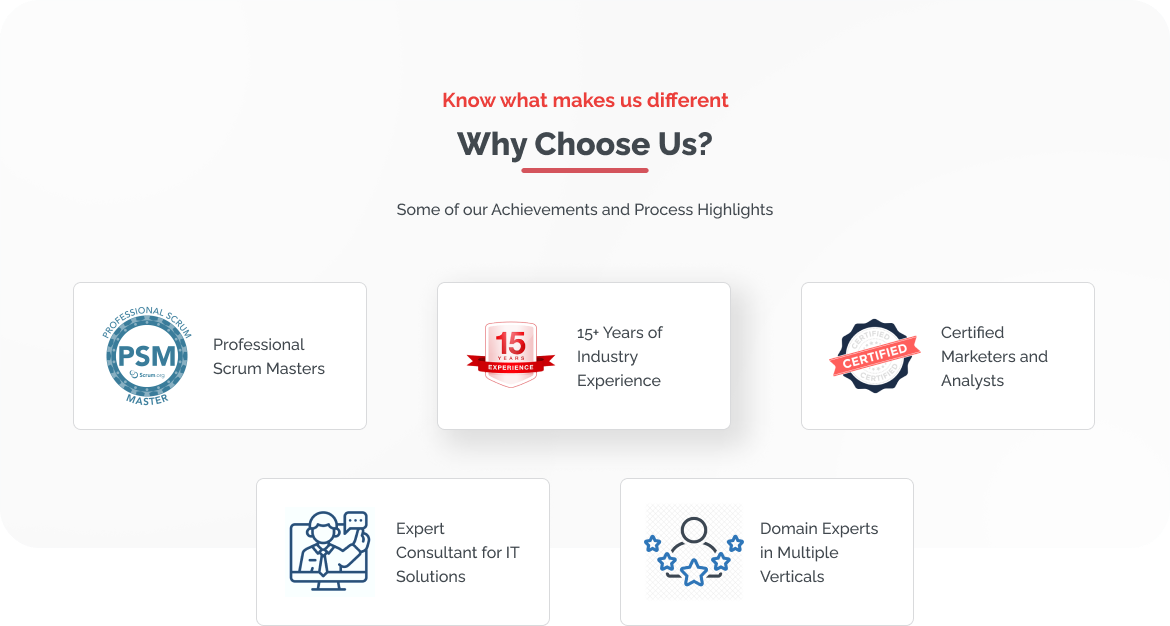 Drive Your Business Forward with Customized Development Solutionss

App Development
Our skilled team specializes in creating intuitive and feature-rich mobile applications for iOS and Android platforms.We guarantee a smooth development process from concept to deployment, combining cutting-edge technologies to provide interesting and user-friendly apps customised to your unique company demands.

Web Development
With a focus on responsive and visually stunning websites, we offer comprehensive web development solutions. Our experienced developers leverage cutting-edge frameworks and technologies to build scalable and interactive web applications. We prioritize user experience and design aesthetics, ensuring your website stands out and captivates your audience.

Custom Software Solutions
We provide custom software development services that are catered to the needs of your organization since we recognize that every business is different. Whether it's a robust CRM system, inventory management software, or enterprise-level solutions, our team will architect, develop, and deploy tailor-made software that empowers your business processes and drives efficiency.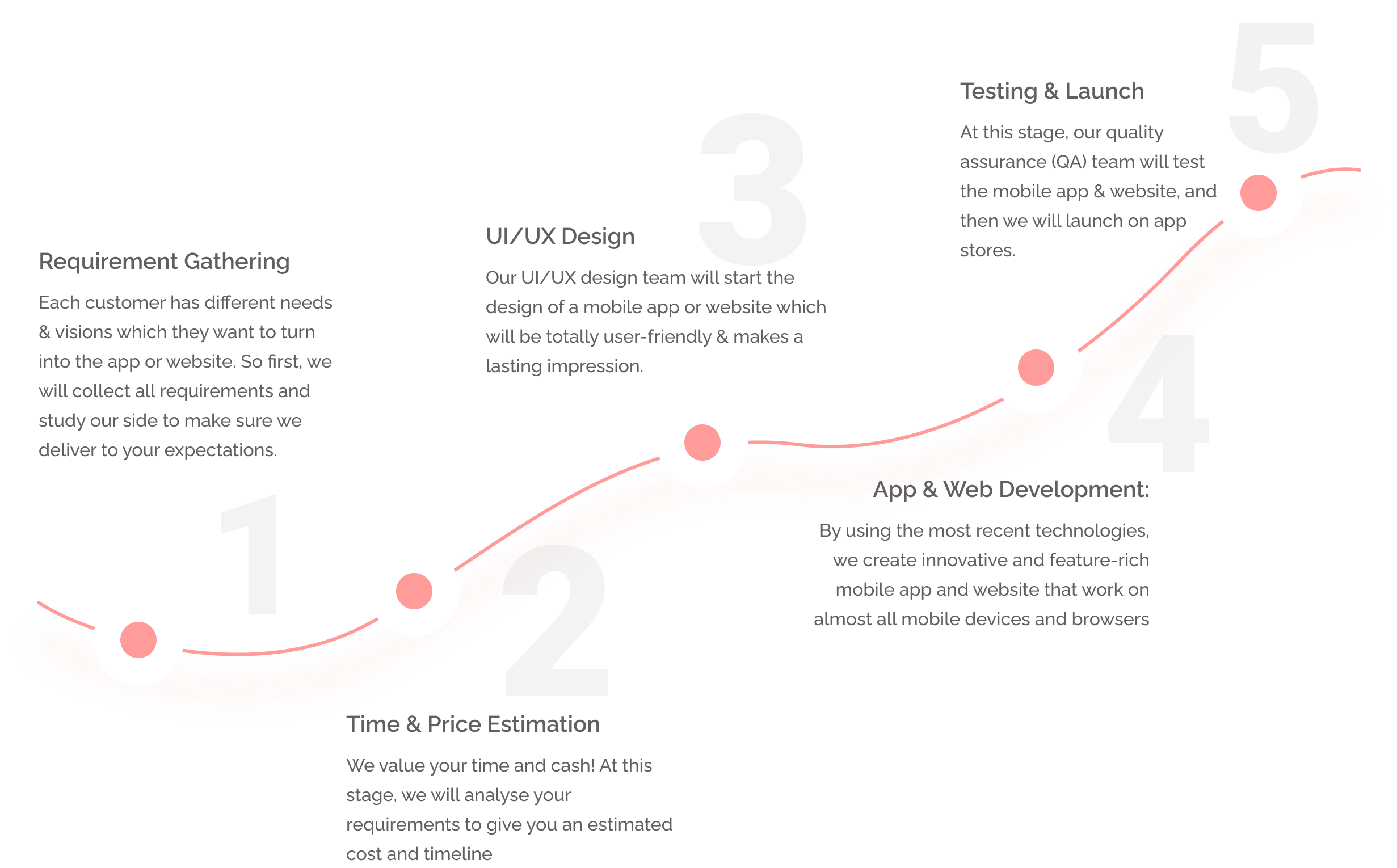 By following these five steps, we ensure a structured and efficient development process, resulting in the successful delivery of high-quality app and web development that meet our clients' requirements and exceed their expectations.

Frequently Asked Questions
1. How can NextPage IT's app and web development services benefit my business?
With the help of our app and web development services, your company will have access to user-friendly mobile applications and attractive websites that will help you effectively connect with your target audience and leave a lasting impression.
2. What sets NextPage IT apart in terms of app development?
At NextPage IT, we pride ourselves on a meticulous app development process that combines cutting-edge technologies with a focus on user-centric design, ensuring seamless experiences and captivating user interfaces.
3. Can NextPage IT create custom software solutions tailored to my organization's specific requirements?
Absolutely! Our expert team excels in crafting tailor-made software solutions that cater to your business's unique needs, be it a robust CRM system or an enterprise-level application.
4. How does NextPage IT ensure the security and privacy of my software applications?
We prioritize data privacy and security, implementing industry-standard protocols and conducting rigorous testing to safeguard your applications from potential vulnerabilities.
5. Is NextPage IT knowledgeable about the latest software architecture and technology trends?
Definitely! In order to offer you cutting-edge and effective solutions, our staff continuously keeps abreast of the most recent developments in software architecture and technological trends.
6. Can NextPage IT integrate AI-powered chatbots like ChatGPT into my website?
Yes, we possess expertise in integrating AI-powered chatbots like ChatGPT to enhance user experiences, automate tasks, and deliver personalized support on your website.
7. How long does it typically take to develop and deploy web and mobile applications?
The development timeline varies based on the complexity and scope of the project. However, we are committed to efficient development and timely deployment without compromising quality.
8. Does NextPage IT offer post-development support and maintenance?
Absolutely! To guarantee your applications continue to run well and stay current with changing requirements, we offer continuing support and maintenance services.
Our Products
Our team of professionals have hands-on experience in undertaking major IT challenges and offer optimum solutions to ensure customer satisfaction and improve our business values.

12 Million Pageviews Monthly
10 Million Social Media Reach
60,000 Youtube Subscribers
25,000 Leads Monthly
Ranks in Top 10 Automotive Portals India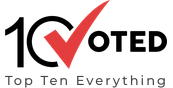 1 Million Pageviews Monthly
2 Million Social Media Reach
20,000 Leads Monthly

1 Million Pageviews Monthly
2 Million Social Media Reach
20,000 Leads Monthly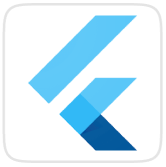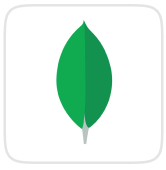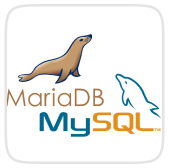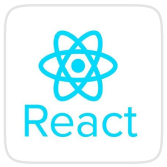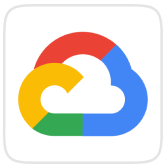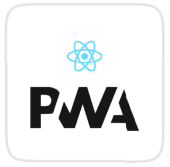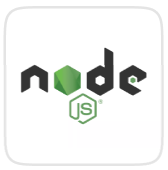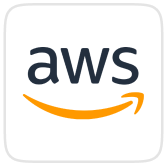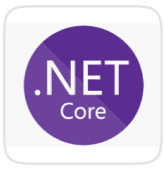 Next Steps
Get in touch with our team to discuss your requirement and we can help plan the process and help get started!