CASE STUDY
NextDate – Redefining Online Dating with Our Dating App Development Service
Executive Summary:
This case study showcases the success of NextDate, a revolutionary dating app developed by our team. By giving consumers a secure, simple, and fun platform to meet possible mates, NextDate hopes to transform the online dating experience. With its innovative features, advanced matching algorithms, secure messaging, and user-centric design, NextDate has transformed the way people approach online dating, fostering meaningful connections and enhancing the overall dating experience.
Client's Demand:
The customer came to us with the idea of developing a dating app that would address the constraints and difficulties encountered by users in the online dating environment. They wanted an app that would provide a user-friendly interface, advanced matching capabilities, secure messaging, and innovative features to enhance the overall dating experience.
Shaping up the Idea
To fulfill the client's vision, our team embarked on developing NextDate, a feature-rich dating app focused on user experience and effective matchmaking. We designed a visually appealing and intuitive user interface that allows users to create profiles, explore potential matches, and engage in meaningful conversations with ease.
Advanced Matching Algorithms
NextDate implemented advanced matching algorithms to connect users with compatible partners. The app considered various factors such as interests, preferences, location, and compatibility scores to suggest potential matches. This feature enhanced the accuracy of matching and increased the chances of meaningful connections between users.
Secure Messaging
NextDate prioritized user privacy and security by implementing a secure messaging system within the app. Users could engage in private conversations without revealing personal contact information until they were comfortable. The app employed encryption protocols and other security measures to ensure the confidentiality and integrity of user messages.
Innovative Features
NextDate introduced innovative features to enhance the dating experience. These features included virtual icebreakers, video introductions, voice messaging, and interactive games to facilitate meaningful interactions and make the app more engaging. These unique elements differentiated NextDate from other dating apps and provided users with a refreshing and enjoyable experience.
User-centric Design
NextDate focused on creating a user-centric design that prioritized ease of use and intuitive navigation. The app incorporated clear and concise user profiles, intuitive swiping gestures, and easy-to-use filters to help users discover potential matches efficiently. This user-friendly design ensured a seamless and enjoyable user experience.
Impacts:
The launch of NextDate had a significant impact
1. Meaningful Connections: NextDate facilitated meaningful connections between users by leveraging advanced matching algorithms and innovative features. Users reported higher satisfaction and increased chances of finding compatible partners, leading to successful relationships.
2. Enhanced User Engagement: The user-centric design and engaging features of NextDate contributed to increased user engagement. Users spent more time on the app, actively interacting with potential matches, and exploring its unique functionalities.
3. Positive User Feedback: NextDate received positive feedback from users who appreciated the app's intuitive interface, secure messaging, and innovative features. The app's reputation for fostering authentic connections and providing a positive dating experience led to a growing user base and positive word-of-mouth recommendations.
NextDate's dating app has redefined the online dating landscape, providing users with a safe, intuitive, and engaging platform to connect with potential partners. The app's advanced matching algorithms, secure messaging, innovative features, and user-centric design have positioned NextDate as a leading dating app, fostering meaningful connections and enhancing the overall dating experience.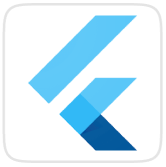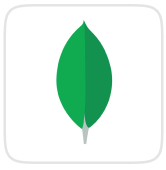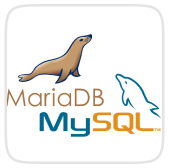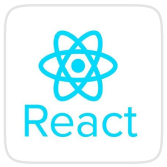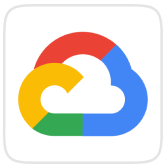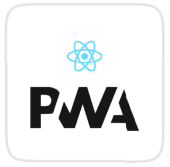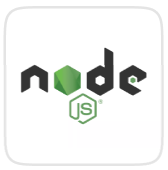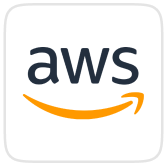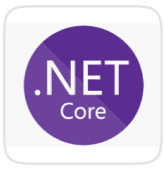 Next Steps
Get in touch with our team to discuss your requirement and we can help plan the process and help get started!