Food Delivery Mobile App Development
When we don't feel like going out to a restaurant, it's great to have a food delivery app that can bring the good stuff right to our door.
With just a tap of the screen, you can order all your favorite dishes. We know how hard it's been for you to find a competent partner who understands your specific needs. We're fully integrated with a custom user interface, powerful analytics dashboard, and both iOS and Android platforms.
We are an out-of-the-box food ordering app development company that helps small businesses to deploy conveniently on demand features with just the tap of a button. Inflexible, outdated and expensive to maintain food delivery apps?
We can help! Our app development services have helped build strong brands very similar to Swiggy, Zomato and GrubHub.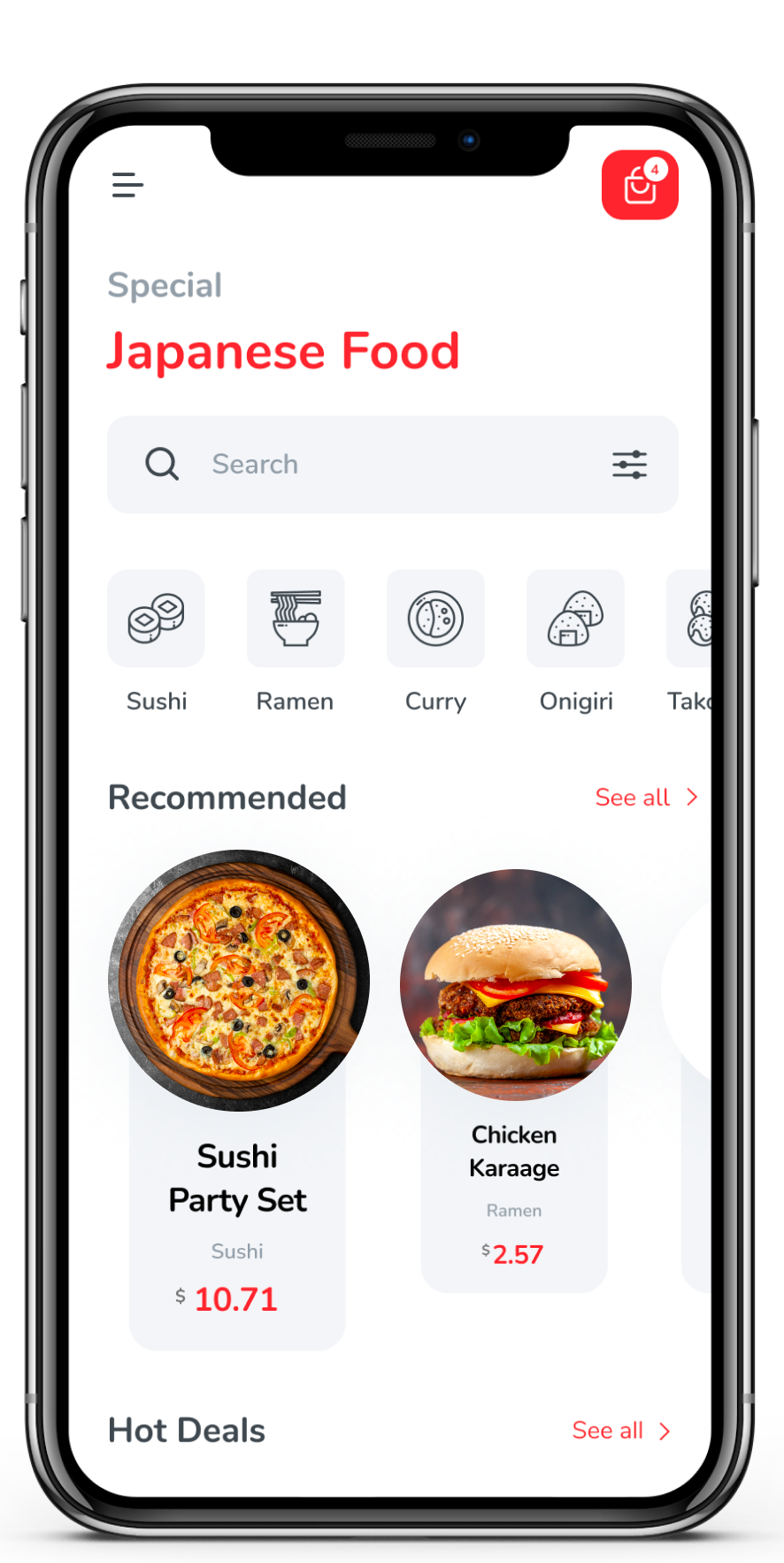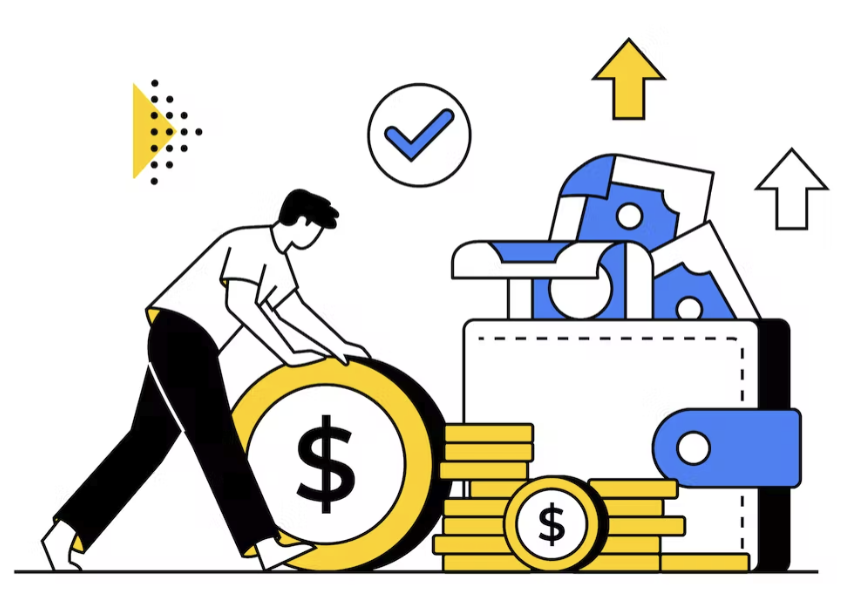 Food Delivery App
To make it easy for your customers to find out about nearby restaurants and discover enticing deals, our app has been designed with a variety of features.
They include menu details, rich content, live deals and food ordering facility. It also allows you to manage your entire fleet business efficiently by offering a lot of great features including monitoring, tracking and more.
App Features
Multi-Currency Option: The multilingual option for our app will allow you to choose the currency you'd prefer to use.
Real-time Analytics: Admins can generate a report of their work every day with the Timeline feature. These reports measure each business activity.
Push-Notifications: This feature makes it easy for the admin to notify their customers about any current or future deals, discounts and offers.
Real-time Analytics: Admins can generate a report of their work every day with the Timeline feature. These reports measure each business activity.
QR Code: When you use this feature, your customers are guaranteed a delivery and payment process that is stress free experience
Password Update: This feature is essential from the security point of view. The user, the delivery boy and the restaurant owner can change their password as many times as they want.
Support: One of the best features of the app is that it guides the user on how to use all features smoothly and easily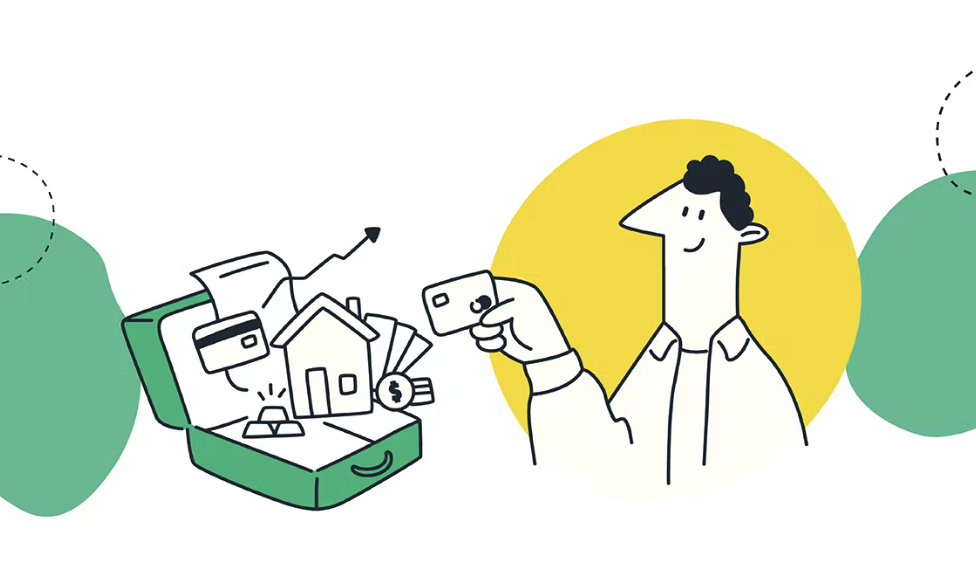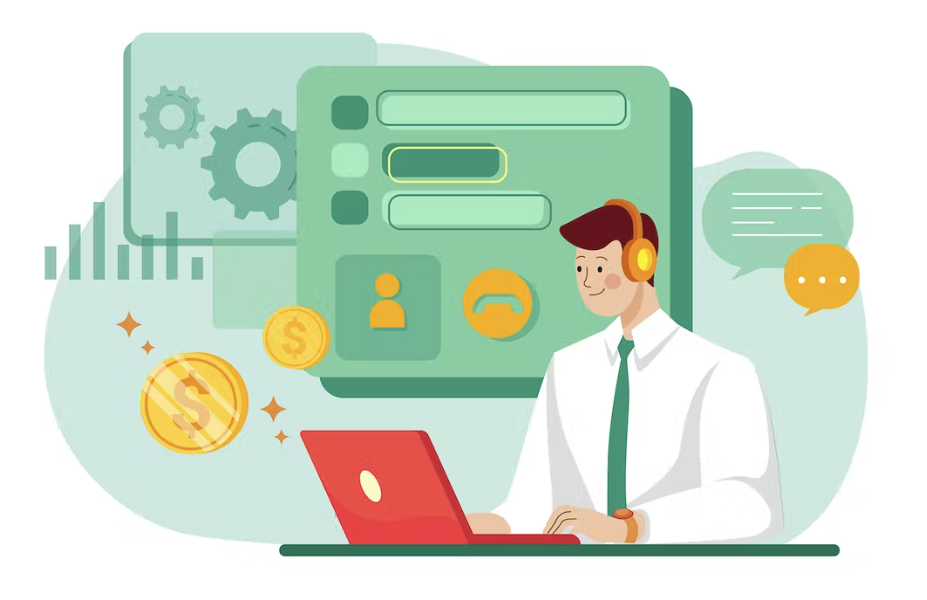 Customer App Features
Via a custom-tailored software development process that includes an in-depth discovery phase, we create innovative solutions at the end of which your company is given its own app. Our smart food delivery app development services have features that are almost identical to popular food delivering apps, so any user will be able to easily understand the interface. Ordering food from your family's favorite restaurant or the nearby food court has never been as easy. With our app, all you have to do is order and wait for a notification that your favourite goodies are on the way.
Fast Onboarding: The app allows you log in with your Facebook, Twitter, or email accounts.
Real-Time Order Tracking: This feature keeps customers informed about the status of their delivery and lets them know where their driver is.
Secured Payment Gateways: Via many secure payment gateways, your clients can easily make online payments.
Customer Reviews: Your customers are the most important people you come in contact with, so why not try to please them. Let them give feedback and rates of your services to improve in all those areas where you might lack.
Detailed Restaurant Info: Customers can find all the details about a restaurant. These include their menu, price card, and hours of availability for different cuisines. You can also learn their specialities and other features too.
Custom Takeaway: When you customize your meal, it is tailored to your exact dietary needs. Enjoy a buffet-style lunch or dinner any day of the week!
Restaurant App
Features
Signing up with our food delivery application is a breeze – restaurant owners can join in a flash! Achieving a perfect balance between innovation and clarity, we have developed each feature of the app to enable restaurant owners to carry out various delivery-related tasks perfectly and keep everything organized.
Track Drivers: Easily track your drivers and keep tabs on their current route and destination.
Managing Availability: The restaurant owner can quickly adjust the availability of items with just a single tap.
Locating Nearest Driver: This feature helps the restaurant owner find the nearest delivery boy to assign the food delivery task.
Maintaining Order History: Creating and managing a list of all customer orders manually is made effortless with this feature.
Order Notification: This feature alerts the restaurant owner as soon as a customer places an order.
In-app Chat/Call: The app allows direct communication between the restaurant owner, customer, and delivery boy.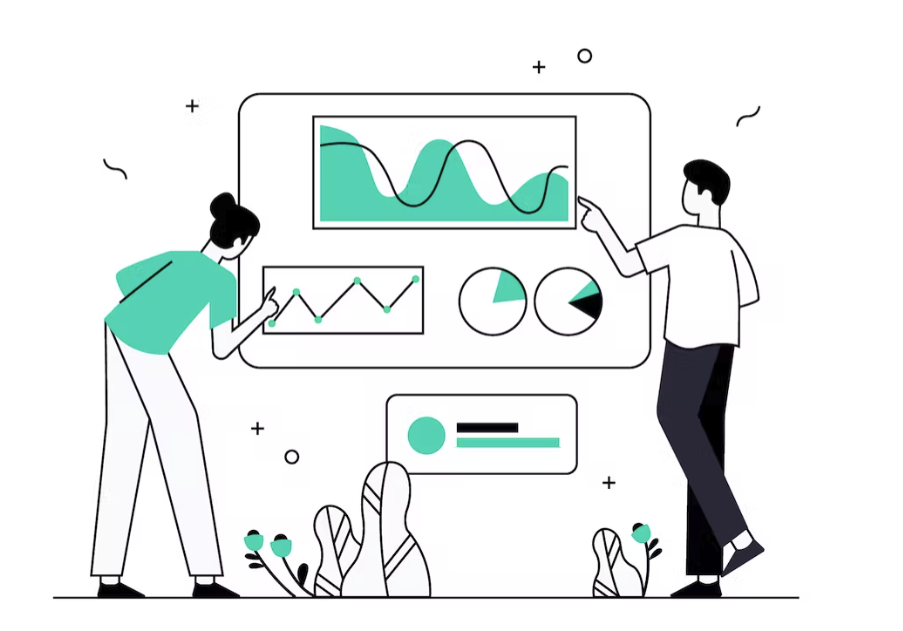 Delivery Boy App Features
This delivery boy app is considered to be the ideal accompaniment for a delivery boy. The app has advanced GPS features and is easy to use, allowing the delivery boy to ensure that the orders are delivered on time or before the deadline.
The food delivery app UI has been designed with the aim of increasing the productivity of the delivery individuals.
Navigation: Easily navigate through the quickest routes for speedy deliveries.
Digital Signature: Capture digital signatures from customers after delivering orders and save as delivery proof.
Availability Settings: Easily manage the availability of the delivery boy with online or offline toggle.
Track Payments: No more difficulty in tracking payments or viewing job history for delivery boys.
Delivery Information: Get detailed information on completed, pending, and cancelled orders instantly.
Location Tracking: Use GPS to locate customers and make sure orders arrive on time.
Restaurant Panel Features
Manage Orders and Boost Your Restaurant Sales with our Web Panel. Our restaurant web panel offers restaurant owners with a robust and powerful system for managing orders of several customers flawlessly. With just a few clicks, you can track sales, know what customers are ordering more, control the inventory, and more – all without any errors.
Order Dashboard: Constantly track incoming and outgoing orders.
Business Info Management: Update your profile with name, contact number, working hours, and pictures of the restaurant and of new dishes.
Menu Management: Easily edit prices, add items to the menu, and mention the minimum order amount.
Promotion Management: Manage and update offers and promotions to customers.
Feedback Management: Get customer feedback and take instant action to gain their trust.
Earning History: Check your daily, weekly, monthly, and yearly earnings.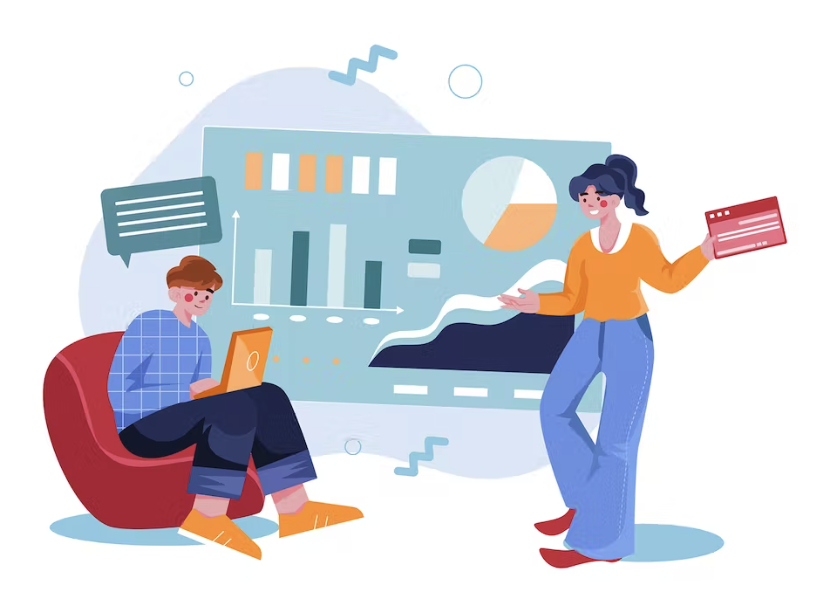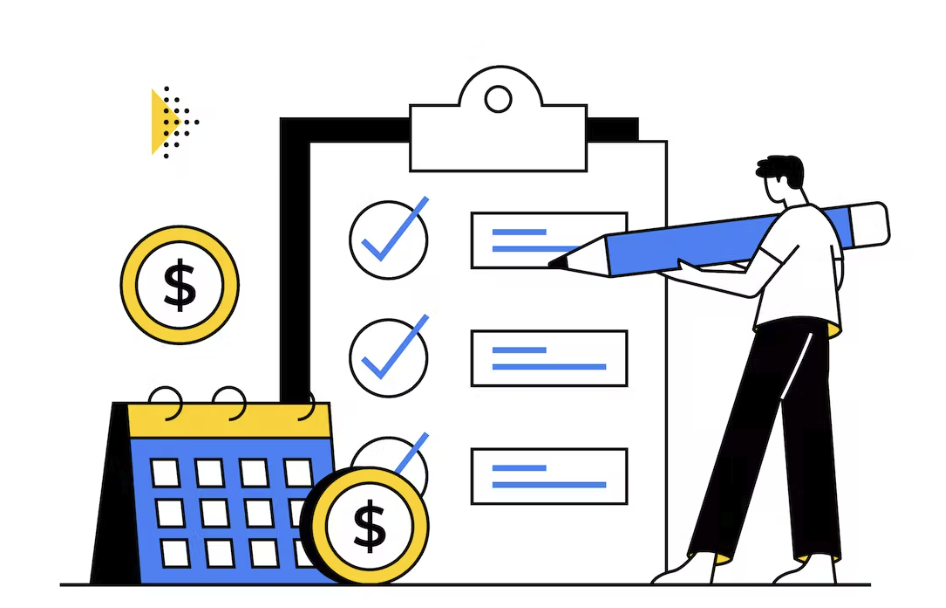 Here's what we offer
At our on demand food delivery app development company, we take your ideas and turn them into a successful application. Our food delivery app includes the latest features found in other popular apps in the market. What's more, our solution includes:
Customer iOS/Android App
Restaurant iOS/Android App
Delivery Boy iOS/Android App
Full Functional Website
Customer Web Panel
Restaurant Owner Web Panel
Super Admin Panel
Full Food Delivery App Source Code
2 Months of Free Support
You can count on us to help you create an app that's sure to get you noticed!
Our App Creation Process
Gathering Requirement: Each customer has different needs & visions which they want to turn into the app or website. So first, we will collect all requirements and study our side to make sure we deliver to your expectations.
Time & Price Estimation: We value your time and cash! At this stage, we will analyse your requirements to give you an estimated cost and timeline.
UI/UX Design: Our UI/UX design team will start the design of a mobile app or website which will be totally user-friendly & makes a lasting impression.
App & Web Development: By using the most recent technologies, we create innovative and feature-rich mobile app and website that work on almost all mobile devices and browsers.
Testing & Launch: At this stage, our quality assurance (QA) team will test the mobile app & website, and then we will launch on app stores.
Framework
Flutter
MongoDB Java
MySQL/MariaDB
Ionic
React JS/Next JS
Google Cloud
PWA
Firebase
Node.JS
Amazon AWS
Azure
.NET Core
Next Steps
Get in touch with our sales team to discuss the next steps and plan a solution that would work best for your requirements.