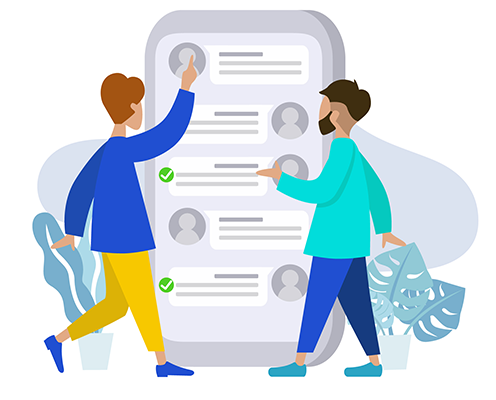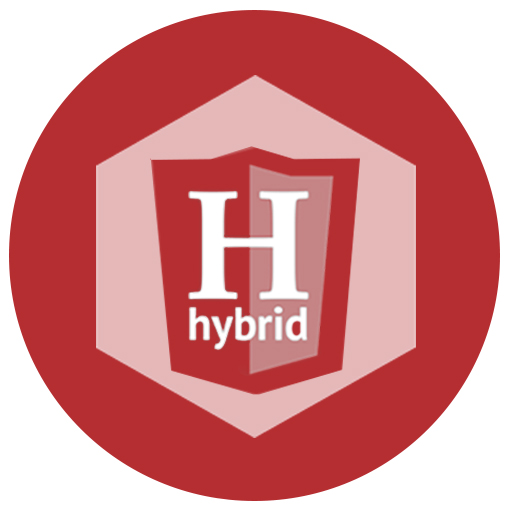 Hybrid Mobile Application Services Offered at NextPage IT Solutions
How NextPage IT Solutions is the Most Trusted Application Development Company
We strive in offering excellent hybrid mobile application services that are cost effective thereby allowing our clients to reach their maximum potential without any compromise in the quality.
Our team of quality analysts performs rigorous tests on the application developed before submitting it to the client so as to make it as bug-free and efficient possible on every mobile platform.
Blending native application's utility and web application's versatility in our hybrid app development is one of our strongest traits.
Our Feat in the Mobile Industry
At NextPage IT Solutions, our team of Mobile developers are capable enough to utilize all the features and functionalists to deliver scalable and powerful applications having the ability to process a huge amount of data while ensuring quality and security. Our team of expert hybrid application developers have hands-on experience in building web and mobile applications based on exact customer requirements while accomplishing all the process in the required timeline. With the expertise in latest technologies like CSS3, HTML5, JavaScript & more, our team of professionals offer 100% customized hybrid mobile application development that works efficiently on every mobile platform.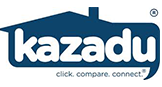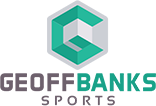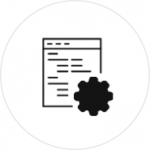 Allowing the application to work flawlessly on every distinct platform like Android, iOS, desktop or more os our top most priority. Our team of professionals make use of latest trends as well as excellent codes to keep them synced effectively.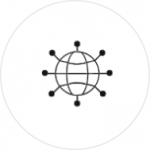 We strive at building fast and efficient hybrid mobile applications so as to allow our clients an effective presence that will, in turn, bring in maximum profits without requiring extensive network communication.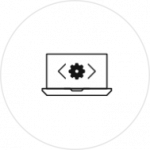 Our hybrid mobile applications are effective even when there is bad internet connectivity. The applications store some of the data using the device's API. Cost-effectiveness is our ultimate focus for the clients.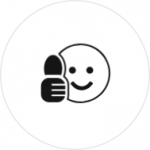 Our team of expert developers makes sure the hybrid mobile application work effectively on every platform and looks perfect on them. We also work towards working the application on regular intervals to maintain the best user experience.
They are highly reliable in terms of technical proficiency. We got 24/7 assistance and all our issues were addressed on time. You guys are tremendous!
Fast, reliable, competent and amazingly superb quality. A++ overall, flawless communication, great price, prompt responses, and on-time delivery. I was doubtful about the quality & delivery time but they exceeded all my expectations.
When the world was moving at a very speedy pace, NextPage It Solutions help us stay connected. Thanks to their unique services and support. We were able to reach our clients across the globe and also monitored shipping and delivery with simple apps.
Get full access to all our projects support for 30 days
DISCOVER YOUR BUSINESS POTENTIAL WITH NEXTPAGE IT SOLUTIONS