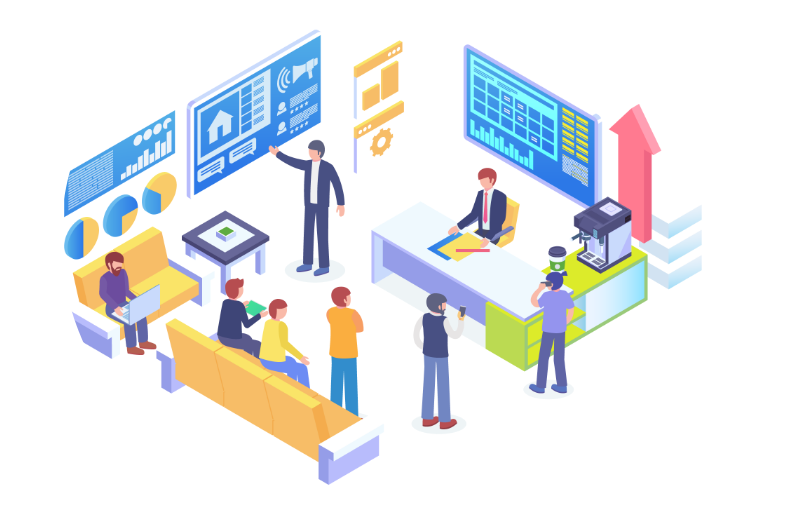 Infrastructure
NextPage IT Solutions is a well designed & furnished work area with natural lights. Our 5-story campus with every top of the line facility including car parking, cafeteria and more. Well furnished office space with 100+ sitting quantity, we are known to offer every facility at its best. Our splendid architecture rendering with 24×7 internet facilities, well-lit work desks, individual working systems and fully air-conditioned offices helps us achieve a corporate edge in the Tri-City area.
Gallery
While we already think it's a great place to work, we're focusing on obtaining the Great Place to Work Certification. This will help us to build a High-Trust and High-Performance Culture. Here are some images from the workshops attended by our team members.
Infrastructure Highlights
Our office premises are sufficiently equipped with most modern amenities, sitting space and connectivity to ensure a comfortable, happy work culture for our consultants.

12,000 Sqft well designed & furnished work area with natural lights.

Dedicated dining area with the capacity of 60+ personals

24/7 backup power
availability

State of art conference rooms with video & audio conference facilities

Dedicated parking for all office personals

Secured wireless
network facility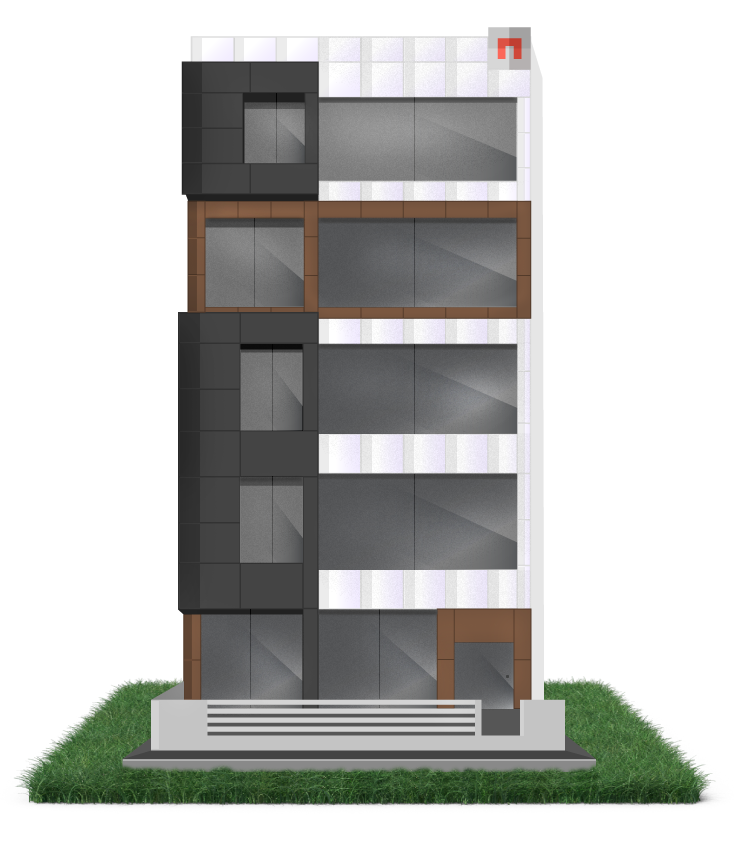 Get In Touch
Please fill out the form to get in touch with our client-support team, we will get back to you in 24 hours.
NextPage IT Solutions, imperatively focus on development, optimization, and promotion of web-based products and applications. We thrive on delivering intuitive business solutions to our clients in order to get the best of breed competitive edge in the industry globally. What will you get
On call enquiry assistance
Project consulting by experts
Detailed project estimations