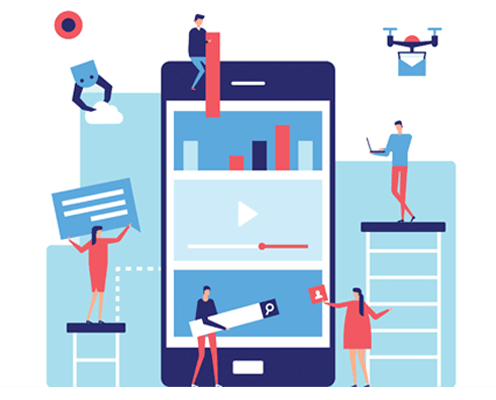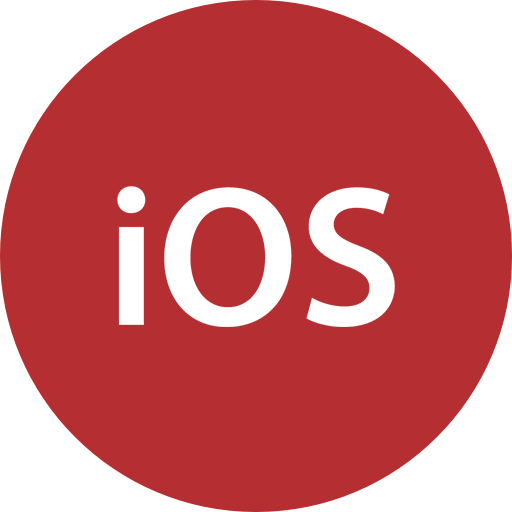 iPhone App Development Services at NextPage IT Solutions
How our client-oriented solutions are profitable for startups and large organizations!
Our adroit team of iOS professionals works radically towards offering comprehensive and reliable solutions within the time constraint so as to allow your business to stand apart from the rest.
Our ever demanding proficiency in rendering the latest technologies to build iOS specific mobile applications has allowed us to gather a rather powerful client base. Delivering the projects on time, we work towards achieving maximum efficiency ourselves.
In order to develop native iOS or Mac OS applications, we make use of all the latest programming languages in addition to the newly introduced Swift Programming Language for meeting the ever-growing industry demands.
Our Feat In Mobile Industry
Being regarded as one of the best iOS application services provider, we have catered to a wide number of overseas clients. Our professional developers with hand on knowledge in developing iOS Applications will make you achieve your enterprise and individual goals faster and better. We radically focus on providing the solution highly in the time constraint provided so as to build better customer relationships. Our quality iOS solutions have been designed keeping in mind the latest technologies and tools in order to live up to your high expectations.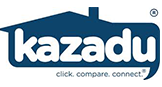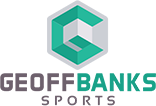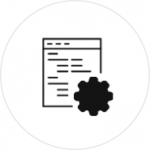 Our expert iOS developers make sure that the applications developed are properly encrypted in order to make secure future transactions and handle the privacy issues well.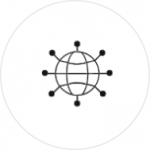 Connect with Customers Directly
Our experts understand the need for developing connections in order to build a trustable relationship with our clients. We efficiently make use of the latest technology parameters for understanding customer requirements.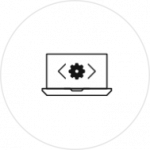 The services rendered from our expert iOS professionals allows you to handle and manage your business function from remote areas as well by making use of the remote access facilities fabricated in the applications itself.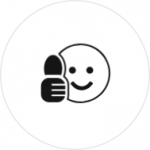 Our developers make use of powerful and efficient parameters to build client specification centric applications that can help them bring the most out of their iPhone.
The team at NextPage It Solutions was very professional when it comes to understanding my exact requirements and bridging any communication gaps we had. They were thorough with their solutions. I always knew the developing part would be time consuming but they did complete it on time. Their agile methodologies have made them a valued partner for further development services.
From development to maintenance and further trouble shooting, the IOS programmers at NextPage IT Solutions offers offers everything in an impressive manner with their technical expertise. They offer flexibility to discuss my custom needs and offered me an excellent application that too within few weeks.
They are a valued partner for our development requirements. The team is highly talented and smart. My organization required a mobile banking IOS application and the team did a wonderful job all the way gathering requirements to design and development.
Check out our esteemed portfolio developed with a decade's worth of industry experience..
[go_portfolio id="iosportfolio"]
Get full access to all our projects support for 30 days
DISCOVER YOUR BUSINESS POTENTIAL WITH NEXTPAGE IT SOLUTIONS