CASE STUDY
NextCab – Transforming the Taxi Industry with Our Taxi Booking App Development Service
Executive Summary:
The client came to us with the idea of developing a taxi booking software that would address the drawbacks of conventional taxi services, like lengthy wait times, a lack of availability, and opaque pricing. They sought to create a system that would enable both drivers and passengers to control their services in an easy and dependable manner.
Client's Demand:
The client approached us with a unique requirement to develop a review aggregator platform for restaurants, cafes, and bars. They wanted to provide users with a platform where they could access detailed reviews, check the reputation of various food outlets, and gather information about amenities, working hours, and realistic photos shared by customers.
Shaping up the Idea
To fulfill the client's vision, our team embarked on developing NextCab, a feature-rich taxi booking app focused on user experience and streamlined operations. We designed an intuitive user interface that allows passengers to book rides with ease and enables drivers to manage their bookings efficiently.
Seamless Booking Process
NextCab offered a seamless booking process for passengers. Users could easily enter their pickup and drop-off locations, select their preferred vehicle type, and view the estimated fare before confirming the booking. The app provided real-time updates on the driver's location, estimated time of arrival, and trip status, ensuring a transparent and reliable experience.
Driver Management System
NextCab incorporated a comprehensive driver management system to help drivers efficiently manage their services. Drivers could view and accept ride requests, navigate to the pickup location using integrated GPS, and receive in-app notifications for trip updates. The app also provided a rating and feedback system, allowing drivers to maintain a good reputation and improve their service quality.
Secure Payments and Fare Transparency
NextCab integrated secure payment options, allowing passengers to pay for their rides seamlessly within the app. To ensure a hassle-free and frictionless transaction experience, users could add their preferred payment methods, such as credit cards or mobile wallets. The app also provided upfront pricing, giving passengers transparency and eliminating any surprises or disputes regarding fares.
24/7 Customer Support
NextCab offered 24/7 customer support to address any queries or concerns from passengers and drivers. Users could reach out to the support team through the in-app chat feature or via phone, ensuring prompt assistance and resolving any issues that may arise during the ride.
Impacts:
The launch of NextCab had a significant impact:
1. Improved User Experience: NextCab provided passengers with a seamless and reliable taxi booking experience, eliminating long waiting times and uncertainties while ensuring transparency in pricing.
2. Increased Driver Efficiency: The driver management system of NextCab streamlined operations for drivers, allowing them to efficiently manage their services and maximize their earnings.
3. Enhanced Safety and Security: NextCab's secure payments and real-time tracking features ensured a safe and secure transportation experience for both passengers and drivers, building trust and confidence in the platform.
NextCab's taxi booking app has transformed the transportation industry, offering a convenient and efficient platform for passengers to book rides and for drivers to manage their services. The app's seamless booking process, driver management system, secure payments, and reliable service have made NextCab a preferred choice for users seeking a hassle-free and transparent taxi experience.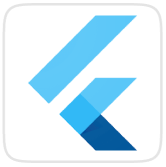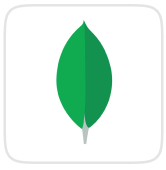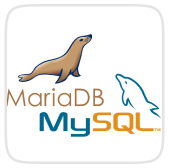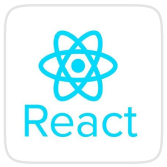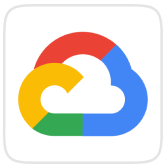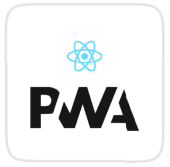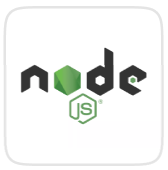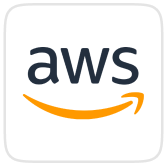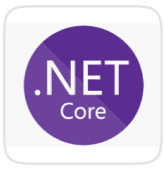 Next Steps
Get in touch with our team to discuss your requirement and we can help plan the process and help get started!