CASE STUDY
NextGlam – Transforming the Salon Experience with Our Next-Level Salon App Development Service
Executive Summary:
This case study showcases the success of NextGlam, an innovative salon app developed by our team. NextGlam aims to revolutionize the way people discover and book salon services by offering a seamless and convenient salon experience. With its intuitive interface, personalized recommendations, and advanced features, NextGlam has transformed the salon industry, providing users with a modern and streamlined approach to self-care and beauty services.
Client's Demand:
The client approached us with a vision to create a salon app that would redefine the salon experience for users. They wanted to develop a platform that offers a comprehensive directory of salons, easy appointment booking, and personalized recommendations to help users find the perfect salon and services tailored to their needs.
Shaping up the Idea
To bring the client's vision to life, we embarked on developing NextGlam, a custom salon app that prioritized user experience and convenience. We focused on designing an intuitive interface that allows users to effortlessly navigate the app and discover the best salons in their area. Our team emphasized creating a visually appealing design with seamless interactions to provide an immersive salon booking experience.

Comprehensive Salon Directory
NextGlam features a comprehensive salon directory that allows users to explore a wide range of salons and beauty services. Users can browse through detailed profiles of salons, including photos, descriptions, service menus, and customer reviews. This feature enables users to make informed decisions when selecting a salon that suits their preferences and needs.
Easy Appointment Booking
NextGlam simplifies the appointment booking process by offering a user-friendly interface and streamlined booking functionality. Users can easily search for available appointment slots, select their desired services, and book appointments with just a few taps. The app sends instant confirmation notifications and reminders to ensure a seamless and hassle-free salon experience.
Personalized Recommendations
NextGlam leverages user preferences and data analytics to provide personalized salon recommendations. By analyzing user profiles, previous bookings, and customer reviews, the app generates tailored recommendations for salons and beauty services that align with each user's individual preferences and needs. This personalized approach enhances the user's salon discovery journey and ensures a customized and satisfying experience.
Enhanced Salon Services
NextGlam incorporates advanced features to enhance the salon service experience. Users can explore additional services offered by salons, such as online consultations, virtual makeover tools, and beauty tips and tutorials. These features elevate the salon experience and provide users with valuable resources and insights for their beauty and self-care routines.
Seamless Payment Integration
NextGlam integrates secure payment gateways, allowing users to make hassle-free and secure payments for salon services within the app. The app supports various payment methods, ensuring a convenient and flexible payment experience for users.
Impacts:
The launch of NextGlam has had a significant impact:
1. Enhanced Salon Discovery: NextGlam's comprehensive salon directory and personalized recommendations have empowered users to discover new salons and beauty services tailored to their preferences, expanding their options and promoting exploration..
2. Streamlined Booking Process: The easy and convenient appointment booking functionality of NextGlam has simplified the salon booking process, saving users time and effort and ensuring a seamless experience.
3. Improved User Satisfaction: NextGlam's intuitive interface, personalized recommendations, and advanced features have resulted in increased user satisfaction, as users can easily find salons that meet their needs and receive high-quality services.
NextGlam has transformed the salon industry by offering a user-friendly interface, personalized recommendations, and advanced features that enhance the salon discovery and booking process. With its comprehensive salon directory, easy appointment booking, and seamless payment integration, NextGlam has become an essential tool.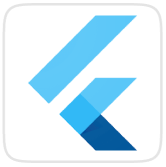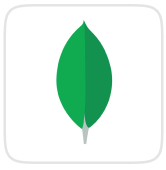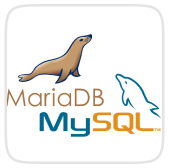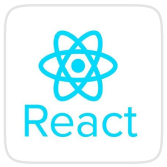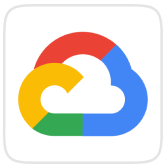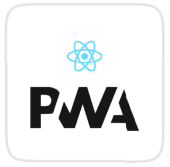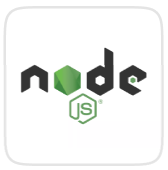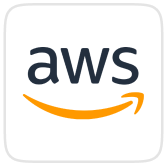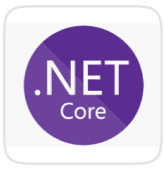 Next Steps
Get in touch with our team to discuss your requirement and we can help plan the process and help get started!