CASE STUDY
NextMatch – Empowering Singles with Our Dating App Development Service
Executive Summary:
This case study highlights the success of NextMatch, an innovative dating app developed by our team. NextMatch aims to empower singles to find meaningful connections by providing a comprehensive and user-friendly platform. With its advanced matching algorithms, interactive features, and personalized user experience, NextMatch has revolutionized the way people approach online dating, leading to increased user engagement and successful matches.
Client's Demand:
The client approached us with the goal of creating a dating app that would address the challenges faced by singles in finding compatible partners. They wanted an app that would incorporate advanced matching algorithms, interactive features, and a personalized user experience to enhance the overall online dating process.
Shaping up the Idea
To fulfill the client's vision, our team embarked on developing NextMatch, a feature-rich dating app focused on user experience and effective matchmaking. We designed an intuitive and visually appealing user interface that allows users to create detailed profiles, search for potential matches, and engage in meaningful conversations.
Advanced Matching Algorithms
NextMatch implemented sophisticated matching algorithms to connect users based on their compatibility and preferences. The app analyzed user profiles, interests, and behavioral data to suggest potential matches that align with their preferences. This intelligent matching system increased the likelihood of finding compatible partners and facilitated more meaningful connections.
Interactive Features
NextMatch introduced interactive features to make the dating experience more engaging and enjoyable. These features included icebreaker questions, personality quizzes, and virtual events to help users break the ice and initiate conversations. Additionally, NextMatch incorporated a chatbot assistant to provide dating advice, conversation starters, and helpful tips to users.
Personalized User Experience
NextEdit offered intuitive enhancements and retouching features to help users enhance the overall quality of their photos. Users could utilize tools for adjusting white balance, sharpening details, removing blemishes, and smoothing skin. The app's intelligent algorithms ensured natural-looking results and streamlined the retouching process.
Enhanced User Engagement:
NextMatch prioritized user engagement by incorporating features that encourage active participation and interaction. The app included a user-friendly interface with intuitive navigation, real-time notifications, and messaging capabilities that facilitated seamless communication between users. These features resulted in increased user engagement and longer app sessions.
Impacts:
The launch of NextMatch had a significant impact:
1. Successful Matches: NextMatch facilitated successful matches by leveraging advanced matching algorithms and interactive features. Users reported higher satisfaction and a higher number of meaningful connections, leading to successful relationships.
2. Improved User Experience: NextMatch's personalized user experience and interactive features significantly improved the overall online dating experience for users. The app's intuitive interface, tailored recommendations, and engaging features resulted in higher user retention and positive user feedback.
3. Growing User Base: NextMatch gained a substantial user base, attracting singles who were seeking a more personalized and engaging dating app experience. The app's reputation for successful matches and positive user experiences contributed to its growing popularity.
NextMatch's dating app has empowered singles to find meaningful connections by providing a user-friendly platform with advanced matching algorithms and interactive features. The app's personalized user experience and focus on user engagement have positioned NextMatch as a leading dating app, fostering successful matches and enhancing the overall online dating journey.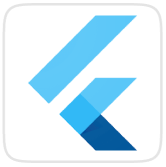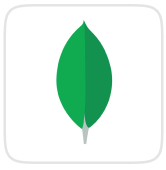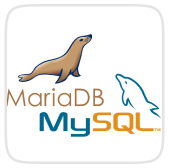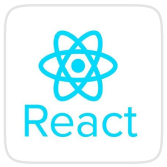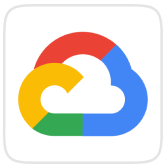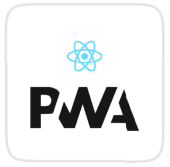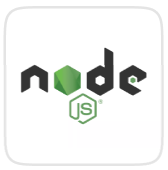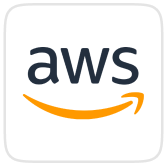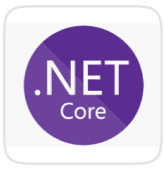 Next Steps
Get in touch with our team to discuss your requirement and we can help plan the process and help get started!