NxpTest mobile app for Patients Lab Testing App
Lorem ipsum is a placeholder text commonly used to demonstrate the visual form of a document or a typeface without relying on meaningful

During the COVID-19 pandemic, it was necessary to adhere to all administration regulations while still serving patients on time.
At that time, the client was dealing with a crowded situation at their clinic because a large number of individuals were arriving to obtain the COVID test and also to pick up their test results.
The client required such an application so that they could send test results to patients and their families on time and in a systematic manner, as well as follow the steps to keep the patients safe from the virus.
Furthermore, they did not want test takers to wait in colossal lines to receive test results.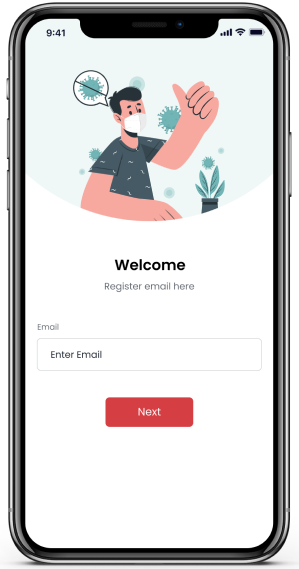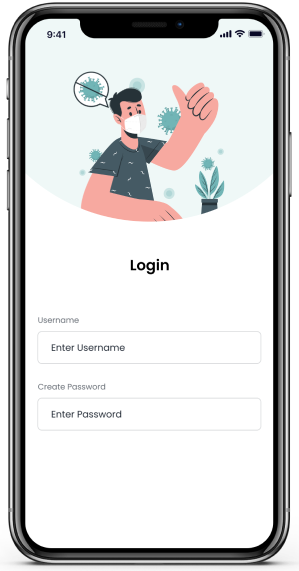 After extensive planning, our dedicated team at NextPage IT Solutions worked diligently to create an easy-to-create and mobile-friendly app.
We led them through the features that were crucial to being added to the programme in order to meet the requirements.
Eventually, the task was completed within the specified time frame and precisely in accordance with the client's specifications.
Patients can use the NxpTest App to pay the required fee with their card and download the RT-PCR report for themselves and their families. They simply need to login into the app by registering it via their email ID first.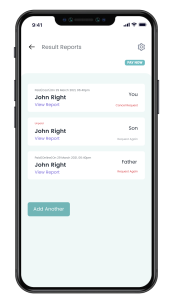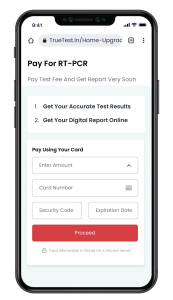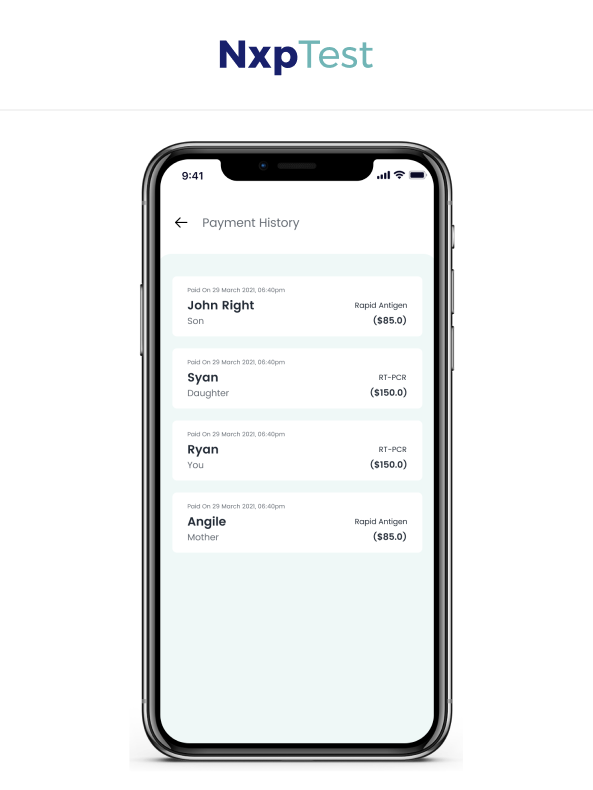 The Results
The development of the NxpTest App resulted in excellent service for both the client and the patients. According to the app's functionality, the client may now upload the test report, making the procedure easier.
Individuals who want the COVID test performed should come to the clinic and provide a blood sample. They no longer have to stand in huge lines to receive the results report. They only need to log in to the NxpTest App to obtain the report.
Logging into the app is simple, and users must first register using their particulars. There are a few required details that need to be filled in, such as the individual's name, date of birth, phone number, ID number, and address.