Online Education App Development:
Innovative Learning Solutions
Discover the revolutionary world of online education app creation. You can create a dynamic and engaging learning experience that is tailored to your own objectives using our platform.
We give you the tools you need to revolutionize education and leave a lasting impression, from user-friendly design interfaces to extensive features and ongoing support. Start your app development adventure with us today to realize the full potential of online education.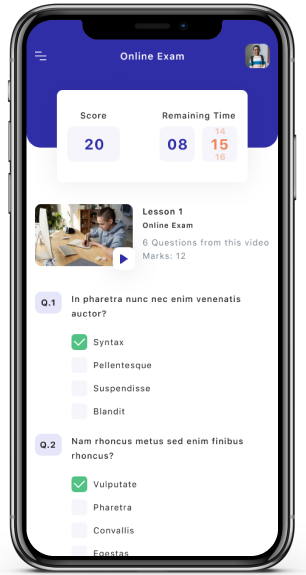 We can help! Our app development services have helped build strong brands very
similar to iCitizen, Politifact, GovTrack & Democracy Now.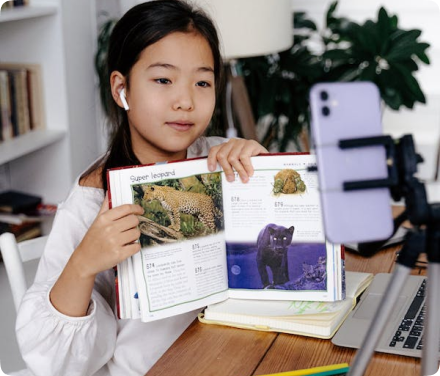 Features That Set Us Apart
Our online education app services are tailored to meet the unique needs of your educational platform. From intuitive interfaces to seamless navigation, we create apps that engage and inspire learners. Our services also include customizable course modules, interactive assessments, and comprehensive analytics for monitoring student progress. We guarantee a safe and secure learning environment by placing a high priority on security and data privacy. Partner with us to unlock the full potential of online education and deliver an exceptional app that revolutionizes the way people learn.
How do our Online Education App Development Works?
Explore limitless educational opportunities
Our online education app development process is designed to make your journey smooth and efficient. Here's a breakdown of how it works:
Discovery and Planning: We begin by thoroughly understanding your vision, goals, and target audience. Through collaborative discussions,
we gather requirements and devise a comprehensive plan for your app development project.
Design and Prototyping: Our talented design team creates visually stunning and intuitive interfaces for your app. We develop wireframes and
interactive prototypes, allowing you to visualize the app's structure and functionality before moving to the development phase.
Development and Integration: Our experienced developers bring your app to life by writing clean, efficient code. To ensure seamless feature
integration, data management, and third-party integrations, we use the most recent technologies and frameworks.
Making Your App Go Live: We provide comprehensive guidance and support, navigating the submission and approval procedures to guarantee a
successful launch of your app to the eager audience.
Ongoing Support and Maintenance: Our commitment doesn't end at the launch. We provide continuous support and maintenance services to
keep your app running smoothly. We address any issues promptly, apply updates, and implement enhancements based on user feedback.
We collaborate closely with you at every stage to make sure your app reflects your vision and satisfies your particular needs. Our goal is to create outstanding, feature-rich online education software that offers a wonderful learning experience to your users.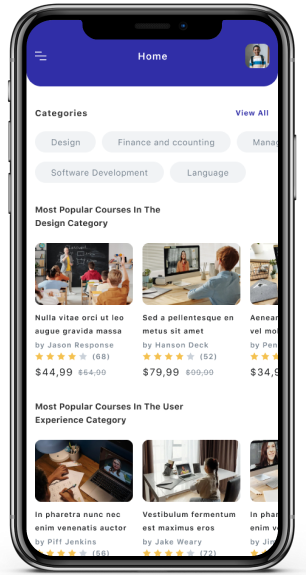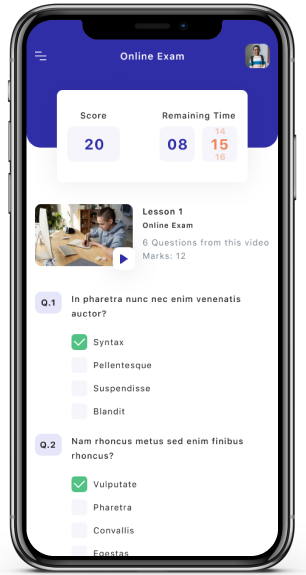 Discover the Powerful Features of Our Online Education App
Innovative Features for Online Education Mobile Apps Developed by Our Team
We can provide a variety of innovative features that improve the learning experience thanks to our expertise in online education app development. Among these qualities are:
1. Interactive Content: Engage learners with interactive content such as videos, quizzes, simulations, and gamified elements, making the learning process
more enjoyable and immersive.
2. Personalized Learning Paths: Create personalized learning paths tailored to each student's needs, allowing them to progress at their
own pace and focus on areas that require more attention.
3. Live Virtual Classes: Facilitate real-time virtual classes and webinars, enabling instructors to interact with students through video
conferencing, chat features, and collaborative tools for a dynamic and engaging learning experience.
4. Progress Tracking and Analytics: Implement comprehensive tracking and analytics functionalities to monitor student progress, track performance,
and generate insightful reports for instructors and administrators.
5. Social Learning Communities: Foster collaboration and knowledge sharing by incorporating features like discussion forums, social networks,
and peer-to-peer interactions, creating a supportive and interactive learning community.
6. Mobile Compatibility: Develop mobile-friendly apps that offer seamless access to educational content, enabling learners to study on-the-go and
access materials from any device, enhancing flexibility and convenience.
Integration with Learning Management Systems (LMS): Integrate with popular Learning Management Systems to streamline course management, grading, and administration, ensuring efficient content delivery and student management.
These advanced features, developed by our team, empower educational institutions and organizations to deliver a modern and engaging learning experience through their online education apps.
Efficient Management Made Easy: Unveiling the Feature-Packed Admin Panel
Empowering Online Education: Our Expertise in Admin Panel Development
The admin panel of an online education app plays a crucial role in managing and delivering an exceptional learning experience.
Our comprehensive admin panel features provide administrators and instructors with the tools they need to effectively manage courses,
track student progress, and ensure smooth operations. Here are some features:
1. Effortless Course Management: Simplify the process of creating, organizing, and managing courses within the app.
Administrators have the flexibility to add and update course content, establish prerequisites, and configure access based on specific user roles.
2. User Management: Efficiently manage user accounts, including students, instructors, and administrators. The admin panel allows for easy user registration,
profile management, and role assignment.
3. Analytics and Reporting: Gain valuable insights into app usage, student engagement, and course performance through comprehensive analytics and reporting tools.
Track key metrics, generate reports, and make data-driven decisions to enhance the learning experience.
4. Content Management System (CMS): Seamlessly manage and update content within the app, including course materials, multimedia resources, and announcements.
The CMS ensures that the latest content is readily available to users.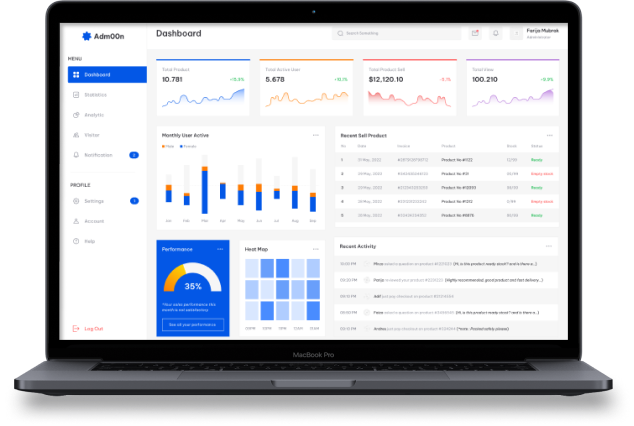 5. Communication and Notifications: Enable effective communication between instructors, students, and administrators through built-in messaging systems
and notifications. Administrators can send important updates, announcements, and reminders to users.
6. Assessment and Grading: Streamline the assessment process with features for creating quizzes, assignments, and exams.
The admin panel allows instructors to review and grade submissions, providing timely feedback to students.
7. Payment and Subscription Management: Manage payment transactions and subscription plans within the app. Administrators can set pricing,
handle payment processing, and monitor subscription status.
By incorporating these powerful admin panel features into your online education app, you can efficiently manage your platform, deliver a seamless learning experience, and ensure the success of your online education initiatives.
1. Requirement Gathering
2. Planning and Design
3. Development and Testing
4. Deployment and Launch
5. Support and Maintenance
Our Streamlined Online Education App Development Process
Our online education app development process is designed to deliver exceptional results while ensuring a smooth and efficient experience for our clients. Here's an overview of how we bring your online education app vision to life.

Discovery and Planning:
We begin by thoroughly understanding your requirements, target audience, and goals. Through collaborative discussions, we gather valuable insights to create a solid foundation for your app development project.

Stringent App Evaluation:
We subject your app to a rigorous evaluation process to ensure its seamless usability, optimal functionality, and robust security. By employing a comprehensive methodology that spans various platforms and devices, we meticulously identify and address any potential issues to guarantee a polished and reliable app experience.

Active Collaboration and Transparent Communication:
We keep you informed with regular updates on the progress of your online education app and actively seek your valuable feedback. By fostering transparent communication, we ensure that your app not only meets your expectations but also delivers an exceptional learning experience to your users.

Design and User Experience:
Our talented design team creates visually appealing and intuitive interfaces that prioritize user experience. We focus on creating engaging and seamless interactions to enhance the learning journey.

Smooth Deployment and Successful Launch:
When your app is ready, we provide full assistance in deploying it to your preferred platform, whether it's the App Store or Google Play Store. Our team guides you through the entire submission and approval process, ensuring a seamless and successful launch of your app.

Development and Testing:
Our experienced developers utilize the latest technologies and industry best practices to build the functionality and features of your online education app. We prioritize clean and efficient coding to ensure high performance and scalability.

Post-Launch Support and Maintenance:
Our commitment to your app's success extends beyond the launch. We provide ongoing support and maintenance services to address any issues, apply updates, and ensure the smooth operation of your app.
Trust us to handle the development of your online education app, allowing you to focus on delivering quality educational content to your users.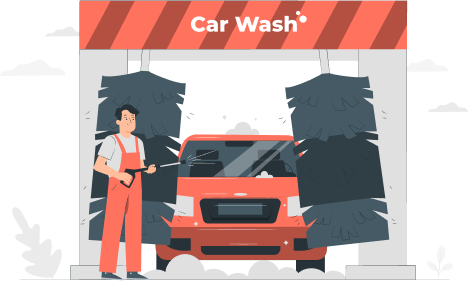 Why Choose Us for Online Education App Development: Unleashing Power of Innovation
We are dedicated to provide outstanding services for creating online educational applications that are tailored to your specific requirements.
The following are some justifications for selecting us as your development partner:
1. Expertise in Online Education: We specialize in online education app development, leveraging our in-depth knowledge and expertise in the field.
We understand the specific requirements and challenges of the education industry, allowing us to deliver tailored solutions.
2. Customized Solutions: We believe in creating customized solutions that align with your vision and goals. Our team works directly with you to
comprehend your needs and create a tailored app that represents your brand and provides an enjoyable learning experience.
3. Skilled Team: Our team consists of highly skilled professionals who are proficient in the latest technologies and frameworks.
They have the expertise and dedication necessary to build your app to the greatest levels of performance and quality.
4. User-Centric Design: We prioritize user experience and design interfaces that are visually appealing, intuitive, and engaging.
By focusing on user-centric design principles, we enhance the overall learning journey and make your app stand out from the competition.
5.Timely Delivery: We understand the importance of timely delivery and strive to meet project deadlines. Your app will be delivered on schedule
and with no sacrifice to quality thanks to our streamlined development methodology and effective project management.
6. Excellent Support: Our commitment to your success doesn't end with the app launch. We provide ongoing support and maintenance services to
address any issues, implement updates, and ensure that your app continues to deliver an exceptional learning experience.
Select us as your online education app development partner, and allow us to work with you to design cutting-edge software that transforms how education is provided and accessed.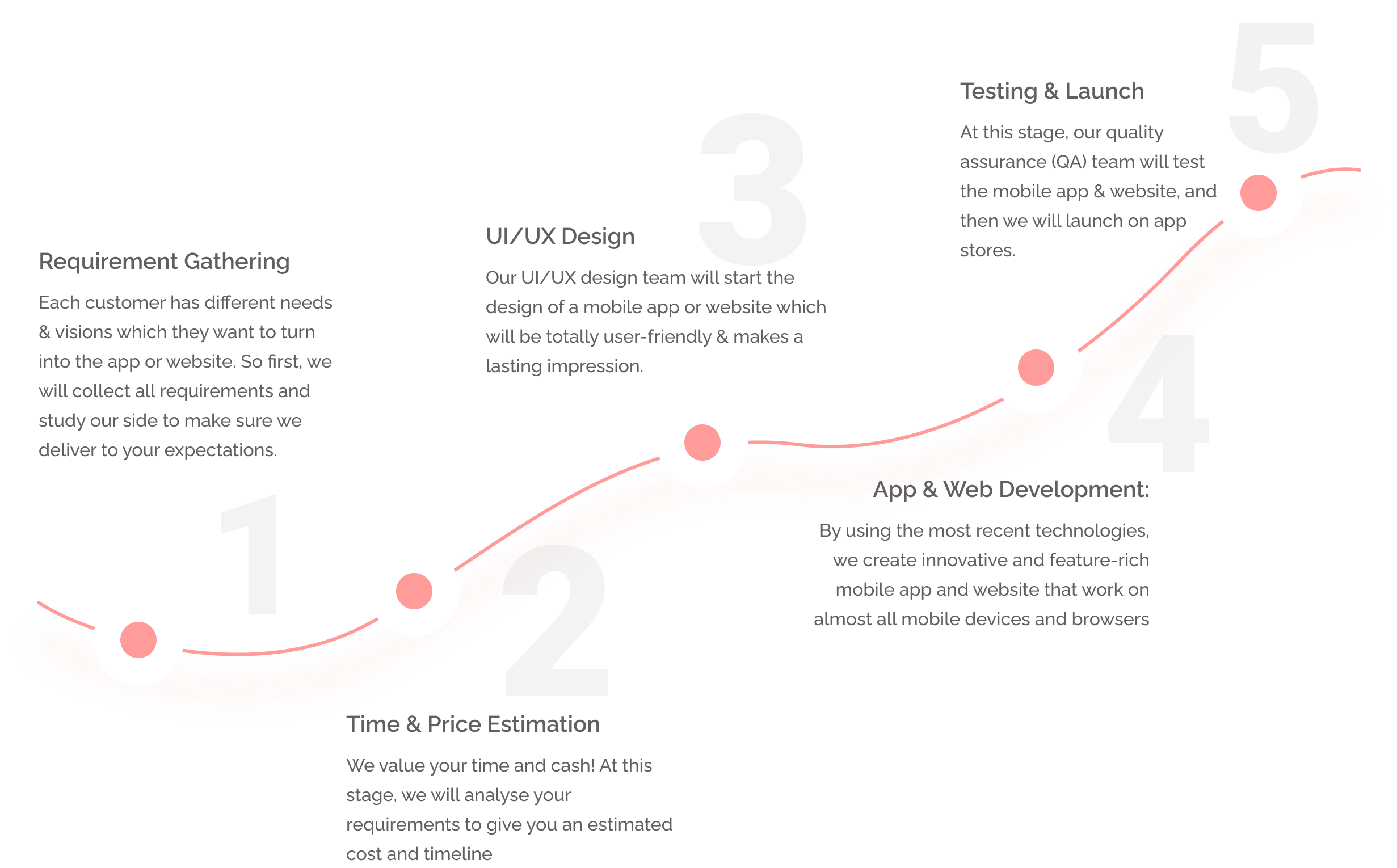 Gathering Requirement
Each customer has different needs & visions which they want to turn into the app or website. So first, we will collect all requirements and study our side to make sure we deliver to your expectations.
UI/UX Design
Our UI/UX design team will start the design of a mobile app or website which will be totally user-friendly & makes a lasting impression.
Testing & Launch
At this stage, our quality assurance (QA) team will test the mobile app & website, and then we will launch on app stores.
Time & Price Estimation
We value your time and cash! At this stage, we will analyse your requirements to give you an estimated cost and timeline
App & Web Development:
By using the most recent technologies, we create innovative and feature-rich mobile app and website that work on almost all mobile devices and browsers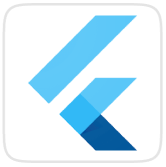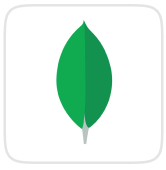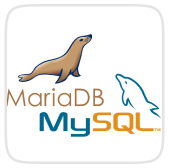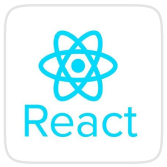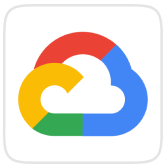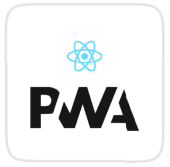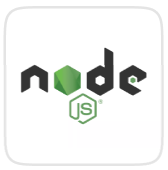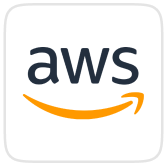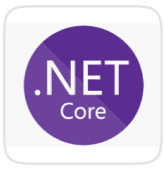 Next Steps
Get in touch with our team to discuss your requirement and we can help plan the process and help get started!