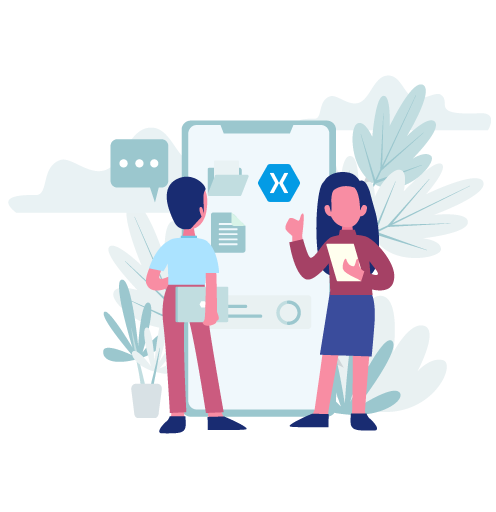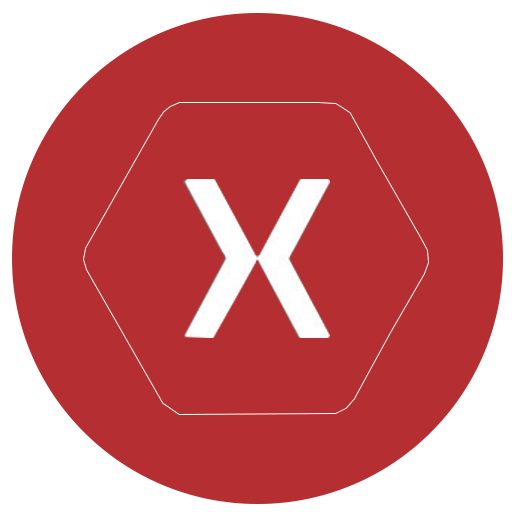 Xamarin Hybrid Application
NextPage IT Solutions is a professional Xamarin Hybrid web and mobile application development service provider. Our expert professionals have been known to offer Xamarin hybrid applications in more than 20+ countries across the world. Xamarin is one of the best cross-platform applications that is preferred to build web and mobile application in addition to the testing as well as deploying. It builds a powerful and modern integrated development environment for mobile and web application development. Some of the best features of using this platform are features like project template library, auto-completion of code and more.
Xamarin Hybrid Applications Services Offered at NextPage IT Solutions
How NextPage IT Solutions is the Most Trusted Xamarin Application Development Company?
We strive in offering excellent hybrid mobile application services that are cost-effective thereby allowing our clients to reach their maximum potential without any compromise in the quality.
Leveraging Xamarin framework in order to offer the organizations safe and secure data connectivity with zero response time, faster asset management as well as easy accessibility to the organization's data is one of our strongest traits.
Our team at NextPage IT Solutions have a thorough understanding of Xamarin and its counterparts including the Xamarin Forms, tests, APIs, cloud and more. With its platform exclusivity feature, hybrid application development has never been this easy considering we can run the same code on all the different platforms. Our team of quality analysts performs rigorous tests on the application developed before submitting it to the client so as to make it as bug-free and efficient possible on every mobile platform.
Our Feat in the Application Development
Our team of developers at NextPage IT Solutions uses Xamarin to create high-performance applications by using a real native binary code allowing to create scalable and powerful applications that can process huge amount of data and thereby ensuring better security and quality. Our team of professionals works efficiently towards allowing you to develop robust cross-platform applications that integrate perfectly with your business requirements. The applications created by us are fast and easy to maintain and suits well to increase your overall ROI.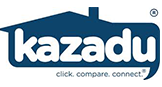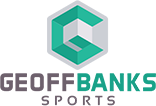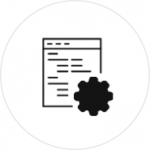 We believe in understanding the custom client requirements and suggest end to end and up to date Xamarin solutions so as to increase your maximum ROI and make your organization stand apart from the rest.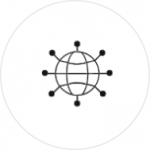 Using agile methodologies to meet all the development needs at various levels is one of our strongest traits. We believe in working together and offering the best possible solutions for building intuitive and user-friendly applications.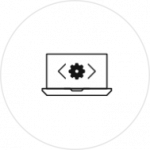 We believe in keeping the complete development project transparent in order to ensure your proper understanding and improve our customer relationships. We also work towards testing the app on regular intervals to maintain the best user experience.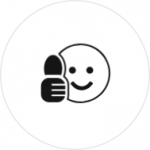 We strive at building fast and efficient Xamarin hybrid applications so as to allow our clients an effective presence that will, in turn, bring in maximum profits without requiring extensive network communication.
I needed to redesign my WordPress website within the week. The team was excellent in communication and provided updates at regular intervals. They understood my requirements proactively and offered me a fantastic looking website which actually worked wonders for my future.
The team is flexible and easy to work with. Delivered the template I requested with a beautiful design and within the time. Their eminent professionalism speaks for itself. They actually listened to my exact requirements and were prompt in communication and query handling.
The team at NextPage IT Solutions is easy to work with. They were absolutely outstanding in understanding my needs and completed the project on time as well as within the budget. They got the job done and were very helpful with my queries and doubts. It would be my pleasure to work with them in the future.
Get full access to all our projects support for 30 days
DISCOVER YOUR BUSINESS POTENTIAL WITH NEXTPAGE IT SOLUTIONS