Beauty Salon App Development: Transforming Your Salon Business
Beauty app development is essential to meet the growing demands of the beauty industry and provide a seamless digital experience to clients. Clients require a user-friendly app that allows easy appointment scheduling, personalized beauty profiles, access to exclusive offers, virtual consultations, and an integrated product catalog for online shopping.
At NextPage , we fulfill these client requirements by leveraging our expertise in app development. We create customized beauty apps with intuitive interfaces, seamless appointment booking systems, personalized profiles, loyalty program integrations, virtual consultation features, and secure online payment gateways.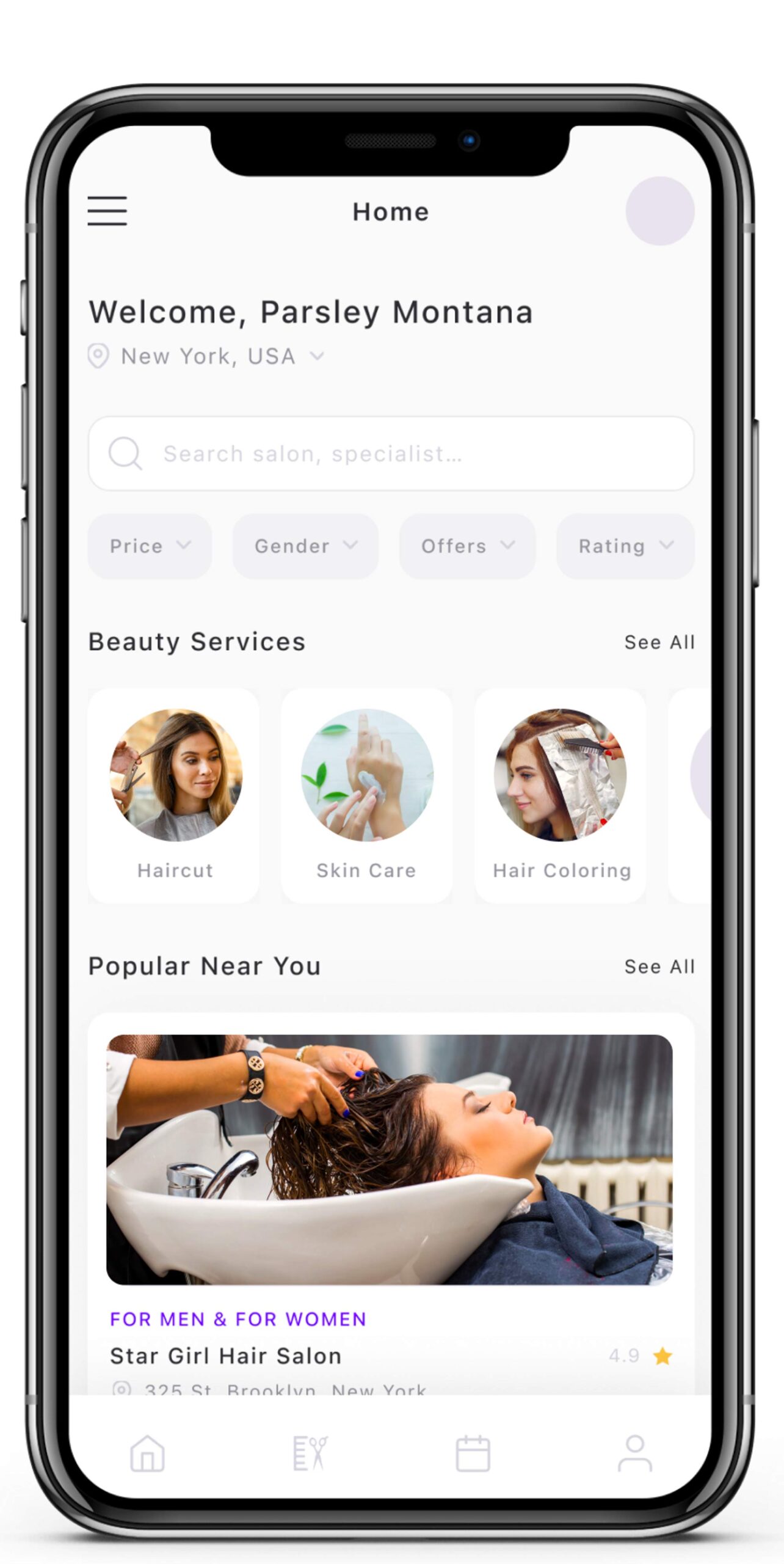 Our solutions empower clients to enhance customer engagement, improve operational
efficiency, and deliver value to their customers in the beauty industry.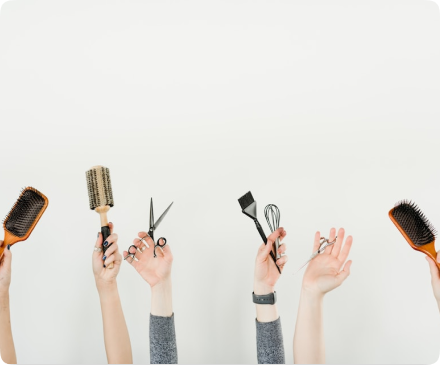 Features We Offer
NextPage offers a range of cutting-edge features to enhance the beauty app experience. Our solution includes seamless appointment booking, allowing clients to easily schedule appointments, select services, staff members, and preferred time slots.
Personalized profiles enable clients to save their preferences, including favorite services, stylists, and product recommendations. Integrated loyalty programs and exclusive offers keep clients engaged and encourage repeat visits.
How Do Beauty Salon Apps Work?
Here Are the Steps Illustrating the Solution Provided by Our Beauty App
User Registration and Profile Setup: Users download the beauty app and register by creating their profiles. They provide their basic information, beauty preferences, and any specific requirements. This step allows the app to personalize the user experience.
Service Discovery and Selection: Users can explore the available services offered by the salon. They can browse through different categories, view detailed descriptions, pricing, and any special offers. Users can select the desired service based on their preferences.
Appointment Booking and Scheduling: Once the service is selected, users can schedule an appointment by choosing a preferred date, time, and staff member. The app provides real-time availability information, ensuring a smooth booking process. Users receive confirmation of their appointment details.
Reminder Notifications and Updates: Users receive automated reminders prior to their scheduled appointments. These reminders help them stay informed and minimize the chance of missing their appointments. Users can also make any necessary changes or reschedule appointments within the app.
Seamless In-App Payments: Users can securely make payments for their services through integrated payment gateways within the app. The app supports multiple payment options, making the process convenient and hassle-free.
Post-Appointment Feedback and Ratings: After the appointment, users have the opportunity to provide feedback and rate their experience within the app. This valuable feedback helps salon owners improve their services and enhance customer satisfaction. Positive ratings and reviews contribute to the reputation of the salon.
Through these steps, our beauty app solution simplifies the entire process for users, from service discovery to appointment booking, payment, and feedback. It ensures a seamless and convenient experience, allowing users to easily access and benefit from the services offered by the salon.
Discover the powerful features of our beauty salon mobile app
The Key Features of a Beauty Salon Mobile App Include
Service Catalog and Booking: Provide a comprehensive list of salon services with detailed descriptions, pricing, and duration.
Allow users to easily book appointments for their desired services.
Staff Profiles: Showcase profiles of salon staff members, including their specialties, experience, and customer ratings.
Help users choose their preferred stylist or technician.
Appointment Management: Offer a convenient calendar-based interface for users to schedule, reschedule, or cancel appointments.
Send automated reminders and notifications to reduce no-shows.
Online Payments: Integrate secure payment gateways to enable users to make seamless and secure payments for their salon services.
Reviews and Ratings: Allow users to leave feedback, ratings, and reviews about their salon experience. Display customer reviews to build trust and credibility.
Notifications and Alerts: Send push notifications to users for appointment reminders, promotions, or new services. Keep users engaged and informed.
Loyalty Program: Implement a loyalty program to reward and retain customers. Offer incentives such as discounts, points, or exclusive perks for frequent visits.
Gallery and Portfolio: and showcase the salon's expertise.
Social Sharing: Enable users to share their salon experience on social media platforms, helping to promote the salon and attract new customers.
Contact and Location Information: Provide contact details, including phone number, email, and address. Include a map or directions to help users locate the salon easily.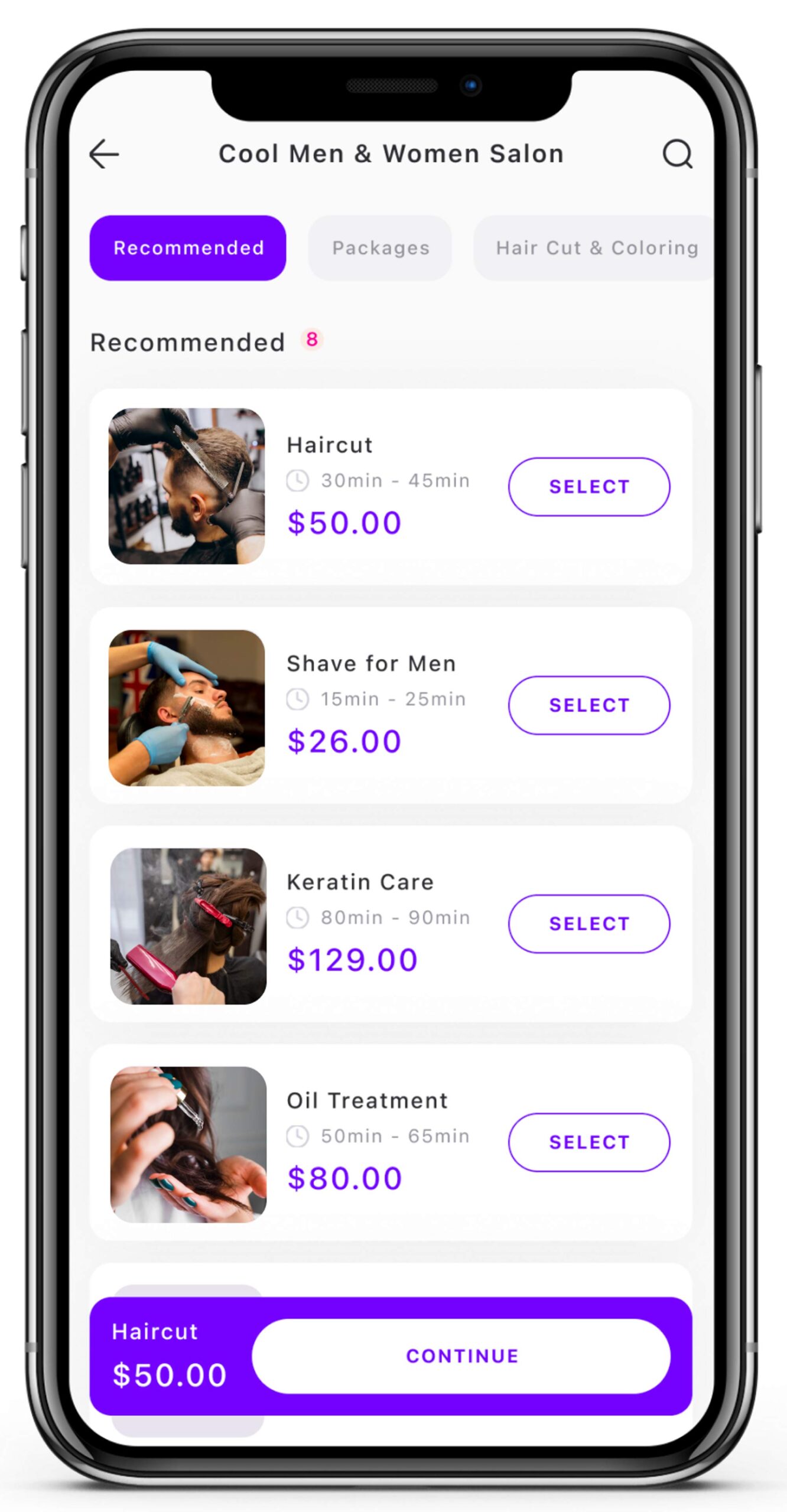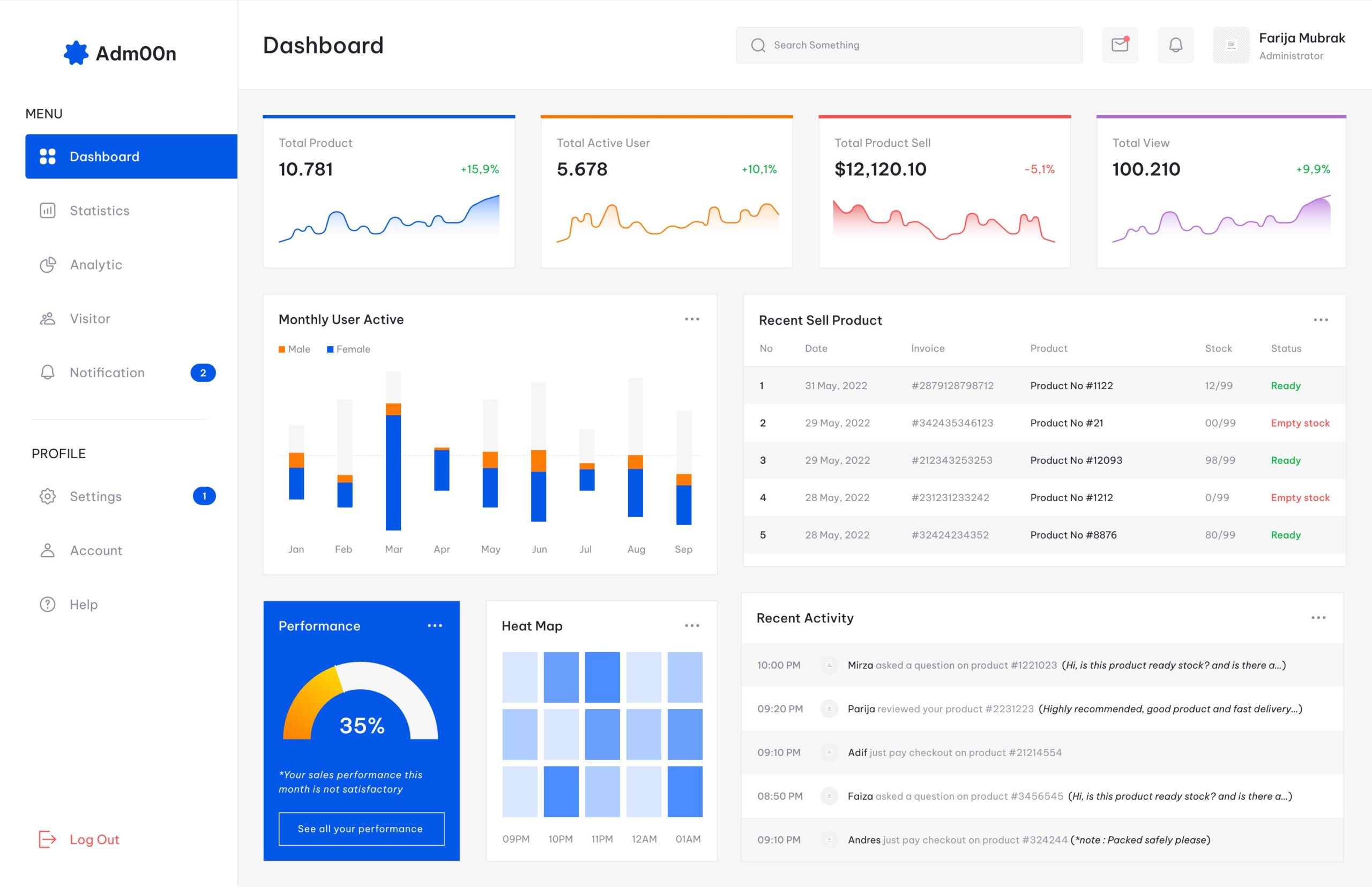 Empowering Your Salon Business: Explore Our Admin Panel Features
Admin Panel: Streamline Your Photo Editing App Management
The admin panel in our beauty app solution provides a range of powerful features to effectively manage and control various aspects of the app. Here are some key features and their roles:
User Management: The admin panel allows the management of user accounts, including registration, verification, and profile management.
Admins can view and edit user information, handle account-related issues, and ensure a seamless user experience.
Salon and Staff Management: Admins can manage the salons and staff members registered on the app. They can review and approve salon registrations, onboard new staff members, assign roles and permissions, and handle any updates or changes related to salons and staff.
Service and Appointment Management: Admins have control over the services offered by the salons. They can manage service categories, add or modify services,
set pricing, and update service availability. Additionally, admins can oversee and manage appointments, including viewing, editing, and canceling appointments if necessary.
Content Management: The admin panel allows the management of app content such as salon descriptions, service details, special offers, and promotions.
Admins can update and modify this information to keep it accurate, relevant, and appealing to app users.
Analytics and Reporting: Admins have access to comprehensive analytics and reporting features. They can track key performance indicators, monitor user engagement,
review appointment statistics, and generate reports to gain insights into the app's usage and performance. This data helps in making informed decisions and
improving the app's effectiveness.
Notifications and Communication: The admin panel enables admins to send push notifications and in-app messages to users. They can notify users about new services, promotions,
updates, or important announcements, ensuring effective communication and engagement with the app users.
Support and Helpdesk: Admins can handle user inquiries, complaints, and support requests through the admin panel.
They can respond to user queries, provide assistance, and resolve any issues promptly to ensure a positive user experience.

1. Understanding Your Vision:
2. Tailored Solutions:
3. Seamless Development Process:
4. User-Centric Design
5. Quality Assurance
6. Ongoing Support and Maintenance
Our Proven Development Process: Turning Your Vision into Reality
Our development process at NextPage follows a systematic and collaborative approach to ensure the successful creation and deployment of beauty app solutions. Here are the key steps involved in our development process:

Requirement Gathering:
We begin by understanding our client's specific requirements and objectives for the beauty app. This involves detailed discussions and consultations to gather information about desired features, target audience, design preferences, and any unique considerations.

Development and Backend Implementation:
Our experienced developers bring the app to life by coding the frontend and backend components. We follow best coding practices and utilize the latest technologies and frameworks to build a robust and scalable app solution. Regular testing and quality assurance processes are integrated throughout the development phase.

Conceptualization and Planning:
Based on the gathered requirements, our team works on conceptualizing the app's architecture, user interface, and feature set. We create wireframes and prototypes to visualize the app's flow and functionality. A comprehensive project plan is developed, outlining the development stages, timelines, and resource allocation.

Integration and Testing:
Once the core development is complete, we integrate necessary third-party services and APIs, such as payment gateways, social media platforms, and analytics tools. Thorough testing is conducted to identify and rectify any bugs, performance issues, or compatibility problems across various devices and platforms.

Post-Launch Support and Maintenance:
Our commitment to our clients extends beyond the app launch. We provide ongoing support, including bug fixes, updates, and feature enhancements. Regular monitoring and analysis of app performance help us optimize its functionality and address any evolving needs.

Design and UI/UX Development:
Our talented design team creates visually appealing and intuitive user interfaces for the app. We focus on providing a seamless and engaging user experience, ensuring that the app aligns with the client's branding guidelines and aesthetics.

Deployment and Launch:
After rigorous testing and client approval, we deploy the app to the desired platforms, such as iOS and Android app stores. We assist our clients in the submission process, ensuring compliance with platform guidelines. App store optimization techniques are implemented to maximize visibility and downloads.
Throughout the development process, we maintain clear communication and collaboration with our clients, providing regular updates, seeking feedback, and incorporating their inputs to ensure a successful and satisfactory outcome.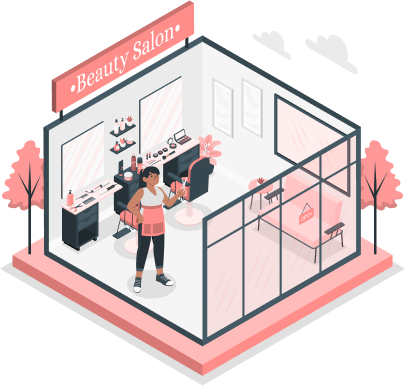 The NextPage Advantage: Why We're the Perfect Choice for Your Beauty App
Choose NextPage for your beauty app development needs because of our expertise in the industry, commitment to delivering customized solutions, and track record of client satisfaction. With our innovative approach and skilled team, we ensure the success of your app and help your beauty business thrive in the digital landscape.Working with us at NextPage offers several benefits that can be summarized in the following six steps:
1. Understanding Your Vision: We begin by listening to your goals and requirements, ensuring a clear understanding of your vision for the beauty app.
2. Tailored Solutions: Our experienced team creates customized solutions, aligning the app with your brand identity and incorporating the specific features
and functionalities you desire.
3. Seamless Development Process: We follow a systematic and collaborative development process, keeping you informed and involved at every stage,
ensuring transparency and timely delivery.
4. User-Centric Design: Our focus on user experience drives our design approach, resulting in intuitive interfaces that engage and delight your customers,
enhancing their overall experience with the app.
5. Quality Assurance: Rigorous testing and quality assurance measures are implemented to ensure the app's functionality, performance, and security,
providing a reliable and bug-free user experience.
6. Ongoing Support and Maintenance: We provide dedicated support post-launch, addressing any issues promptly and offering regular maintenance updates to
keep your app optimized and up-to-date.
By working with us, you can benefit from our client-centric approach, expertise, and commitment to delivering a high-quality beauty app that aligns with your vision and helps your business thrive.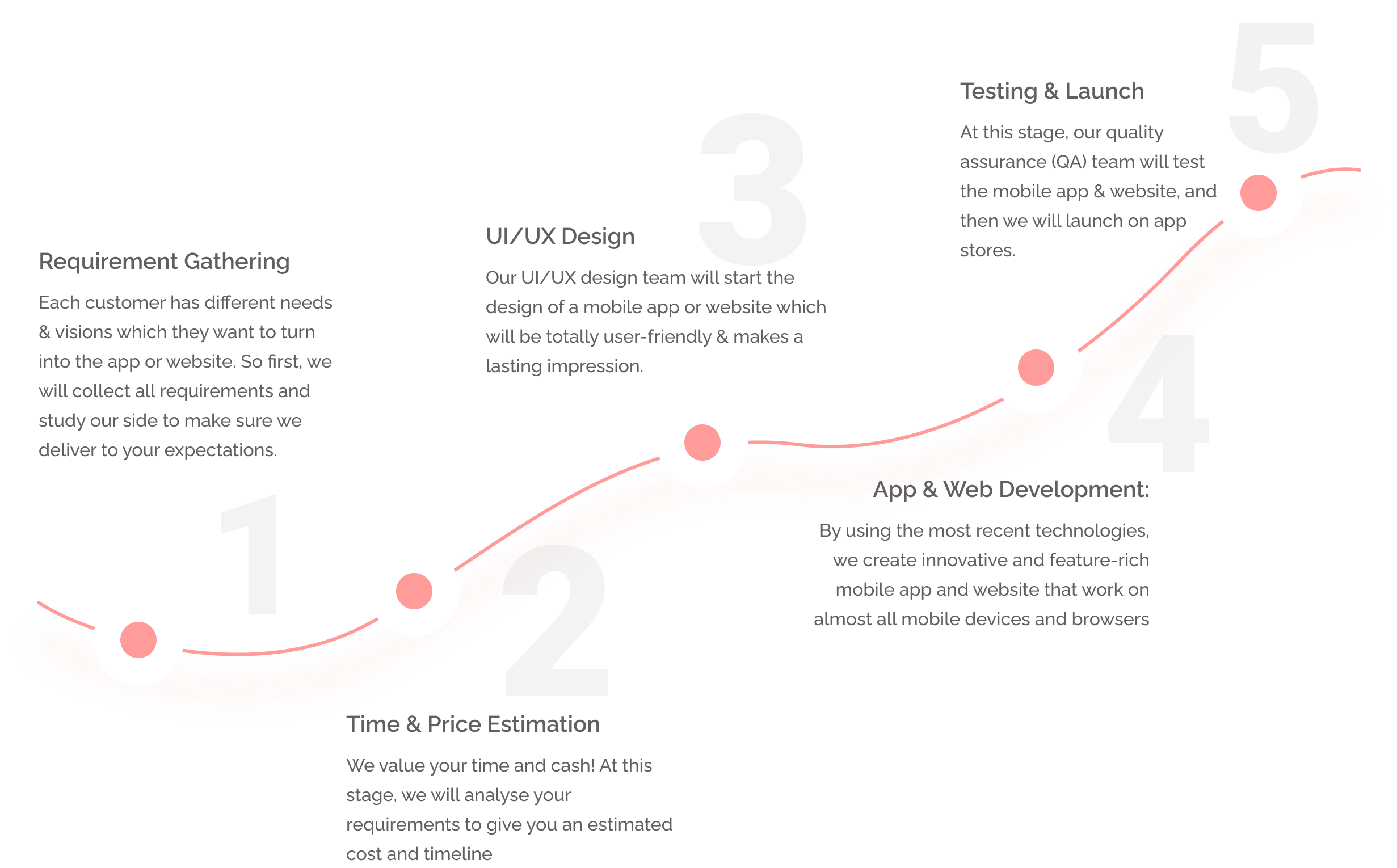 CASE STUDIES WE ARE PROUD OF
Read More Cases here
Frequently Asked Questions
1. What features can be included in the salon app?
Our salon app can include features such as online appointment booking, service listings, stylist profiles, real-time availability, push notifications, loyalty programs, reviews and ratings, online payments, and personalized recommendations.
2. How can customers benefit from using the salon app?
Customers can benefit from the salon app by easily booking appointments at their preferred salon, accessing information about services and pricing, receiving notifications about promotions and discounts, and enjoying a seamless and convenient salon experience.
3. Can the salon app support multiple locations and stylists?
Yes, our salon app can handle multiple salon locations and stylists. It allows customers to choose their preferred salon location and select their desired stylist based on availability and expertise.
4. Can customers view stylist profiles and portfolios on the app?
Absolutely! The salon app can feature stylist profiles, including their expertise, experience, customer reviews, and even portfolios showcasing their work. This helps customers make informed decisions when choosing a stylist.
5. Is it possible to integrate an online payment system within the salon app?
Yes, we can integrate secure online payment systems into the salon app, allowing customers to conveniently pay for services directly within the app. This streamlines the payment process and offers a hassle-free experience.
6. Can customers receive notifications for upcoming appointments and special offers?
Yes, the salon app can send push notifications to customers, reminding them of upcoming appointments and informing them about special offers, promotions, or new services. This keeps them engaged and encourages repeat business.
7. Can the salon app include a loyalty program to reward loyal customers?
Absolutely! We can incorporate a loyalty program within the salon app, allowing customers to earn points for each visit or purchase. These points can be redeemed for discounts, free services, or other exclusive rewards.
8. What kind of support do you provide after the salon app is launched?
We provide comprehensive post-launch support, including regular maintenance, bug fixes, and updates to ensure the smooth functioning of the salon app. We are committed to delivering a reliable and high-quality app experience.
If you have any further questions or would like to discuss your specific requirements for the salon app, please feel free to reach out to our team. We are here to help you create a cutting-edge salon app that enhances your business and provides a seamless experience for your customers!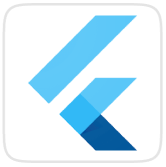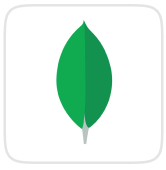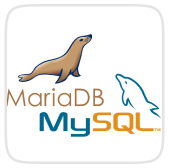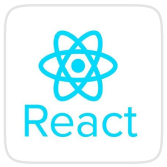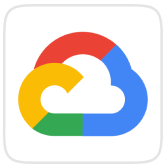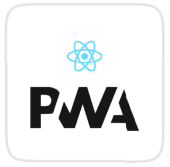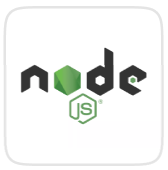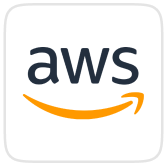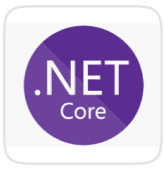 Next Steps
Get in touch with our team to discuss your requirement and we can help plan the process and help get started!