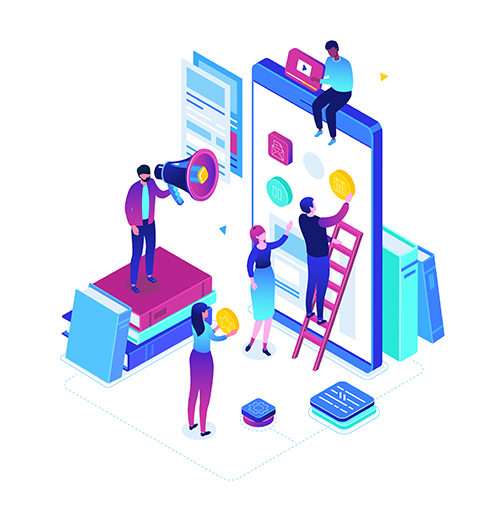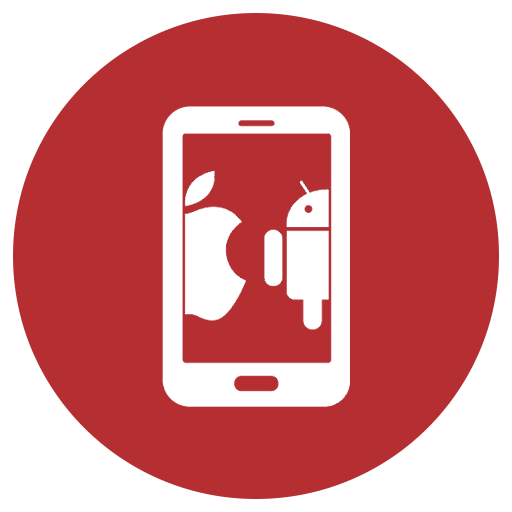 NextPage IT Solutions Mobile Application Testing Services
How Our Services Makes Us the Best Mobile App Testing Service Provider
We believe in offering services at par when it comes to mobile application testing by making use of various latest technologies and tools. Keeping customer requirements under check is our topmost priority.
We make use of the automated and manual testing approach for rendering the mobile apps user-friendly as well as safer to use. Making a web and mobile application testing hassle-free is one of our known traits.
We are known for offering innovative and comprehensive mobile application testing solutions so as to meet the customer requirements well and increase their ROI by completing the testing process on time.
We render an application with load, stress, scalability and stability testing in order to achieve bug-free application development.
Acquire Foremost Mobile App Testing Services
Our dedicated app testers make use of latest tools and technologies to render mobile application testing as the last step in the project development. Checking every aspect of the mobile application including performance, speed, navigation, testing on different platforms as well as checking the internal functionality allows us to build a network of trust with our clients. We believe in rendering the mobile app testing within the specified amount of time so as to improve our own efficiency and reaching the dedicated goals faster.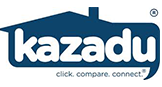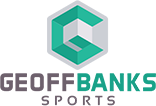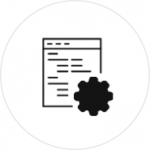 Mobile App Testing Consultation
We believe in the fact that mobile application testing is one of the prime steps in bug-free application development and our team of professionals including the quality testing consultants will make sure you understand and choose the appropriate technique for testing your mobile application.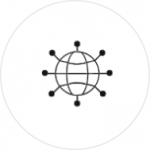 We ensure that our staff remains forefront with every latest technological addition to the testing world. We are always looking to seek out the best when it comes to testing so as to render the applications according to the client requirements and bug-free. Understanding the latest Software testing tools for our own development is our main priority.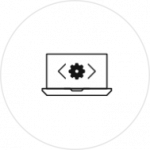 We make use of latest tools and technologies to offer our client's bug-free mobile applications that will make them stand out among the competition. Developing testing strategies with our clients allows them to remain up to date with the ongoing testing process and keep them in the loop of further development.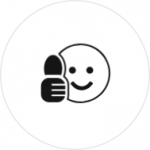 Value Long Term Relationships
Understanding the client's vision so as to offer them exactly what they require is our topmost priority. We render excellent mobile application development to maintain a long term valuable relationship with them. We believe in 100% customer satisfaction for our own personal growth.
They are highly reliable in terms of technical proficiency. We got 24/7 assistance and all our issues were addressed on time. You guys are tremendous!
Fast, reliable, competent and amazingly superb quality. A++ overall, flawless communication, great price, prompt responses, and on-time delivery. I was doubtful about the quality & delivery time but they exceeded all my expectations.
When the world was moving at a very speedy pace, NextPage It Solutions help us stay connected. Thanks to their unique services and support. We were able to reach our clients across the globe and also monitored shipping and delivery with simple apps.
Get full access to all our projects support for 30 days
DISCOVER YOUR BUSINESS POTENTIAL WITH NEXTPAGE IT SOLUTIONS