Mobile App Marketing
Increase your app's organic installs with a data-driven App Store Optimization strategy, a dedicated team of ASO Pros and a custom reporting dashboard.
Navigate the app marketing ecosystem effortlessly with AppVortex, our cutting-edge AI-powered technology that guides you through the complexities of app promotion. Expand your app's reach with AppReach, our innovative user acquisition platform that leverages data-driven targeting and personalized campaigns. With AppSense, our intelligent analytics engine, gain deep insights into user behavior and preferences to refine your marketing strategies.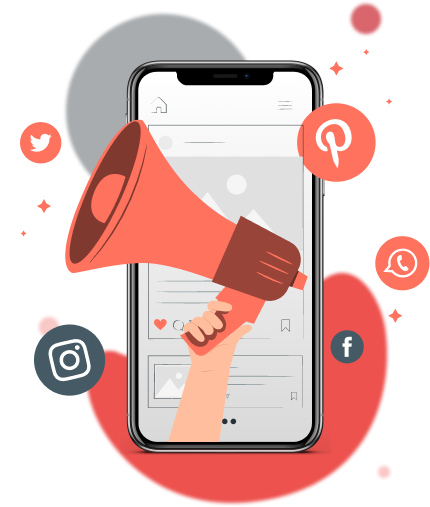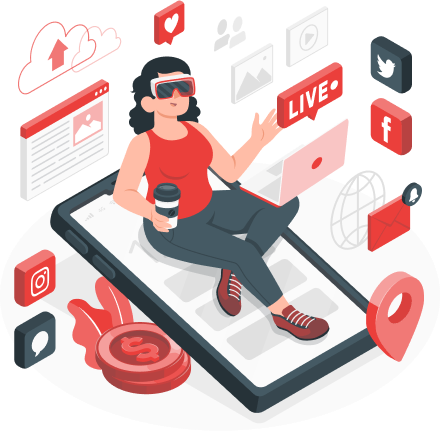 Boost Your App's Visibility with NextPage
When it comes to App Store Optimization (ASO) services, NextPage is the top choice for comprehensive and premium solutions. As a leading ASO agency, we specialize in providing exceptional ASO services to some of the world's most renowned apps, leveraging our proprietary technologies and a diverse range of offerings.
With a team of experts who excel in mobile and desktop organic search, NextPage has developed cutting-edge technology and methodologies that significantly enhance app visibility and drive conversions. Our industry-leading clients have experienced exponential increases in organic downloads, thanks to our innovative strategies.
ADVANTAGE
100+ Team Size | 20+ years of Experience
Unlocking the Power of App Store Optimization
App Store Optimization (ASO) is a strategic marketing approach to boost your app's visibility and success. In today's tech-savvy world,
users rely on their mobile devices to search for specific apps, and within a mere 3-6 seconds, they decide whether to download an app or move on.
By optimizing your app with the help of a professional ASO company like ours, you can reap the following benefits:
Discoverability – Increase the chances of your app being discovered in app stores by implementing effective ASO strategies.
Conversions – Enhance visibility to improve conversion rates, ensuring that users who come across your app are more likely to download it.
Downloads – Achieve higher organic downloads by securing top rankings in app store search results, making your app more visible to potential users.
Acquisition – Enhance your acquisition results while keeping costs low, maximizing the return on your investment in app marketing.
At our ASO company, we have the expertise and experience to optimize your app and position it for success in the competitive app market.
By leveraging industry-leading ASO techniques, we can help your app stand out, attract more users, and achieve its full potential.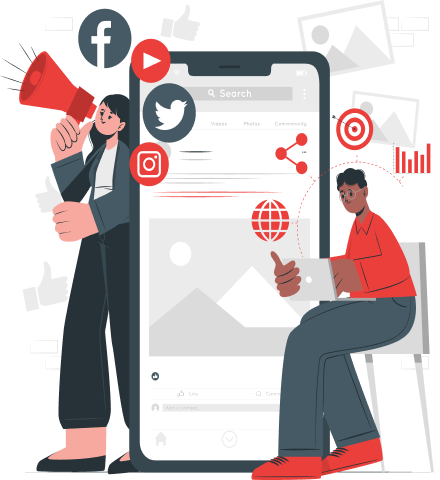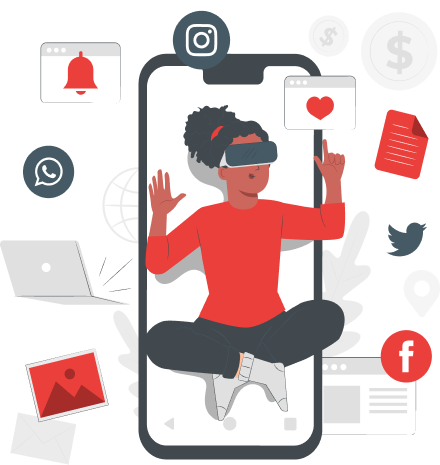 Maximizing Every Aspect of Your App's Store Display
App Store Optimization
When it comes to App Store Optimization (ASO), every element of your app's store display plays a crucial role in attracting users,
driving downloads, and boosting your app's visibility.
App Icon: Your app icon is the face of your app. A well-designed app icon can capture attention, create a positive impression, and increase click-through rates.
App Title: Your app title is one of the most important factors for ASO. Incorporating relevant keywords in your app title can significantly
improve its discoverability and search rankings.
App Screenshots and Videos: Visual assets such as screenshots and videos are powerful tools to showcase your app's features, functionality, & user experience.
App Description: Your app description is an opportunity to provide detailed information about your app's features, benefits, and unique selling points.
App Ratings and Reviews: Positive app ratings and reviews are social proof of your app's quality and credibility.
App Category and Keywords: Selecting the appropriate app category and utilizing relevant keywords can significantly impact your app's discoverability.
ADVANTAGE
Industry Standard Tools | Proven Results
Step by step
How it actually works?
We enjoy adapting our strategies to offer every client the best solutions that are at
the forefront of the industry.



Plan & Validate




Launch



Increase Visibility



Increase Downloads



Increase Visibility


Success

Data-driven growth strategy
1. Test each product idea
2. Validate target audiences
3. Find resonating messages

App Page Optimization + A/B testing
1. Try different variations of your app page
2. Test all app page elements (icon, screenshots, preview video etc.)
3. Localize and adapt to emerging markets

Organic Search Optimization
1. Key factors
2. Keywords
3. Metadata
4. App name
5. Description
6. In-app purchases

Analyze and Adjust
Use benchmarks and market insights to adapt to market changes and stay on top in the App Store.

Store Ads
1. Determine efficient mix of keywords
2. Improve keyword ranks
3. Acquire high-LTV users
ADVANTAGE
Industry Standard Tools | Proven Results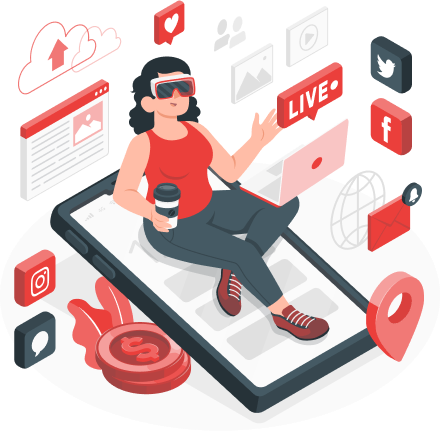 All about ASO Services
Why to go for ASO services?
ASO can be seen as the foundation of all your marketing activities to get more downloads and retain existing users. We can help you set a new record in the app world with our ASO services and here's how you will benefit from it: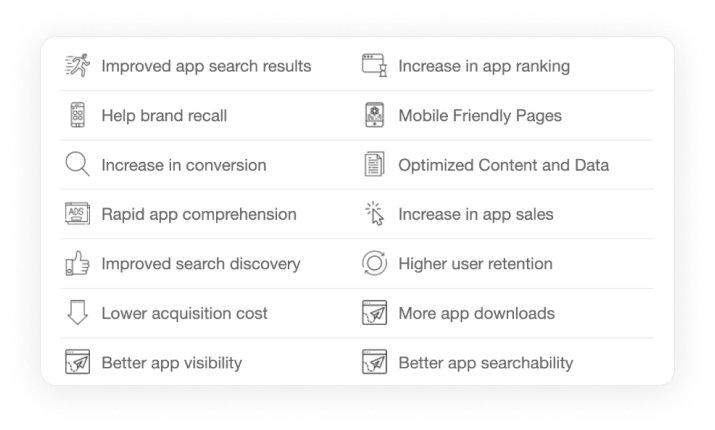 ADVANTAGE
Industry Standard Tools | Proven Results
Advertisement Targeting Process
A PLANNED USE TO WELL TARGETED ADS FOR EFFECTIVE RESULTS
Social Ads create
brand awareness

Google Search and Shopping Ads capture searches relevant to your brand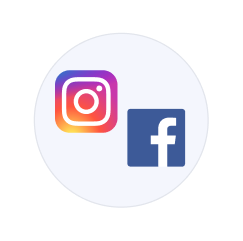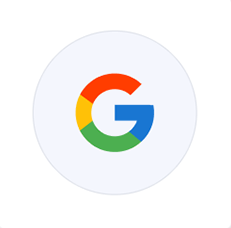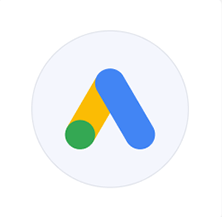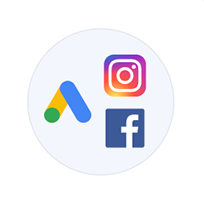 People search Google for brand and products

Remarketing with Social Ads and Display Ads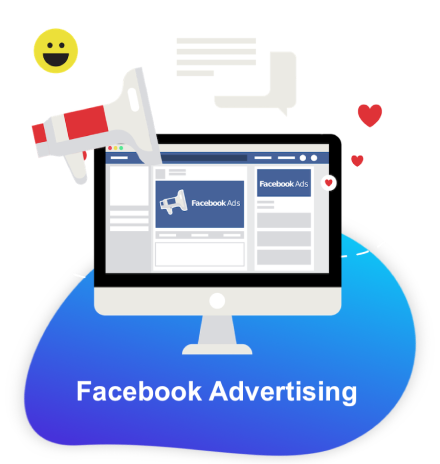 Social Media Advertisements
Facebook Ads
Facebook Ads offer a multitude of benefits for businesses looking to expand their online presence and reach a highly targeted audience.
Firstly, Facebook's extensive user base allows you to access a vast pool of potential customers, enabling you to effectively target specific demographics,
interests, and behaviors. This precise targeting capability ensures that your ads are seen by the right people, increasing the likelihood of engagement and conversions.
Secondly, Facebook Ads provide flexible budgeting options, allowing you to set a budget that aligns with your marketing goals and adjust it as needed.
This flexibility ensures efficient spending and maximizes the return on your investment.
Additionally, Facebook's robust ad campaign analytics and reporting tools provide valuable insights into the performance of your ads, enabling you to
optimize and refine your strategies for better results.
With Facebook Ads, you can leverage various ad placements such as News Feed, Stories, and Audience Network to engage users across different platforms and
devices, maximizing your reach and visibility. Facebook offers a wide range of ad formats including image ads, video ads, carousel ads, and collection ads,
providing creative flexibility to showcase your products.
ADVANTAGE
Industry Standard Tools | Proven Results
Social Media Advertisements
Google Ads
Although the two platforms are often positioned as competitors, nothing could be further from the truth in a practical sense.
Many businesses are leveraging the strengths of advertising on Google and Facebook Ads in concert to achieve maximum visibility, increase leads and sales,
and find new customers, adopting different strategies that align with the functionality of each platform and seeing remarkable return on their advertising spend.
Google Ads Quality Score is a crucial metric that plays a significant role in the success of your advertising campaigns. It is a measure of the relevance and quality
of your ads, keywords, and landing pages.
A high-quality score not only improves your ad rank but also reduces your cost-per-click (CPC) and enhances your overall ad performance.
By improving your Quality Score and achieve better ad visibility, higher positions in search results, and more effective use of your advertising budget.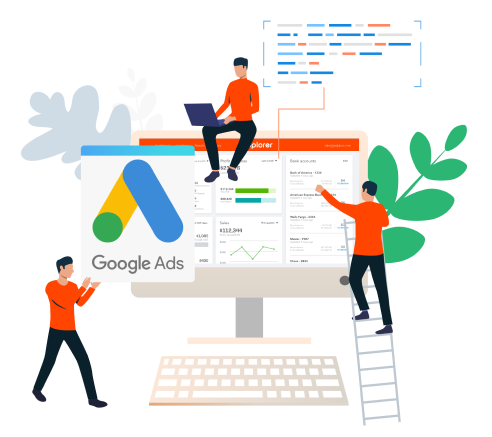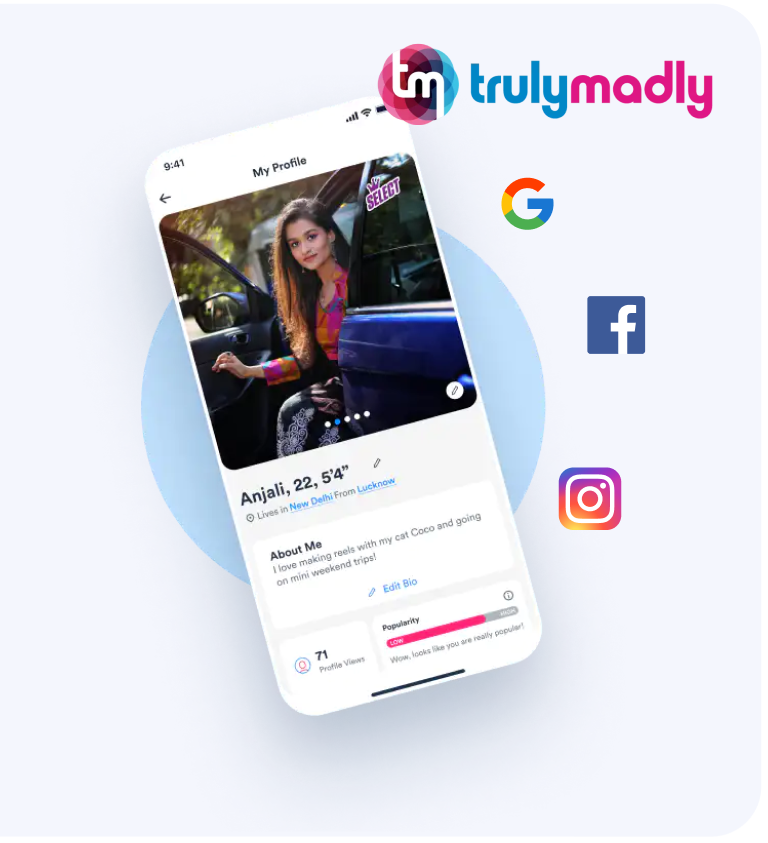 CASE STUDY
TrulyMadly
About the App: It is a dating app but unlike other dating apps, it doesn't claim to be a matrimonial app. It helps its users find their soul mates by allowing them
to gradually work their way up towards striking lasting relationships based on understanding and mutual acceptance. Aside from dating, people can also
find friends, hobby groups, and other like-minded people.
Our Marketing Solution: Since the fundamental strength of the app lies in how people interact with each other through the app,
our mobile app marketing agency team primarily worked on improving in-app activity among the users.
We utilised both Google Ads and Facebook/Instagram Ads to build more audience.
Results: Greater onboarding, more signups, and an increased number of success stories and social activity.
ADVANTAGE
Industry Standard Tools | Proven Results
Know what makes us different
Why Choose Us?
Some of our Achievements and Process Highlights

Professional Scrum Masters

15+ Years of Industry Experience

Certified Marketers and Analysts

Expert Consultant for IT Solutions

Domain Experts in Multiple Verticals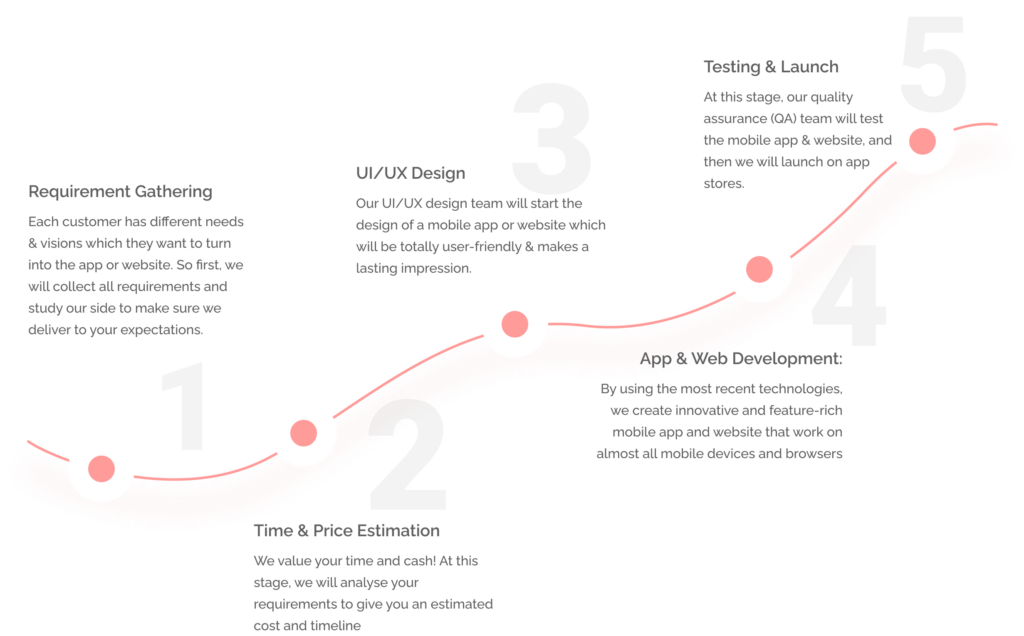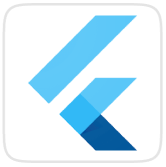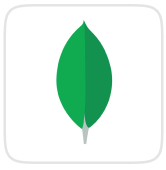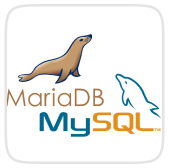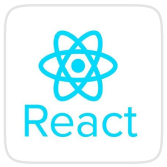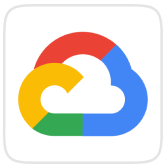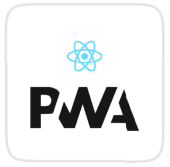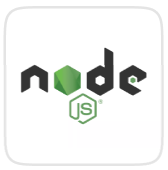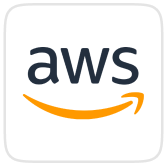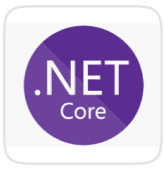 Next Steps
Get in touch with our team to discuss your requirement and we can help plan the process and help get started!