Enjoy Your Favorite Music
Give your target market something they need, while making profits without sacrificing time and effort. There are numerous music streaming apps on the market, but none match the features and technology of our next-gen app.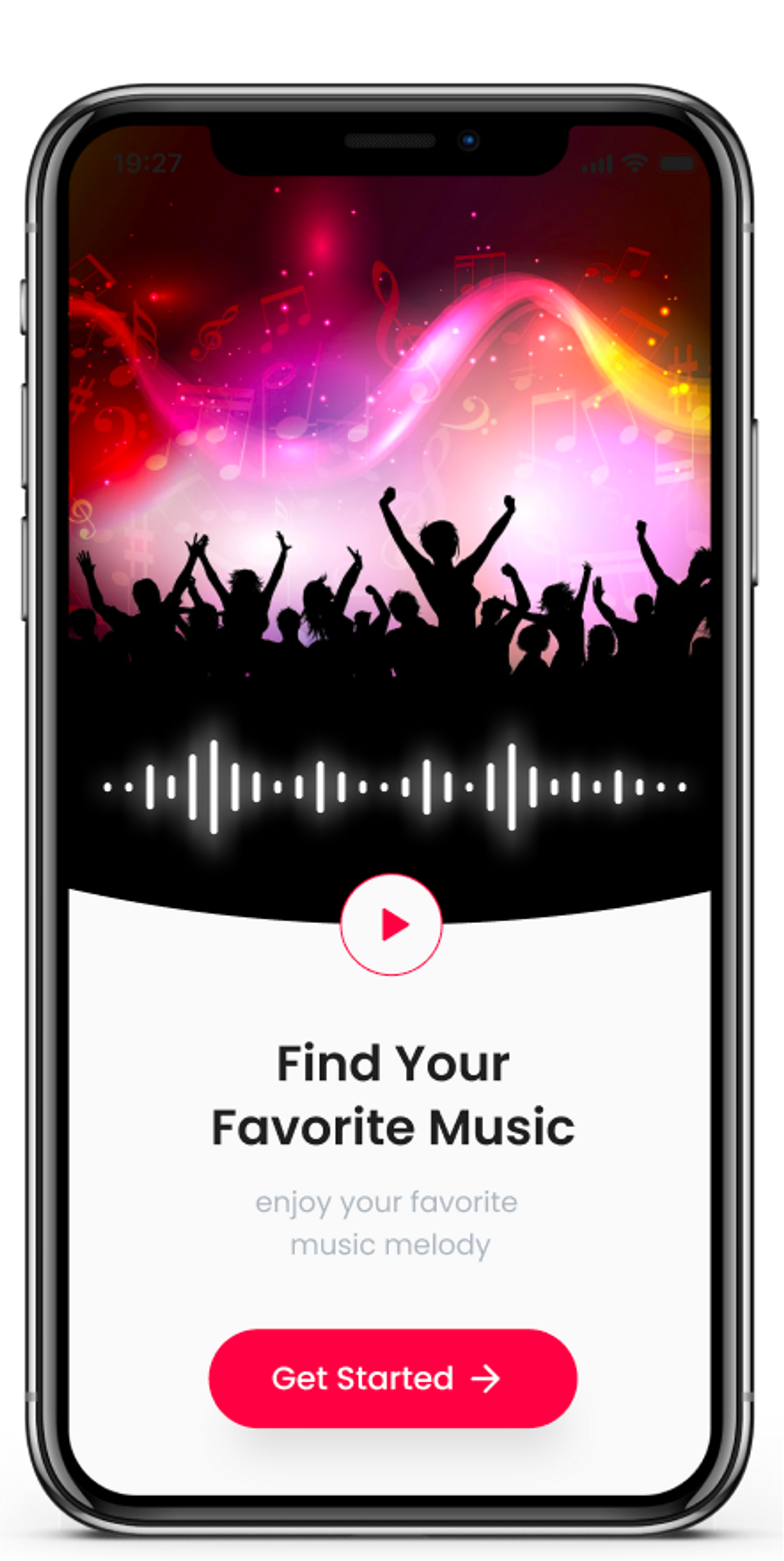 We can help! Our app development services have helped build strong brands very similar
to Spotify & Gaana.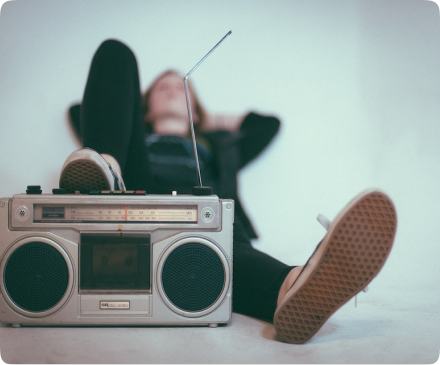 Why Choose Us for
Music Streaming App Development?
We understand your business needs and will provide you with a cutting-edge music streaming app that matches your brand. Experience the benefits of cost-effective & future-ready music streaming app development.
Services
Overwhelm your customers with the power of music using our application development services. Get all the awesome features with a smooth functioning for your custom music streaming app by collaborating with our creative app development experts.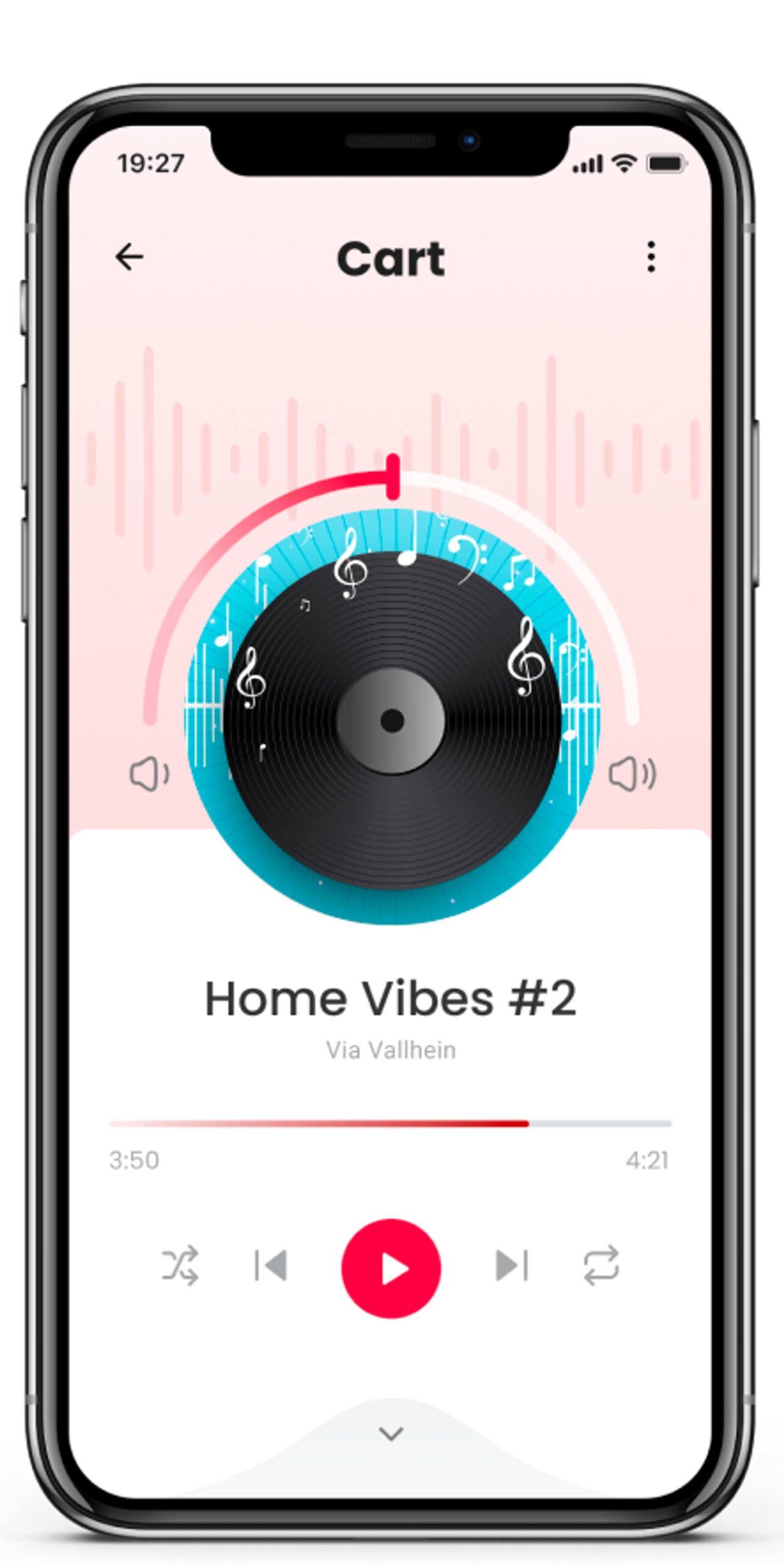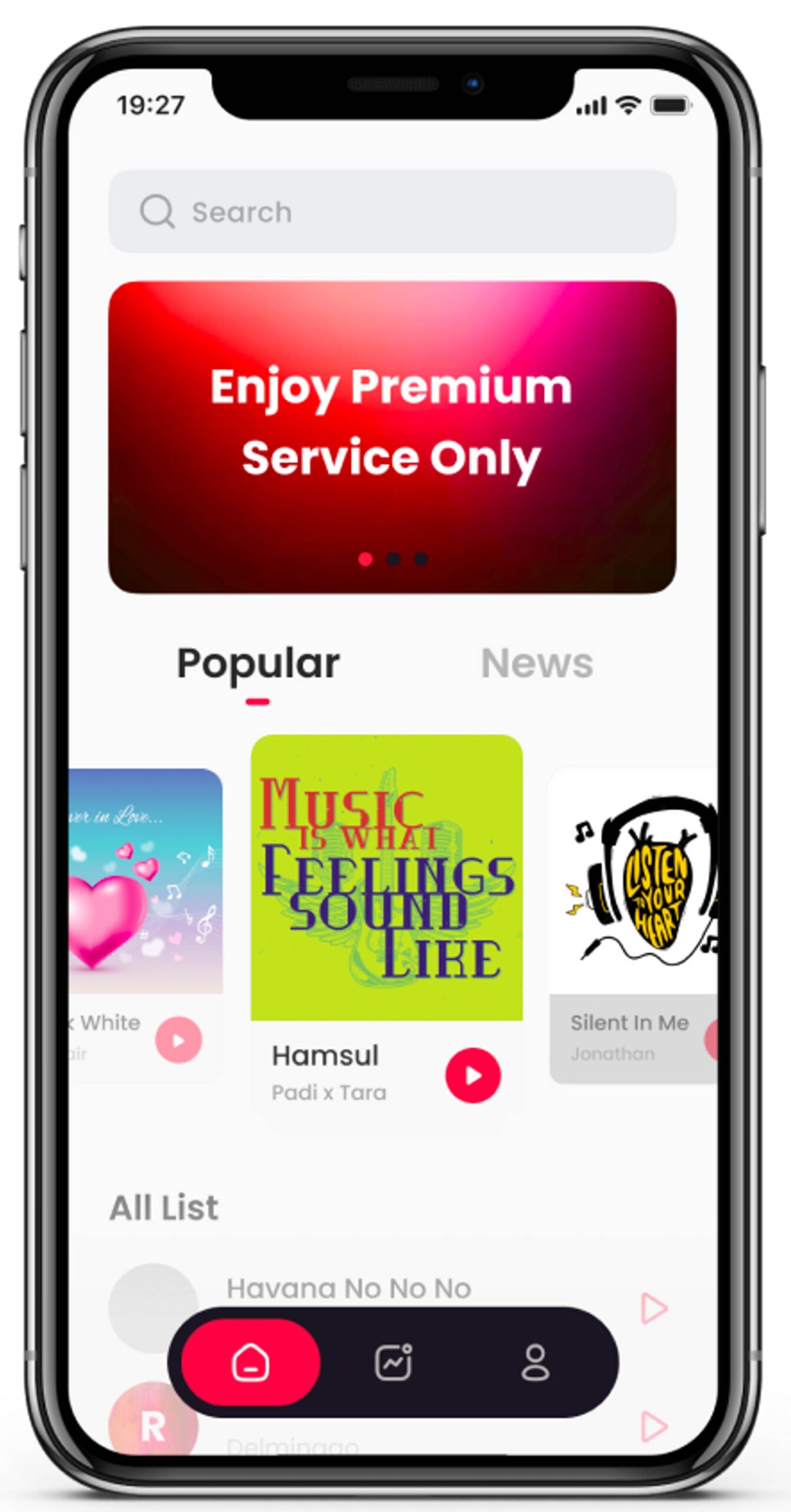 User Experience
Our music streaming app allows you to sync your music files stored on the mobile device and play them by adjusting a number of different settings. It promotes a better music experience with more options to suit your individual needs. Users can personalize their experience by adding their favorite songs to an on-demand playlist.

1. User Registration and Profile Setup
2. Music Discovery and Selection
3. Playlist Creation and Management
4. Offline Listening and Download
5. Social Sharing and Recommendations
6. Audio Playback Controls and Equalizer
7. User Engagement and Community
User Friendly App
We make sure to plan things carefully, which include high-quality apps. We work closely with you and your needs to create a user-friendly app that meets all or your requirements. We also provide beautifully designed solutions that will increase your sales.

Sync audio files:
This app will synchronize with the audio files saved in your mobile device, so that customers can see all of their audio files and listen to them too. This listing can be viewed easily in terms of albums, playlists, and recently played. This becomes easy for your customer to browse the audio files better. The audio files can consist of music files and recording files.

Search:
Our app will be the easiest way to find and listen to any song, by making it easy to search via album name, track name, audio file name and artist. Filters for search include favorites, albums, and playlists.

Subscription and Payments:
We have support in the app to offer multiple types of subscription plans – Weekly, quarterly, monthly, and yearly subscriptions are available for users to choose from.

Push Notification:
Push notifications from admin panel can be used to update the users with new events and encourage them to keep using the app.

Create a Playlist:
Playlist helps your customer to save their music files in a single place and provides a way to avoid the hassle of having to look for their favorite songs. They'll be played sequentially and means they never have to worry about finding them again.

Favorites:
This feature is designed to help customers save their favorite songs as an album. It automatically finds the songs a customer has marked favorite and saves them by the name of that album. This application helps your customers listen to their favorite songs quick. They can do this any time without having to search for the song multiple times.

Social Sharing:
We make it possible to integrate Music Streaming Apps with other apps, like social media, so that you can tag your friends & family in posts. This feature will be helpful towards increasing the popularity of your app.

User Behavior Tracking:
The app uses your past listening history and the music you're currently listening to to find songs that you'll like. You can create playlists from these suggestions too.

Assistive options:
This app allows the user to listen to music in different modes depending on what they find more comfortable. Different play modes allow the player to experience high-quality listening experience. Shuffle allows you to listen to audio files in a random order, unlike to the order they appear. Users also have an option replay the song in loop.

Admin Panel:
The Admin Panel is full of helpful tools, such as the ability to manage subscriptions and keep track of your customers. It also includes customer service features, so it becomes easier for you to reach out to your users if they need assistance.

Hybrid
Our single codebase supports multiple mobile app platforms like Android and iOS. We have experts in our centre that are happy to give you free advice on your upcoming project and project management needs.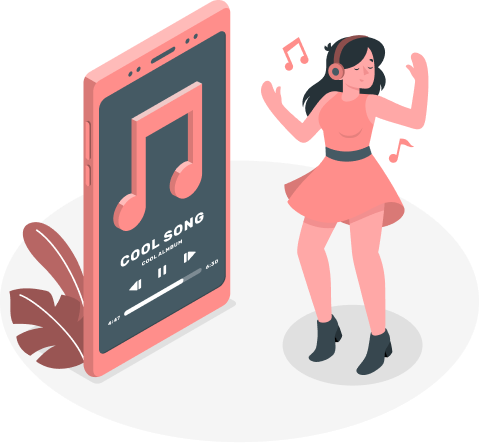 Realize The Digital Potential
Millennials are at the centre of today's fast-paced world and people want to take full advantage of this. This is your chance to make a good impression by creating a streamlined user experience for them, and ensure your brand or startup catches their attention.
Target Market
Ideas People Want To Spend Time. WithDraw in more listeners by using our Music Streaming App.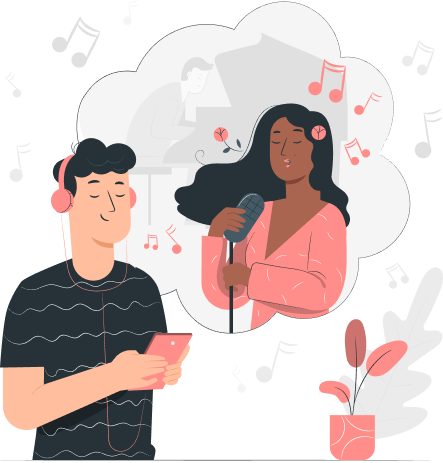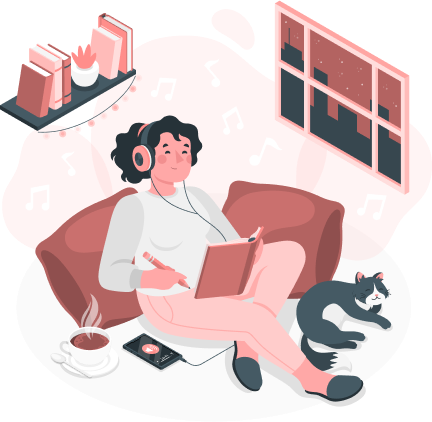 User Experience
One of the most popular trends in technology right now is music streaming. With so many services to choose from, it's no wonder people want to be able to find an app that has a wide range of new releases & their favorite songs and also provide them with a playlist with one tap on the screen. Attract more listeners with a music streaming app which comes with smart Al features and a simple interface. The market has seen rapid growth of nearly doubling the number of competitors and will become a $15 billion market by 2024.
Payment Financial
At NextPage, we understand the importance of providing a secure and convenient payment solution for music app development.
Easy Profits
Low-cost Investment
Smart Features
Future-Proof App
You can count on us to help you create an app that's sure to get you noticed!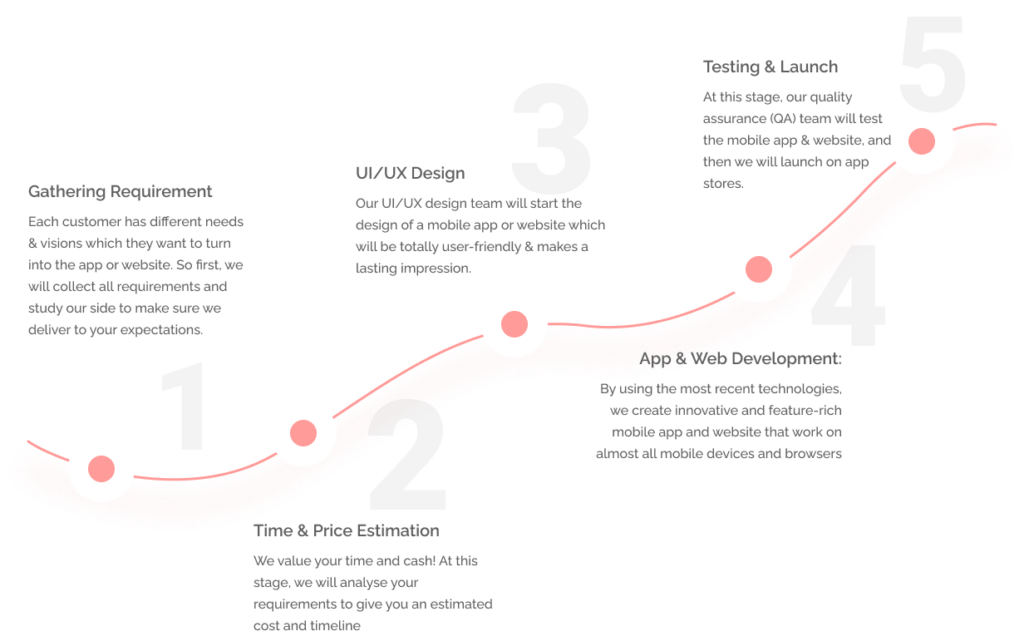 Gathering Requirement
Each customer has different needs & visions which they want to turn into the app or website. So first, we will collect all requirements and study our side to make sure we deliver to your expectations.
UI/UX Design
Our UI/UX design team will start the design of a mobile app or website which will be totally user-friendly & makes a lasting impression.
Testing & Launch
At this stage, our quality assurance (QA) team will test the mobile app & website, and then we will launch on app stores.
Time & Price Estimation
We value your time and cash! At this stage, we will analyse your requirements to give you an estimated cost and timeline
App & Web Development:
By using the most recent technologies, we create innovative and feature-rich mobile app and website that work on almost all mobile devices and browsers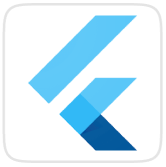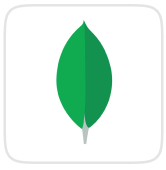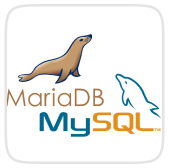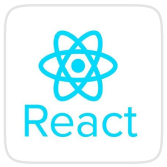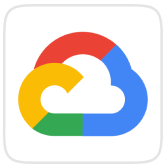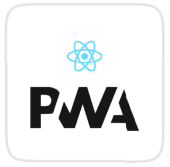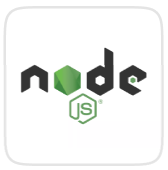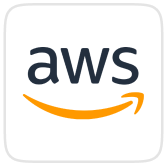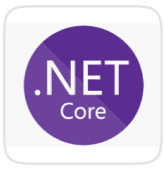 Next Steps
Get in touch with our team to discuss your requirement and we can help plan the process and help get started!