Transportation App Development: Effortless journeys, redefined
Transportation app development has triggered a paradigm shift in how we navigate our cities and beyond in the fast-paced world of today. These innovative apps have completely changed the way people travel, giving users access to convenience and efficiency never before possible. These apps provide a user-friendly interface that makes the booking process easier by smoothly integrating a wide range of transport options into a single platform.
Transportation applications have revolutionized how we travel, offering a seamless and dependable experience that improves our daily commutes and journeys. They do this by giving real-time updates, secure payment methods, and intuitive navigation tools. Take advantage of the potential of transport app development to open up a world of unending opportunities for contemporary mobility.
We can help! Our app development services have helped build strong brands very
similar to Uber, Lyft, Moovit & Ola.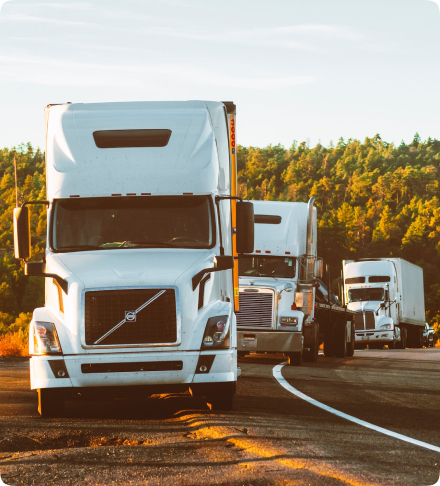 Powerful Features: Elevating Your Transportation App Journey
Our app ushers in a new era and introduces ground-breaking capabilities that will revolutionize your journey. You may easily book rides with a few taps thanks to seamless booking at your fingertips. You have unmatched freedom with our wide selection of transportation choices, which includes taxis, ridesharing, and information on public transportation. Real-time notifications on projected arrival times, route modifications, and traffic updates keep you updated about your journey. Transactions are hassle-free thanks to our flexible and secure payment methods. Additionally, you can quickly review and trace your previous journeys using our detailed ride history function. Our app's user-friendly layout and cutting-edge features, created to make every journey exceptional, let you experience the future of transportation.
How do our Transportation App Development Works?
How It Works: Simplifying Your Travel Experience
It's simple to explore the wonders of our transport app. By taking these 7 easy steps, you can embark on a flawless trip:
Download and Install: Begin by downloading and installing our transportation app from your device's app store.
Sign Up or Log In: Create a new account if you're a first-time user or log in to your existing account to access all the features and benefits our app offers.
Set Your Preferences: Customize your travel preferences by selecting your preferred transportation modes, such as taxis, rideshares,
or public transportation options. You can also set language preferences or any other personalized settings.
Enter Your Destination: Input your desired destination in the designated field. You can either type in the address manually or
choose from your saved locations.
Choose Your Ride: Browse through the available transportation options that suit your requirements and budget.
Filter results based on price, vehicle type, or any other preferences you have.
Confirm and Book: Review the ride details, including fare estimates, driver ratings, and vehicle information.
Once satisfied, confirm your booking and prepare for a hassle-free journey.
Track and Enjoy: Sit back, relax, and enjoy your ride. Utilize our real-time tracking feature to monitor your driver's
location and estimated arrival time. Arrive at your destination with confidence and ease.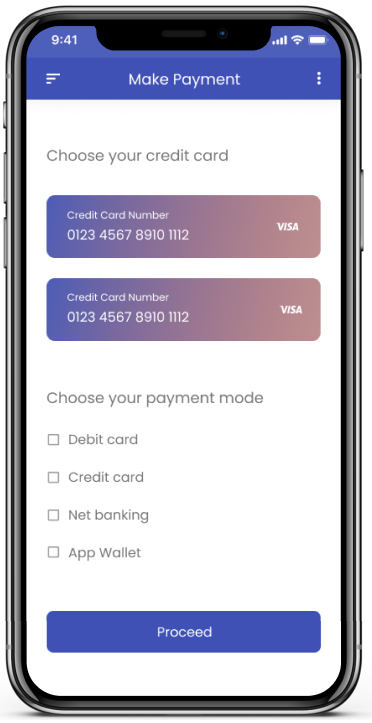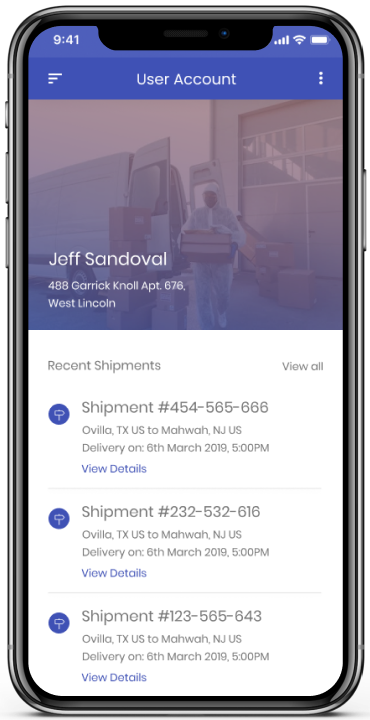 Discover the Powerful Features of Our Transportation App
Innovative Mobile App Features: Transforming Your Travel Experience
Experience the future of transportation with our cutting-edge mobile app developed by our skilled team. Unlock a seamless and enhanced
travel experience by following these 7 simple steps:
User-Friendly Interface: Enjoy effortless navigation and access to powerful features with our sleek and intuitive user interface.
Easy Registration: Create your account quickly and easily, allowing you to start your journey promptly by entering the necessary information.
Personalized Preferences: Tailor your travel experience to your liking by setting preferences for transportation modes, notifications, and language.
Smart Route Planning: Benefit from advanced algorithms that provide efficient and time-saving navigation to your desired destination.
Real-Time Updates: Stay informed about traffic conditions, expected arrival times, and any route changes with real-time updates.
Secure Payment Solutions: Have peace of mind knowing that your purchases can be completed quickly and securely through our reliable payment solutions.
Rating and Feedback: Share your valuable feedback and rate your experiences to help us continuously improve our services and provide an exceptional travel experience.
Experience the power of our transportation mobile app, equipped with these innovative features, designed to elevate and transform your travel experience. Whether you're commuting daily or exploring new destinations, our app is your ultimate travel companion.
Efficient Management Made Easy: Unveiling the Feature-Packed Admin Panel
Efficient Admin Panel Features: Simplifying Your Operations
Discover the exceptional capabilities of our admin panel, meticulously developed by our experienced team, to streamline your
management tasks. Experience seamless control as you follow these 7 steps:
1. User Management Made Simple: Effortlessly oversee user accounts, permissions, and roles through a centralized dashboard, ensuring
streamlined user administration.
2. Effortless Content Control: Take charge of your app's content with intuitive content management tools, enabling you to effortlessly
update and manage text, images, and multimedia elements.
3. Insights and Reports at Your Fingertips: Gain valuable insights into app usage, user behavior, and performance metrics with comprehensive
analytics and generate detailed reports, empowering informed decision-making.
4. Transaction Management: Efficiently handle transactions, including payment processing, refunds, and financial reporting, ensuring accurate and secure
financial management.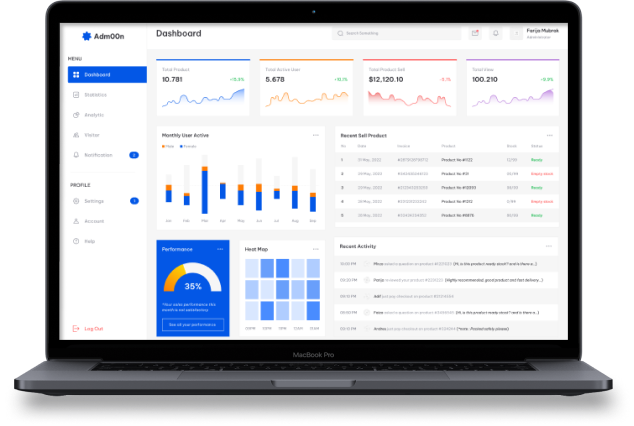 5. Notification and Communication: Send targeted notifications and communicate with users via in-app messages or push notifications,
keeping them informed and engaged.
6. App Settings and Customization: Customize the app's appearance, settings, and configurations according to your brand's identity and
requirements, ensuring a personalized user experience.
7. Security and Access Control: Implement strong security measures, such as user authentication, data encryption, and access control,
to secure sensitive data and uphold the integrity of your app.
Experience the power of our admin panel, equipped with these efficient features designed to simplify your management tasks and enhance your overall operations.

1. Discovery and Ideation
2. Design and Prototyping
3. Development and Coding
4. Testing and Quality Assurance
5. Quality Assurance & Testing
6. Deployment and Launch
7 .Post-launch Support and Maintenance
Our Development Process: Bringing Your Vision to Life
At NextPage, we take pride in our development process, which aims to transform your vision into a fully functional transportation app. Through our expertise and dedication, we follow a systematic approach to ensure a successful and smooth development journey. Join us as we unveil our 7-step development process that brings your ideas to life:

Project Discovery:
With a clear understanding of your vision, we meticulously plan the project. We define the app's features, functionalities, and user experience. Our team develops a comprehensive roadmap and formulates a strategic approach to ensure a successful outcome.

Development and Coding:
Thoroughly test the app to identify and resolve any issues or bugs. We conduct comprehensive functionality tests, performance tests, and compatibility tests across multiple devices and platforms, ensuring a smooth user experience.

Post-launch Support and Maintenance:
Our commitment to your app doesn't end with the launch. We provide ongoing support and maintenance services to ensure the app runs smoothly, address any concerns, and incorporate updates or new features based on user feedback.

Planning and Strategy:
With aesthetically pleasing and intuitive interfaces, our expert designers bring your software to life.

Testing and Quality Assurance:
We prioritize the identification and resolution of defects or issues by conducting comprehensive testing at various stages of development. Our dedicated quality assurance team conducts thorough tests to ensure the seamless performance of the app across multiple platforms and devices.

Design and User Interface:
Our skilled developers work diligently to write clean and efficient code, bringing the designs to life. We follow industry best practices and leverage cutting-edge technologies to ensure a robust and scalable transportation app.

Deployment and Launch:
Once the app is thoroughly tested and meets our quality standards, we prepare for the deployment and launch phase. We work closely with you to plan a successful launch, ensuring a seamless transition to the app's availability for users.
Experience the expertise of our development process as we bring your vision to life. With our systematic approach, attention to detail, and commitment to excellence, we strive to deliver a transportation app that exceeds your expectations and provides an exceptional user experience.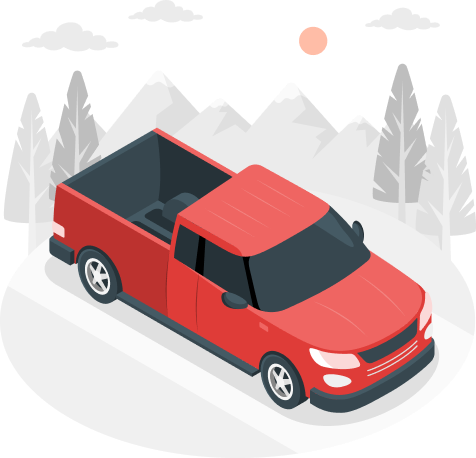 Why Choose Us: Making the Right Decision for Your Transportation App
Experience the difference with NextPage as we provide unparalleled expertise and dedication in developing your transportation app.
Here are seven compelling reasons to choose us:
Proven Track Record: With a solid track record of successfully delivering transportation apps, we have the experience and expertise to bring
your vision to life.
Skilled Team of Professionals: Our team consists of skilled professionals who are passionate about app development and dedicated
to delivering exceptional results.
Customized Solutions: We understand that every transportation app is unique. We tailor our solutions to meet your specific requirements,
ensuring a personalized and customized app.
Cutting-Edge Technologies: We stay updated with the latest technologies and trends in app development, allowing us to incorporate
cutting-edge features and functionalities into your app.
User-Centric Approach: Our goal is to make the user experience smooth and simple. We prioritize user-centric design and
functionality to ensure high user satisfaction.
Quality and Reliability: We adhere to stringent quality standards throughout the development process, ensuring a reliable and robust transportation app.
Timely Delivery and Support: We value your time and strive to deliver your transportation app within the agreed-upon timeframe.
Additionally, we provide ongoing support and assistance even after the app is launched.
Choose NextPage for your transportation app development needs and unlock the advantage. With our knowledge, devotion, and attention to perfection, we guarantee the success of your app and give your users a hassle-free traveling experience.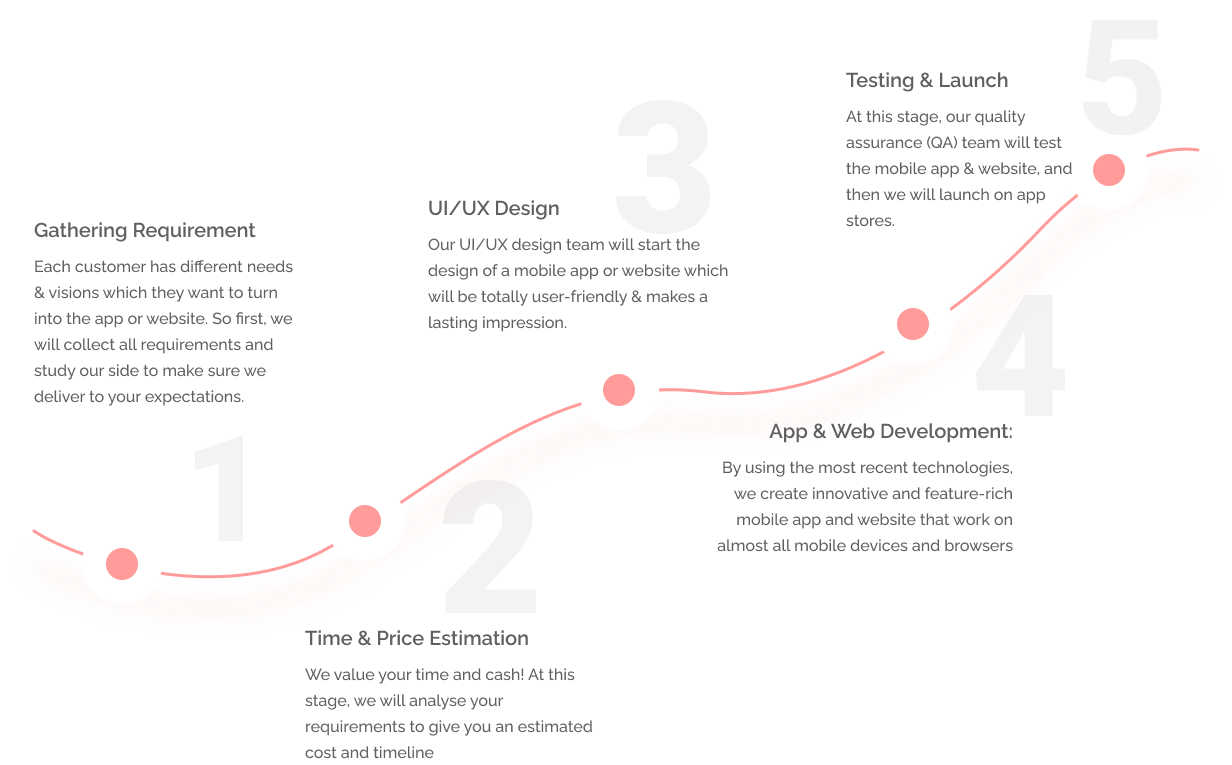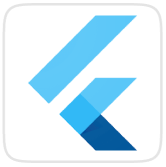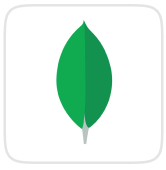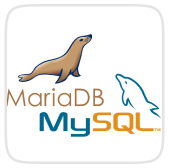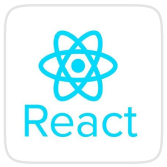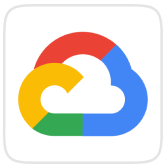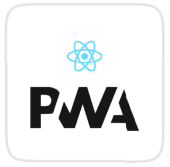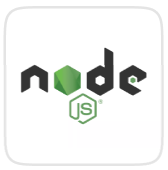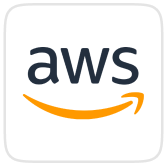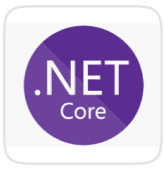 Next Steps
Get in touch with our team to discuss your requirement and we can help plan the process and help get started!