Your Team in India
Set up your own offshore software development team in India with our diversified staff who have hands-on experience in different skill sets like Java, Python, Android, iOS, React Native, Full Stack and more. We allow our clients to appoint our dedicated professionals for their offshore operations with zero set-up investment.
Why Outsourcing IT in India?
India is a leading destination for IT outsourcing preferred by the majority of international organizations. Our country has no shortage of extraordinary software development companies that will handle your projects from top to toe with utmost perfection and dedication. Indian outsourcing has witnessed a tremendous growth rate ranging from 25% to 30%. The talented workforce at your disposal will continue to offer you everything best when it comes to the industry standards, superior infrastructure, genuine pricing and more.
Here are some of the other reasons for outsourcing in India:
Large Technical and Professional Hub
Better Infrastructure and Connectivity
Highly Skilled Developers with Global Outsourcing Experience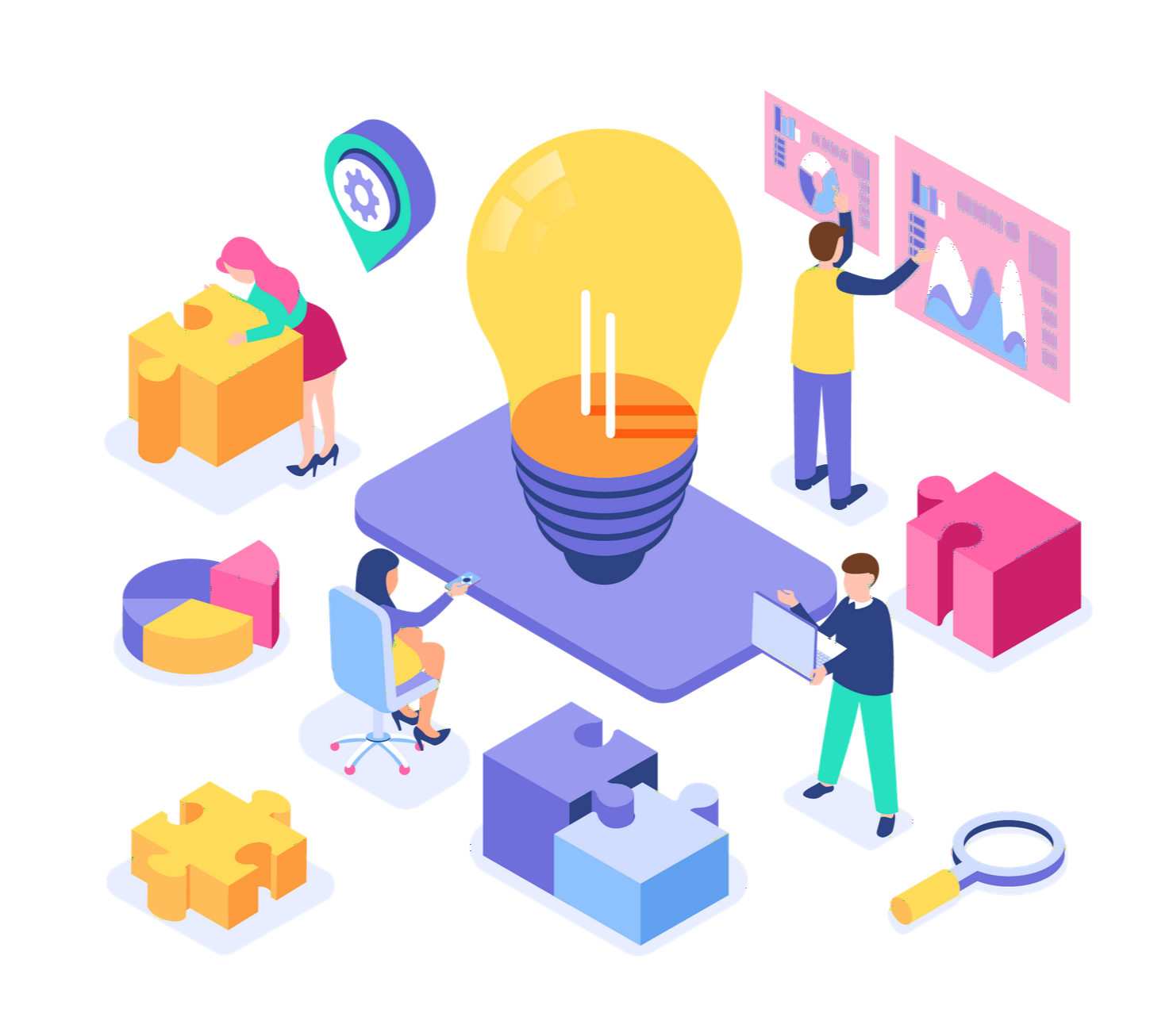 Curated Talent
Our dedicated team of professionals at NextPage IT Solutions leave no stone unturned when it comes to offering 100% client satisfaction. We believe in interviewing several experienced professionals for a given job and choose what will be best for our clients when it comes to technical expertise, cultural fit and team management.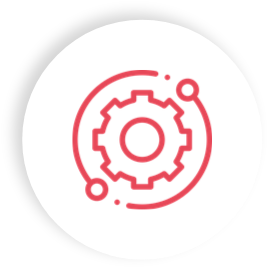 Technical Expertise
Candidates underwent an industry-standard certified technical test conducted by our team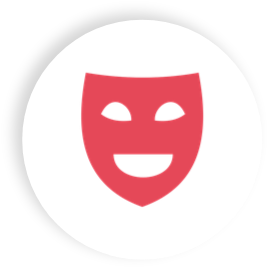 Cultural Fit
Alignment with the company's culture is of utmost importance to us. It ensures greater job satisfaction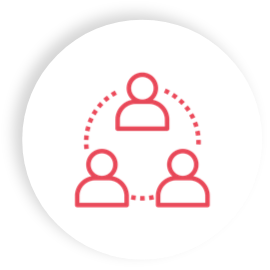 Team work
Candidates are advised to focus on teamwork to push the team towards project completion
Highly Talented
Developers
Our team of highly qualified experts with an agile mindset offer high-quality website solutions that are intuitive and flexible to handle your business requirements effectively.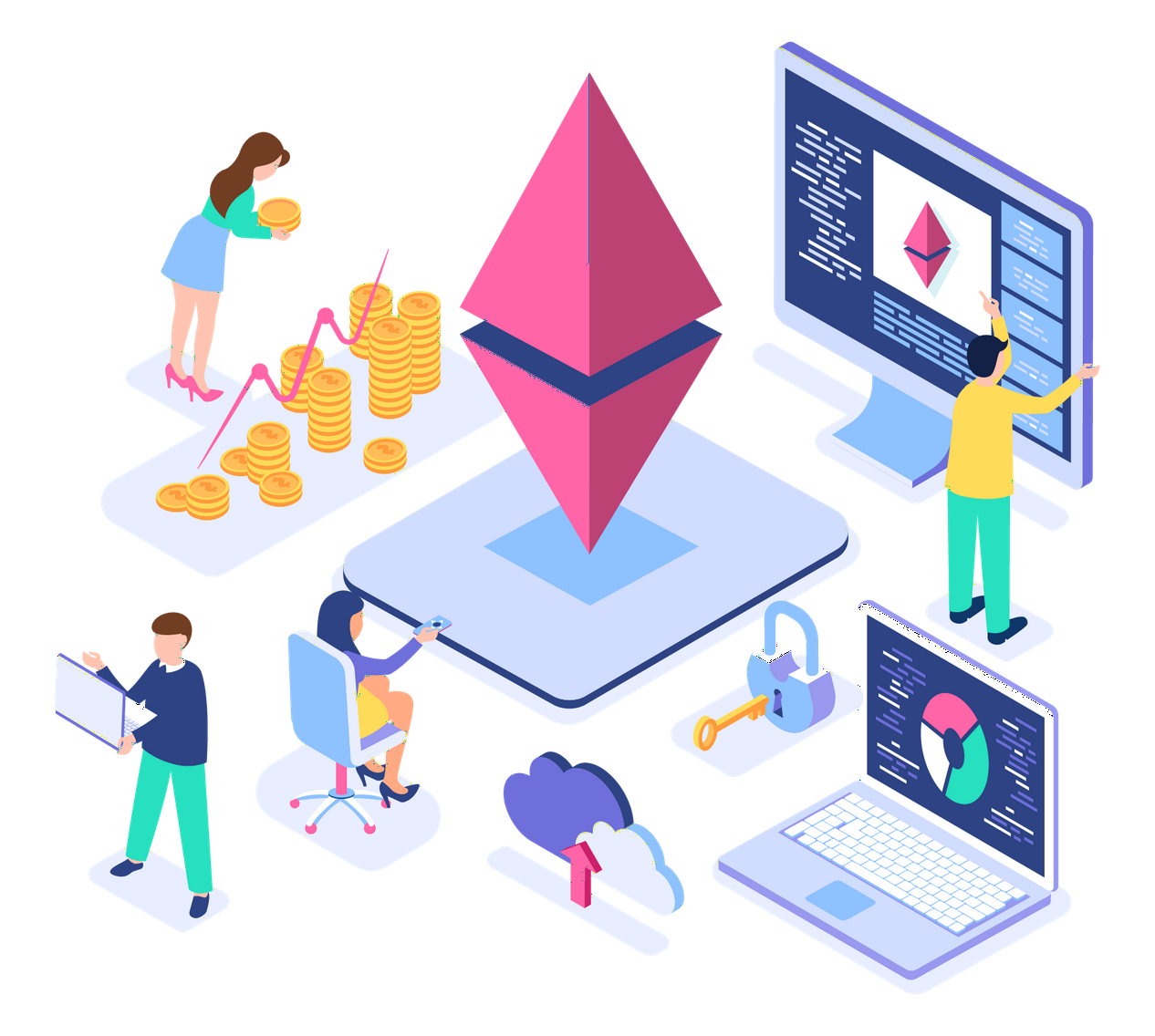 Digital Marketing
Our dedicated team of digital marketing experts follows a customer-centric approach to let your brand presence known globally. Our digital marketing campaigns have been specifically designed to reach your target audience and stay ahead in the competition.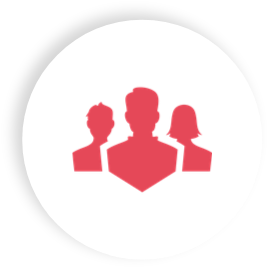 Social Media Marketing
Achieving our client's impending marketing goals by creating quality content to be shared on social media channels like Facebook, Instagram, LinkedIn, Twitter and more are our topmost priorities.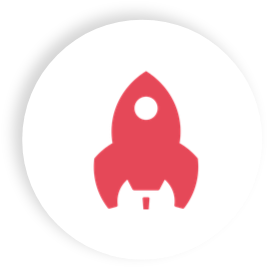 SEO
Practising the industry recognised and latest SEO techniques to bring in more traffic to our client's website and making it organically rank at the top of search engine result pages is one of our fortes.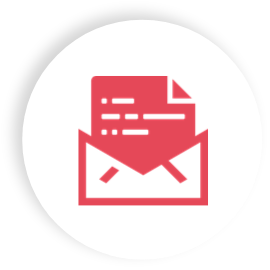 Email Marketing
We aim at implementing best email marketing strategies to reach a wider audience through personal emails which are bound to offer maximum profits on your investment with an increased rate of conversion.
Key Technologies
We cater to the needs of organisations by offering a dedicated team of professionals with hands-on experience in front end and back end development.




















Get In Touch
Please fill out the form to get in touch with our client-support team, we will get back to you in 24 hours.
NextPage IT Solutions, imperatively focus on development, optimization, and promotion of web-based products and applications. We thrive on delivering intuitive business solutions to our clients in order to get the best of breed competitive edge in the industry globally. What will you get
On call enquiry assistance
Project consulting by experts
Detailed project estimations