Taxi Booking App Development
Taxi booking app development is essential due to the numerous problems faced by people when it comes to traditional taxi services. These challenges include difficulties in finding available taxis, hailing them on the street, negotiating fares, and ensuring safety. By developing a taxi booking app, NextPage offers a convenient and efficient solution to these issues.
Our app enables users to easily locate and book nearby taxis, track their arrival in real-time, view transparent pricing, and ensure the safety of both passengers and drivers through features such as driver ratings and GPS tracking. By providing a user-friendly platform, NextPage enhances the overall taxi booking experience, making it more convenient, reliable, and secure for all users.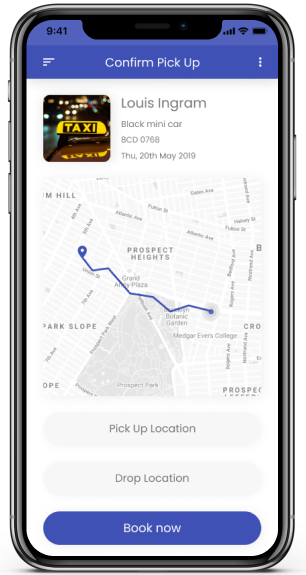 We can help! Our app development services have helped build strong brands very
similar to Ola, Uber & Rapido.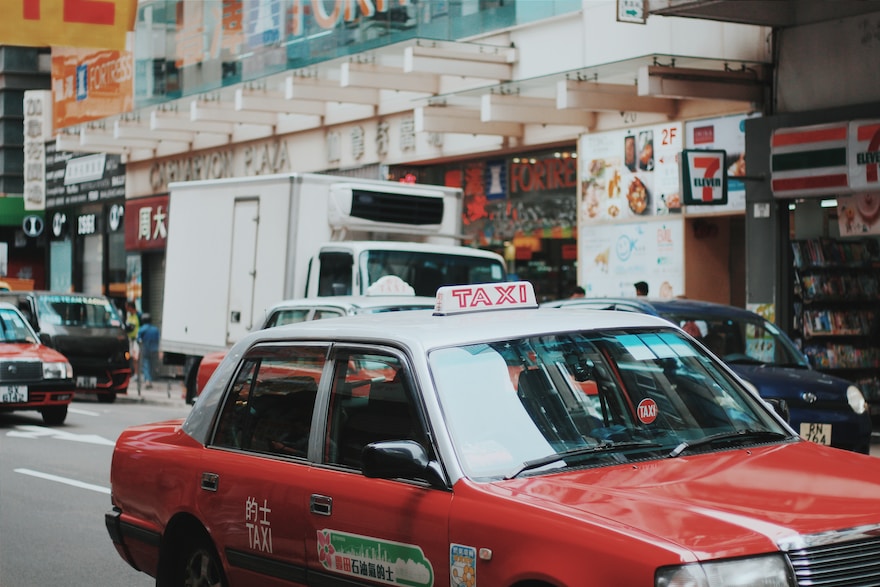 Discover the Powerful Features of Our Taxi Booking App Solution
NextPage offers a comprehensive range of features to enhance the taxi booking experience. Our app includes advanced features such as real-time vehicle tracking, allowing users to track their taxi's location and estimated time of arrival. We provide transparent pricing information, eliminating the need for negotiations and ensuring fair fares for both passengers and drivers. Safety is a top priority, and our app includes features like driver ratings and GPS tracking, giving passengers peace of mind during their journeys. Additionally, our user-friendly interface makes it easy for users to locate nearby taxis, book rides with just a few taps, and provide feedback on their experience. With NextPage , taxi booking becomes convenient, reliable, and secure for all users.
Simple Steps to Navigate Our Taxi Booking App: How It Works
NextPage offers a range of innovative features in our taxi booking app. Here's a step-by-step explanation of how they work
Access Tailored Workout Programs, Receive Nutritional Guidance, Connect With a Supportive Fitness Community, and Achieve Their Health and Fitness Goals Effectively.
User Registration: Users can sign up and create their accounts on the app, providing their personal information and preferred payment methods.
Location Services: The app uses GPS technology to determine the user's current location, allowing them to easily request a taxi from their vicinity.
Taxi Availability: The app displays the nearest available taxis on a map, showing their real-time locations and estimated arrival times.
Fare Calculation: Users can input their destination to calculate the estimated fare for their journey. Our app provides transparent and accurate
fare information based on distance and time.
Driver Selection: Users have the option to choose from a list of available drivers, considering factors such as driver ratings,
vehicle type, and estimated arrival time.
Ride Tracking: Once the ride is confirmed, users can track the taxi's movement in real-time on the map, ensuring transparency and allowing
them to plan accordingly.
Payment and Ratings: After completing the ride, users can conveniently make payment through the app using their preferred payment method.
They can also rate their experience and provide feedback on the driver and overall service quality.
Through these features, NextPage simplifies the taxi booking process, providing users with a seamless and efficient experience while ensuring transparency, safety, and convenience at every step.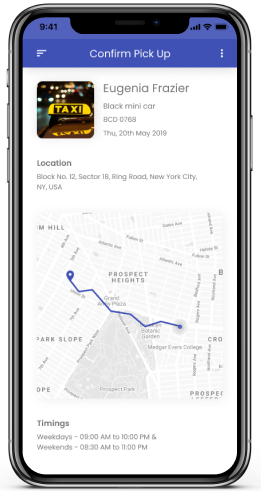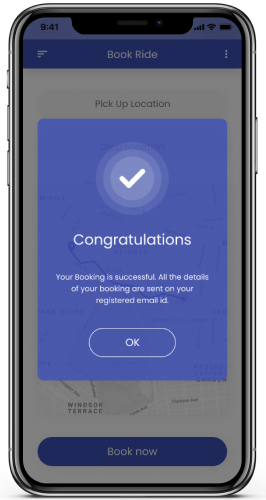 Powerful Features of Our Mobile App for Hassle-free Taxi Booking
A taxi booking app developed by NextPage incorporates several essential features to enhance the user experience and streamline the process. Here are some key mobile app features provided:
User Registration and Profile: Users can create an account and set up their profile with essential details like name, contact information, and preferred payment methods.
GPS-based Location Tracking: The app utilizes GPS technology to identify the user's current location automatically, making it easy
to book a taxi from their vicinity.
Taxi Availability and Booking: Users can view nearby available taxis on a map, check their availability status, and book the desired taxi with a few taps on
their mobile devices.
Real-time Ride Tracking: The app enables users to track the assigned taxi's movement in real-time on the map, ensuring they stay informed
about the driver's location and estimated time of arrival.
Transparent Fare Calculation: Users can input their destination, and the app calculates the estimated fare based on distance, time,
and any applicable surcharges or pricing models. This feature eliminates any ambiguity and ensures transparency in fare calculation.
Multiple Payment Options: The app provides various payment methods such as credit/debit cards, mobile wallets, or cash,
allowing users to choose their preferred mode of payment for a convenient and hassle-free experience.
Driver Information and Ratings: Users can access essential information about the assigned driver, including their name,
photo, and ratings. This feature enables users to make an informed decision and choose reliable drivers based on the feedback and ratings from other passengers.
Trip History and Receipts: The app maintains a record of users' past trips, providing access to trip details, including pickup/drop-off locations,
fare, and driver information. Users can also receive digital receipts for their completed rides.
Notifications and Alerts: The app sends real-time notifications and alerts to users regarding ride confirmations, driver arrival,
trip status updates, and payment receipts, ensuring seamless communication and keeping users informed.
Customer Support and Feedback: The app provides a dedicated support channel where users can reach out for assistance, report issues,
or provide feedback on their experience, helping to improve the overall service quality.
These features combine to create a user-friendly and efficient taxi booking app that offers convenience, transparency, and a reliable transportation solution to users.
Efficient Management Made Easy: Discover the Features of Our Admin Panel
The admin panel for a taxi booking app developed by NextPage includes several essential features to manage and monitor the platform effectively. Here are some key features of the admin panel:
Dashboard and Analytics: The admin panel provides a comprehensive dashboard with visual analytics and real-time data to monitor
key metrics such as total bookings, revenue, active drivers, and user statistics. This helps in making informed decisions and tracking the overall
performance of the platform.
User Management: Admins can manage user accounts, view user details, and handle user-related activities such as account verification, approvals,
and handling user complaints or support requests.
Driver Management: The admin panel allows efficient management of driver accounts, including driver registration, verification,
approval, and tracking their activity. Admins can also handle driver ratings, reviews, and performance monitoring.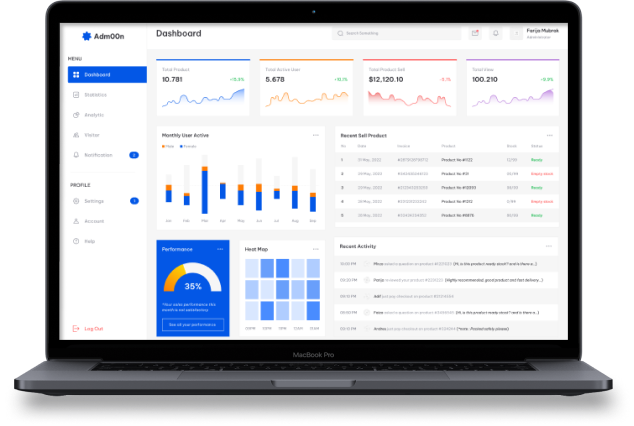 Fleet Management: Admins can oversee the fleet of taxis registered on the platform, track their availability, manage vehicle
information, and handle additions or removals of vehicles from the system.
Booking Management: The admin panel facilitates the management of ride bookings, allowing admins to view and track active bookings,
assign drivers to specific rides, handle cancellations or rescheduling requests, and ensure efficient ride allocation.
Fare Management: Admins can set and manage fare structures, pricing models, and surge pricing rules based on time, distance,
and other factors. They can also handle fare adjustments, refunds, or fare dispute resolutions.
Promotions and Discounts: The admin panel enables admins to create and manage promotional campaigns, discounts, or coupon codes
to attract and retain users. They can monitor the effectiveness of promotional activities through analytics.
Reports and Analytics: The admin panel provides comprehensive reporting and analytics tools to generate insights into the platform's performance,
including financial reports, user feedback analysis, driver performance reports, and other key metrics.
Content Management: Admins can manage and update content within the app, including static pages, FAQs, terms and conditions, and other
informational content. They can also handle notifications and push messages to users.
Support and Communication: The admin panel includes a support module to manage user inquiries, feedback, and complaints.
Admins can communicate with users and drivers through integrated messaging or email systems.
These admin panel features empower our team to efficiently manage and operate the taxi booking platform, ensuring smooth operations, effective decision-making, and a high level of user satisfaction.

1. Requirement Gathering
2. Planning and Design
3. Development and Testing
4. Deployment and Launch
5. Support and Maintenance
Streamlined Development Process: Bringing Your Taxi Booking App to Life
At NextPage , our development process for a taxi booking app involves the following five steps:

Requirement Gathering and Analysis:
In this initial phase, we engage with the client to understand their specific requirements and goals for the app. We conduct in-depth discussions to gather all necessary details, including desired features, target audience, technical specifications, and any unique considerations.

Deployment and Launch:
After successful development and testing, we prepare for the deployment and launch of the app. Our team handles the server setup, cloud hosting, and configurations to ensure smooth performance and scalability. We also assist with app store submission and provide support during the review process to ensure a seamless launch.

Design and Prototyping:
Based on the gathered requirements, our expert designers create wireframes and prototypes that visually represent the app's user interface (UI) and user experience (UX). We collaborate closely with the client to iterate and refine the design until it meets their expectations and aligns with their brand identity.

Support and Maintenance:
Our commitment doesn't end with the app's launch. We offer ongoing maintenance and support services to address any post-launch issues, provide updates, and incorporate new features or enhancements as per the client's requirements. We also ensure regular monitoring and performance optimization to keep the app running smoothly and securely.

Development and Testing:
Once the design is approved, our development team begins the coding and implementation phase. We follow industry best practices and utilize cutting-edge technologies to build the taxi booking app's front-end and back-end functionalities. Throughout the development process, we conduct rigorous testing to identify and rectify any bugs or issues, ensuring a robust and reliable application.
By following this well-defined development process, NextPage ensures the successful creation and deployment of a high-quality and feature-rich taxi booking app, meeting the client's needs and delivering a seamless user experience.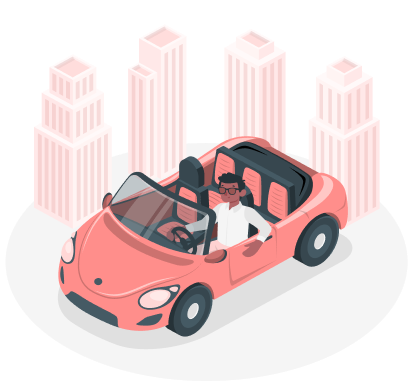 Choose Us for Your Taxi Booking App: The Smart Choice
Working with NextPage offers numerous advantages for your taxi booking app development. Our company brings a wealth of expertise and experience in creating cutting-edge mobile applications. We prioritize understanding your specific requirements and goals, ensuring that our solutions are tailored to your unique needs. Our team of skilled designers and developers will collaborate closely with you throughout the development process, ensuring a seamless and efficient workflow. We are committed to delivering high-quality products, and our rigorous testing procedures guarantee a robust and reliable app. Moreover, our post-launch support and maintenance services ensure that your app remains up-to-date and performs optimally. By choosing to work with NextPage IT Solution, you gain a reliable partner dedicated to your success, providing innovative solutions and exceptional customer service every step of the way.
Working with NextPage offers several compelling reasons. Here are six key steps that highlight why you should choose to work with us:
Expertise and Experience: We have a highly skilled team with extensive expertise in developing taxi booking apps. Our experience in the
industry enables us to understand your specific needs and deliver tailored solutions that meet your requirements.
Customized Approach: We believe in a personalized approach to app development. We take the time to understand your goals, target audience,
and unique challenges, allowing us to create a customized solution that sets your app apart from the competition.
Collaborative Process: We value open communication and collaboration. Throughout the development process, we maintain regular contact with you,
keeping you updated on progress and seeking your feedback at each stage. Your input is crucial in shaping the final product.
High-Quality Deliverables: Our commitment to excellence ensures that we deliver high-quality products. We adhere to industry best practices,
follow rigorous testing protocols, and use the latest technologies to ensure the app's reliability, security, and performance.
Timely Delivery: We understand the importance of timely delivery. Our team is dedicated to meeting project deadlines and milestones,
ensuring that your app is developed and deployed within the agreed timeframe, allowing you to seize business opportunities and gain a competitive edge.
Post-Launch Support: Our relationship doesn't end with the app's launch. We provide comprehensive post-launch support and maintenance services
to address any issues, provide updates, and make enhancements as your business evolves. Our team is always available to assist you and ensure your app's long-term success.
By choosing to work with NextPage, you gain a reliable and skilled partner who is committed to your success. We bring expertise, customization, collaboration, quality, timeliness, and ongoing support to create a truly outstanding taxi booking app that meets your business objectives and exceeds customer expectations.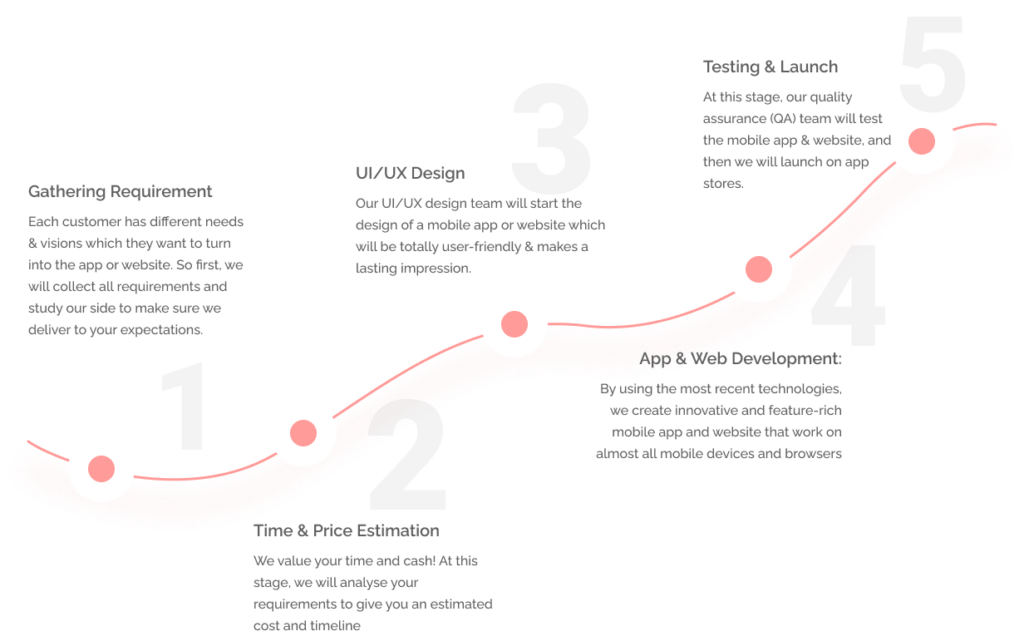 CASE STUDIES WE ARE PROUD OF
Read More Cases here
Frequently Asked Questions
1. What features can be included in the taxi booking app?
Our taxi booking app can include features such as real-time ride tracking, driver and vehicle information, fare estimation, multiple payment options, ride history, driver ratings, in-app messaging, and ride cancellation.
2. How does the real-time ride tracking feature work?
Users of the app can watch the whereabouts of their assigned drivers and follow the development of their rides on a map by using the real-time ride tracking feature. Passengers benefit from transparency and peace of mind as a result.
3. Can users view driver and vehicle information before booking a ride?
Yes, our taxi booking app allows users to view driver profiles and vehicle details, such as the driver's name, photo, ratings, and the type of vehicle they will be traveling in. This helps users make informed decisions and ensures a safer ride experience.
4. Is it possible to provide fare estimation for rides?
Absolutely! Our taxi booking app can provide users with fare estimation based on factors like distance, time, and surge pricing. This gives users an idea of the approximate cost of their ride before confirming the booking.
5. What payment options are available in the app?
Our taxi booking app can support multiple payment options, including cash, credit/debit cards, digital wallets, and in-app payment gateways. This offers flexibility and convenience to users for making payments.
6. Can users access their ride history within the app?
Yes, users may check details of their prior trips, including pick-up and drop-off locations, fare paid, and driver information, using our taxi booking app, which also retains a record of their ride history. Users that use this tool can keep track of their past travels.
7. Is there a rating system for drivers?
Yes, our taxi booking app includes a rating system where users can rate and provide feedback on their driver's performance. This helps maintain service quality and allows users to express their satisfaction or concerns.
8. Can users communicate with the driver through the app?
Certainly! In-app messaging is a feature of our taxi booking software that enables passengers and drivers to interact with one another about ride specifics, pickup locations, or any other requirements. This guarantees effective communication throughout the trip.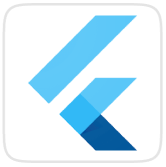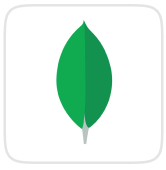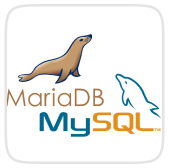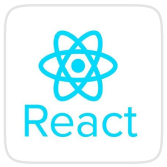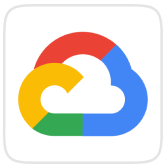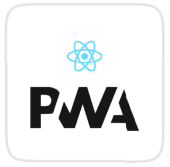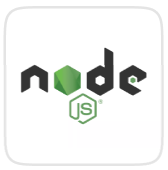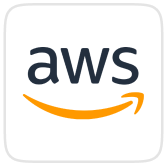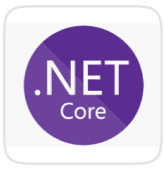 Next Steps
Get in touch with our team to discuss your requirement and we can help plan the process and help get started!